Virtual reality (VR) gaming was expected to become the next big thing a couple of years ago, when the headsets HTC Vive, Oculus Rift and PlayStation VR were launched, but thanks to pricing and glitches it didn't quite happen. Despite this, VR gaming has not gone away and is gradually working its way into the mainstream, making it a good time to get on board by playing some of these excellent VR titles.
Fallout 4 VR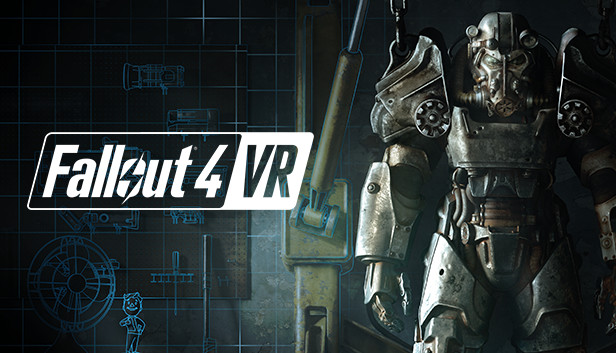 This is a virtual reality sequel to a non-VR hit from a couple of years ago and it is available to those who have HTC Vive. What makes it one of the finest VR games is that it takes full advantage of the audiovisual possibilities of VR by creating a detailed immersive post-apocalyptic world to lose yourself in. The motion control shooting and tracking are among the enhancements that make it special.
Edge of Nowhere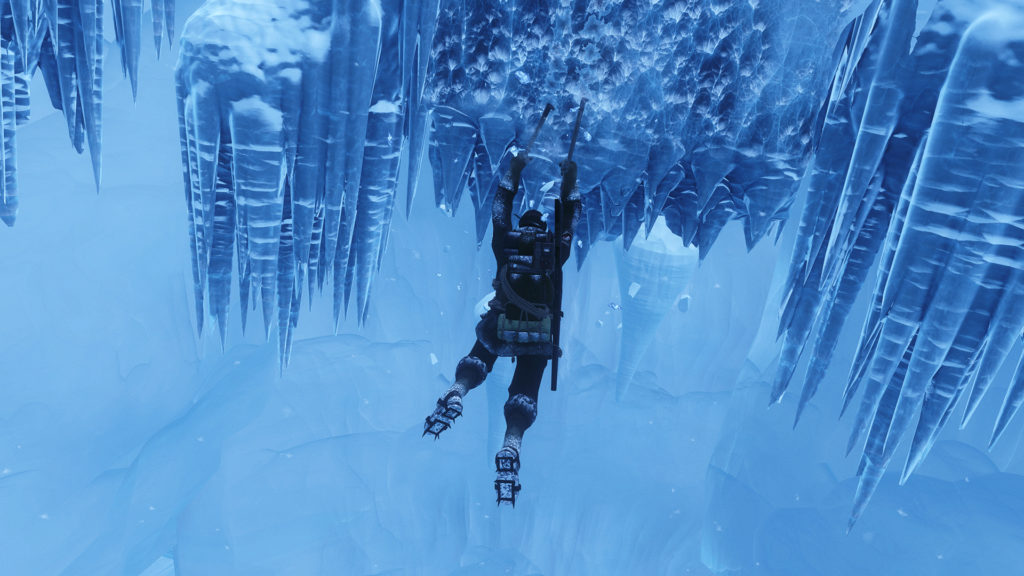 Edge of Nowhere is a third person adventure game for the Oculus Rift headset and definitely one of the coolest games to play on it. The main character is Victor and the purpose of the game is to find Ava, his lover, who went missing during an expedition to the Antarctic. The frozen tundra visuals are brilliantly realised and the quest features battles against monsters, icy walls and mountains.
VR Poker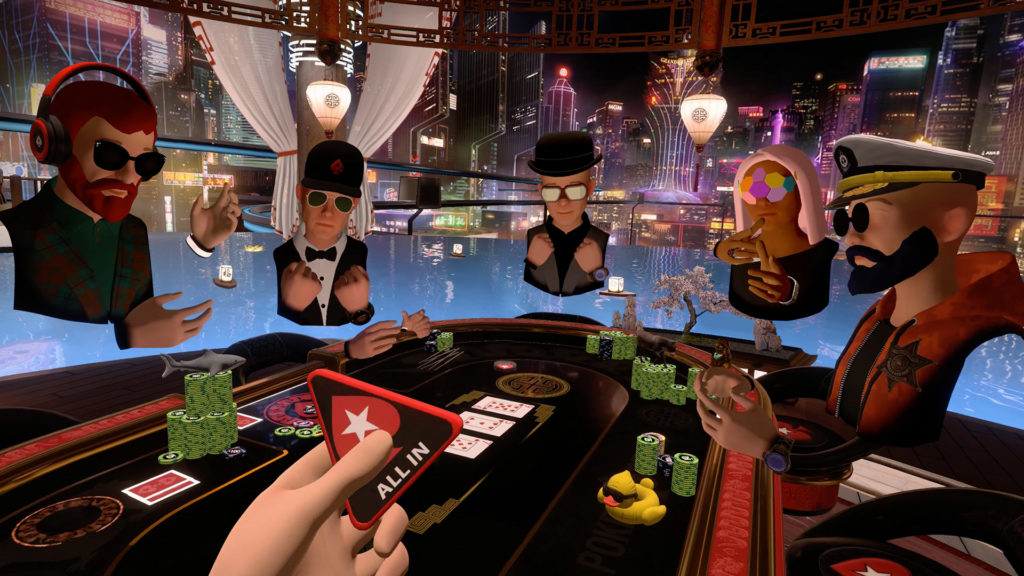 VR casino games are popular because the tech allows for an even more realistic experience than standard online casino. Multiplayer poker games are available for all the main VR headsets and have been a particular hit because the immersive quality of VR makes you feel as if you are right there in a classy casino gambling for high stakes. This ensures the experience has a thrilling edge even without real money being involved.
Elder Scrolls V: Skyrim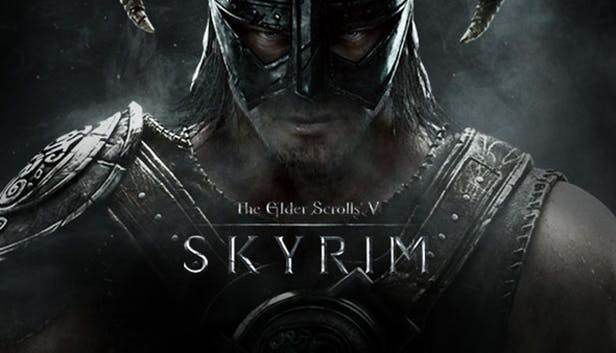 Game five in the franchise Elder Scrolls is another top notch VR title that was designed for the PlayStation VR but can be played using Rift or Vive via a standalone port. The VR version that hit the shops two years ago adds quality in the shape of the motion control game setup. This makes the play and navigation more seamless and realistic. The game is a single-player action RPG set in Skyrim where you have to defeat the dragon Alduin.
Resident Evil 7: Biohazard VR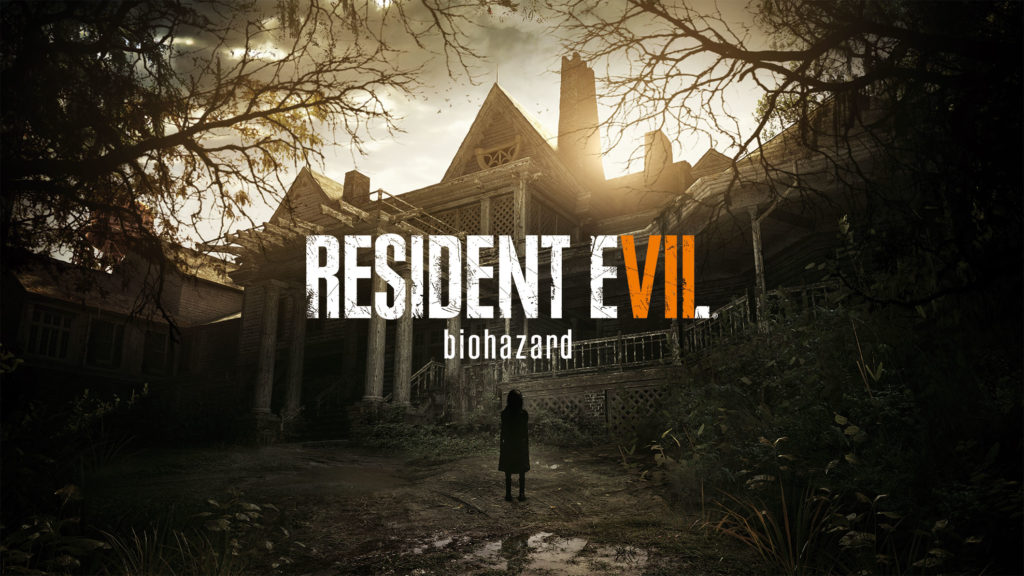 No list of the top virtual reality games on the market would be complete without including a hair-raising horror title, and they don't come much scarier than the Resident Evil series. Biohazard is exclusively available on PlayStation VR for the first year of release and delivers immersive single-player chills as you step into the character of Ethan Winters, who is trying to find his wife in a plantation full of monsters and other horrors.
These are five titles that make full use of the potential of VR and that could enable it to find a mainstream audience.