Some people are looking to start a side hustle by working on the internet. Others are looking to completely quit their 9 to 5 jobs and start a new life. No matter which group you belong to, there are plenty of great opportunities to start making money online, even if you have no prior experience with that.
Dedication, some time to learn and willingness to not give up if things are not going the way you thought are some of the most important things to have in order to get started. But first, you will have to decide on the idea.
If you have not had an opportunity to look for one, this article will be of great help to you. Below, you will find some great tips on what you should try to profit from starting a business on the internet, so be sure to continue reading.
Print on Demand
Dropshipping and ecommerce as a whole continue to move forward in a very positive direction. This industry is growing at a ridiculous pace and you cannot help but wonder what the situation will look like in a few years.
Now is as good a time as any to get started on your ecommerce project as well. And print on demand is certainly one of the possible roads to take.
You can express your creative side and develop a venture that has no ceiling as far as potential profits go. And once you are done with the initial phase of creating a website and putting all the products in, you can spend as little as a few hours every week or so. You know, to take care of maintenance and doing some marketing.
All the information one might want to find out about print on demand is available on the Printify.com website.
Virtual Assistant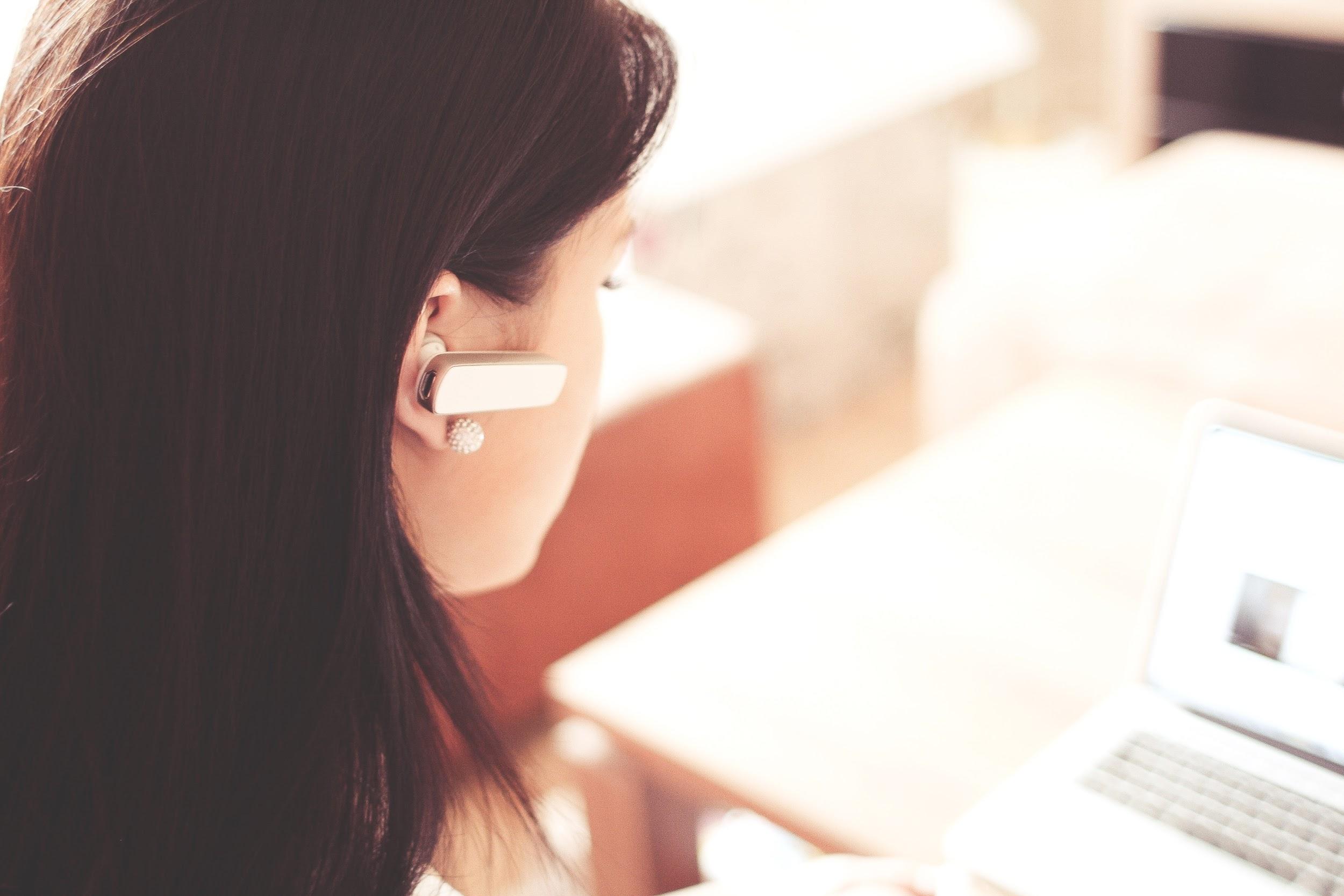 Image source: Pexels.com
Visit some freelancer websites and you will find out plenty of job ads where people are looking to hire a virtual assistant. Since it is quite difficult to take care of everything on your own, a helping pair of hands is always welcome.
The pay may not be the best there is, but it is still great learning experience as well as a way to expand your network. That is if you recommend yourself through your actions, which, in this case, is doing work the right way.
Teaching
Since so many people are speaking English in the world these days, you can become a teacher and find students from more than just native-speaking countries.
More and more young people are unhappy with the education and they are looking to start a new career path. Studying online has become quite common, no matter the background of the person in question.
One of the best places to share courses would be Skillshare and Udemy, but you can always start a video tutorial series on platforms like YouTube.
Customer Support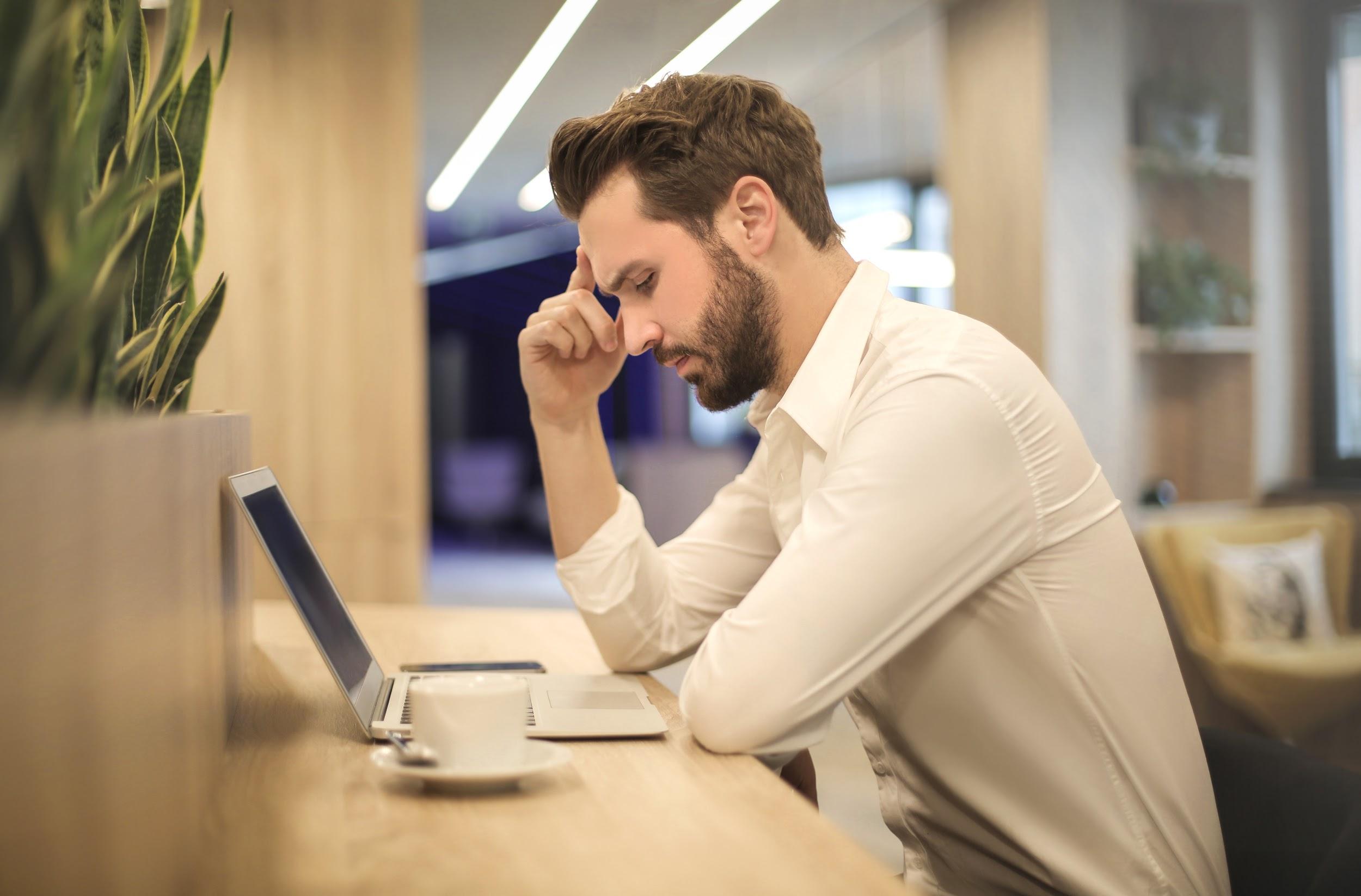 Image source: Pexels.com
Looking for work online probably means that you are not that keen on interacting with others live or on the phone. Well, there are a lot of different jobs that help with that, and working in customer support is one of the better examples.
Having to respond to emails, direct messages on social media or live chat on the website is easy once you get some experience or go through a training program and become familiar with the business yourself. And since the workload is not that big, you can juggle between this and some other job.
Affiliate Marketing
The days of relying on the likes of Amazon and ClickBank are over. You can find plenty of other great programs and sign up a partnership deal.
Moreover, it is worth mentioning that a fully-developed website is not all that necessary if you are trying your luck in affiliate marketing. A simple landing page or even a channel on social media will do the trick, so long as you are doing everything else right.
Writing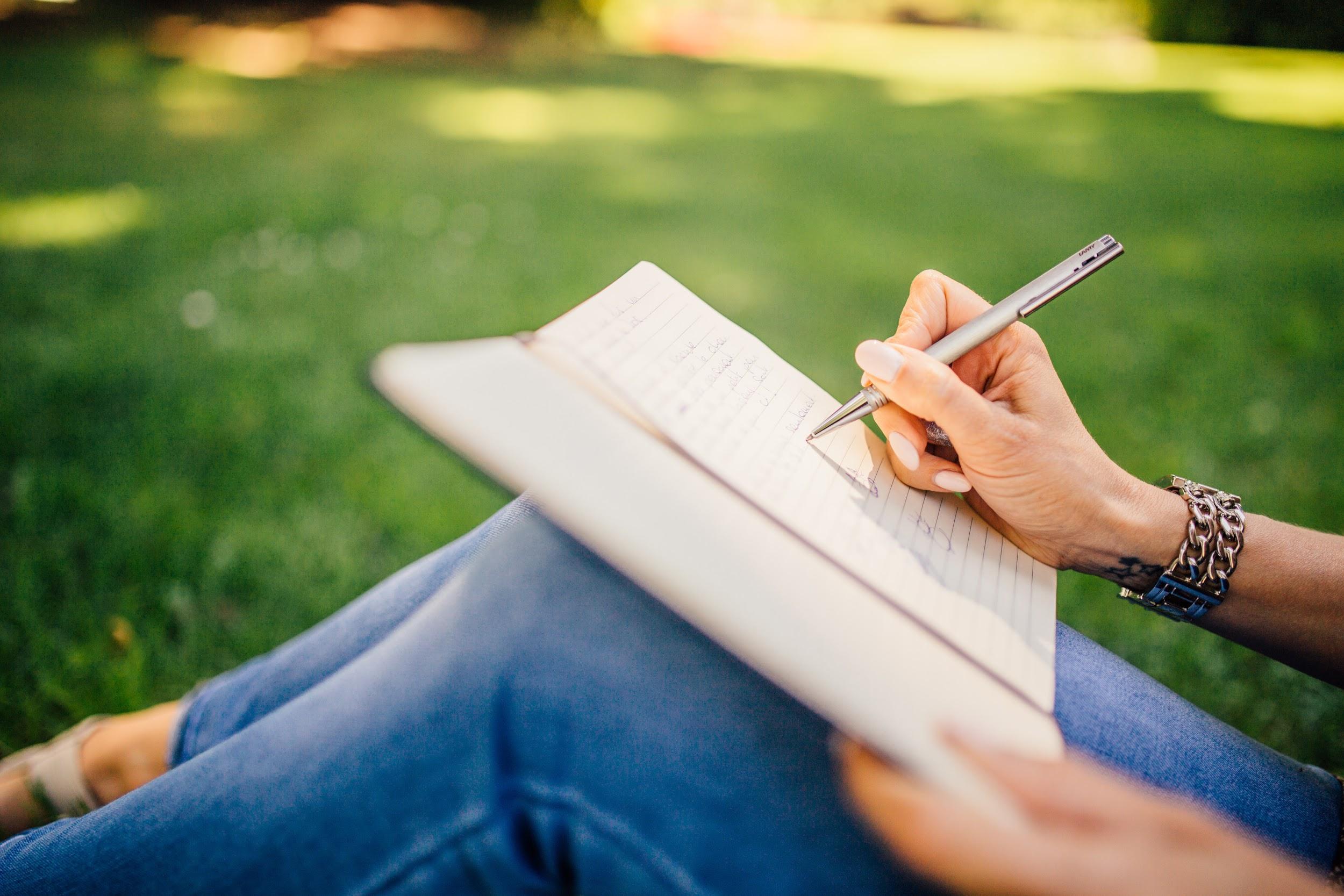 Image source: Pexels.com
Mastering the art of writing is certainly one of the best ways to ensure that you have a future working on the internet. The best in the business get hired and paid ridiculous sums of money, and if you are persistent, you can end up among that group of writers as well.
First, you will need to build your reputation. Perhaps starting a blog is a good way to get things rolling. You should also learn about copywriting as well.
In summary, working from home is a real possibility, and you can certainly make your life better. If you see that one method is not bringing you the money you thought it would move on to the next. The more different things you try, the more experience you will get. And more experience means more income.