Any current discussion on technology either in the press, on tech blogs or at industry conferences, inevitably steers towards concepts such as artificial intelligence or machine learning. While these are the most interesting and promising directions in technology in the near future, many people wonder whether the hype is justified or not. Is AI able to solve our problems as easily as tech gurus claim?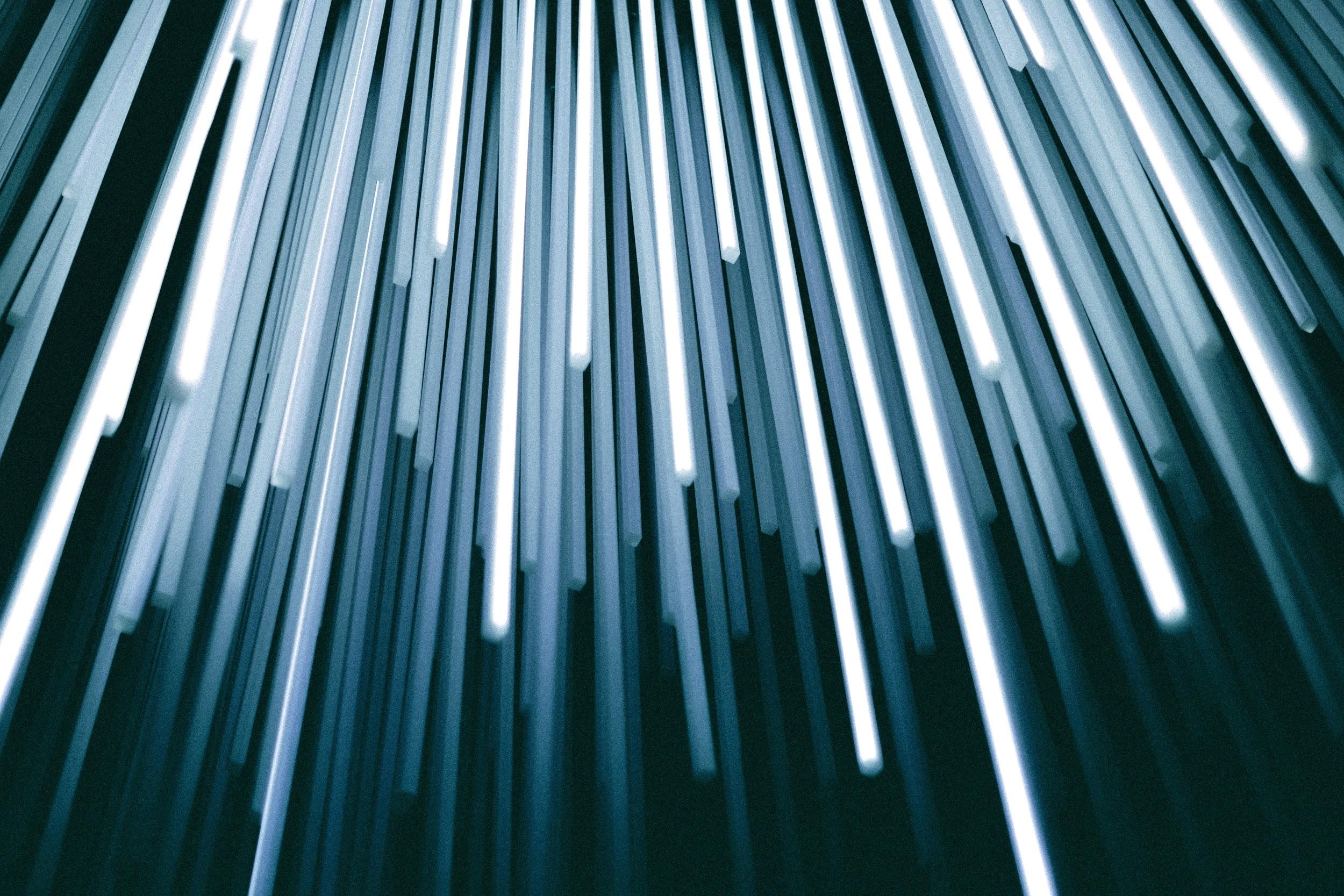 Are you a student who wants to understand how artificial intelligence can affect your academic life and professional career? Predictions suggest that AI will change the face of education. Is AI able to write my speech replacing a professional writer from a custom writing service? It is widely believed that an AI application can write a speech, an essay or a research paper. The possibilities are, in fact, limitless when it comes to this innovative technology.
The Current State of AI
For students interested in either studying technology or understanding how new innovations will impact their lives, artificial intelligence is the hottest hot topic today. Where are we with artificial intelligence? With new developments making the news regularly, keeping yourself updated on the issue can be very useful.
What is Artificial Intelligence
The term "artificial intelligence" is used today to describe the implementation of human cognitive skills such as image recognition, natural language processing and speech recognition into the design of a machine. However, despite the general enthusiasm, AI is far from being able to replicate the complexity of human intelligence.
The current technology is best defined as machine learning, even though the term AI seems to be everywhere, operating behind the most common things like TVs or electric toothbrushes. A subfield of artificial intelligence, machine learning is much more adequate at describing the most innovative technologies we have in the world today because it refers to the ability of computers to learn on their own. However, the extent to which a computer can learn by itself is still limited.
Where Are We with Artificial Intelligence
The current state of AI is on the minds of most tech companies, advertisers, entrepreneurs, and tech scientists. However, the term is often used as a promotional tool. Many household devices are promoted as having AI abilities. Although they truly have clever and original features, they're far from true artificial intelligence and more related to machine learning.
Could AI Take Your Job?
Even though AI is not as developed as the media hype would suggest, and we are not close to creating a supercomputer able to fully imitate human consciousness, the current developments in the field predict that computers can be trained to do most human jobs that work with data. Since machine learning comes with an efficient way to manipulate data and spot patterns that humans can miss or don't even consider, the new technologies will definitely turn the job market upside down, making many current jobs obsolete for humans.
Could AI replace writers, accountants, online customer support staff, or even software developers? Can it help us conduct medical research or find climate change solutions? Who would hire someone who has studied for years to occupy a position that a computer can do more effectively? These are the questions that nobody can yet answer.
Machine Learning Applications
Although the term AI is widely misused, the technology encompassed under the more specific term of machine learning is currently expanding at an incredible rate. Some of the most common uses so far include:
Healthcare
Warfare
Sports
Banking
Resume writing
Music production
Photo editing
The list does not stop here, as there are many aspects of daily life that involve these new technologies without people being aware of their presence.
The Disadvantages of AI
If AI seemed to open up an exciting world for us, the idea that you can be replaced by a computer in a job that you've trained for years is less appealing. Students currently studying their favorite subjects in a lucrative industry might find in ten or twenty years that the jobs they hoped to hold are no longer available.
The disadvantages of AI don't stop here. Since machine learning systems are so complex and their patterns of thinking cannot be explained, artificial intelligence can perform excellently on a task without understanding the repercussions of its actions. Lacking awareness of the real world, AI systems can develop warped or biased patterns and engage in harmful behavior. Since the intelligence of AI is not organic like human intelligence, there are many common-sense rules it cannot understand.
What's Next in Artificial Intelligence
Where are we with artificial intelligence and where are we going forward? While some technology experts believe that the AI field has reached a plateau from its early stage, others see exponential progress. There are countless avenues that can be explored even with the current level of knowledge. When it comes to tech devices and products, the implementation is only now gaining traction. From the lab, artificial intelligence makes its way into the daily life of ordinary people.
The current state of ai suggests, thus, a bright future. Predictions tell us that soon machine learning will be a common standard in every new technology, with a limitless amount of applications that AI can be used for. In the short-term, things such as voice recognition, the ability to understand the emotional state of a human user, body posture recognition, and other similar AI technologies will have a profound impact on our lives.