What if I tell you that there is a method, that improves not only your logic but also your likeability. A method that gives you the power to do magic in the interview room and help you "solve any case". Would you believe me?
Well, you should, because I'm about to present you with a method that can do all of that – MECE.
The acronym MECE ( actually pronounced "mee-see") stands for Mutually Exclusive, Collectively Exhaustive principle. It's used by management consulting firms to describe a way of organizing information.
What is MECE?
While most recognized for its effectiveness in management consulting, we are talking about a magic problem-solving tool that can be used anywhere, anytime, and by anyone.
The MECE principle implies that for understanding and fixing any large problem, you need to first understand your options by sorting them into one of the categories (Mutually Exclusive and Collectively Exhaustive).
It's all about a systematic problem-solving structure that helps you with complex problems. It can serve you to eliminate confusion and focus on key data that lead the way toward success.
Maybe the term itself sounds fancy, but MECE is actually intuitive and common-sense. There is a chance that you may have been thinking and acting MECE without even realizing it!
A Quick History
The concept of MECE was created by Barbara Minto. She worked at McKinsey in the 1960s and 1970s.
She is famous for being the first female MBA that McKinsey hired and even more for creating a framework for thinking and problem solving that most modern consulting firms adopted and use to this day.
So, why is MECE important?
Decision-makers in any job frequently make the mistake of using non-MECE grouping structures, especially when thinking about their clients and customers.
This brings us to duplication of labor and makes it less likely that data collected will be relevant.
Preventing effort duplication and ensuring the complete issue coverage are the main benefits of this method.
MECE Segmentation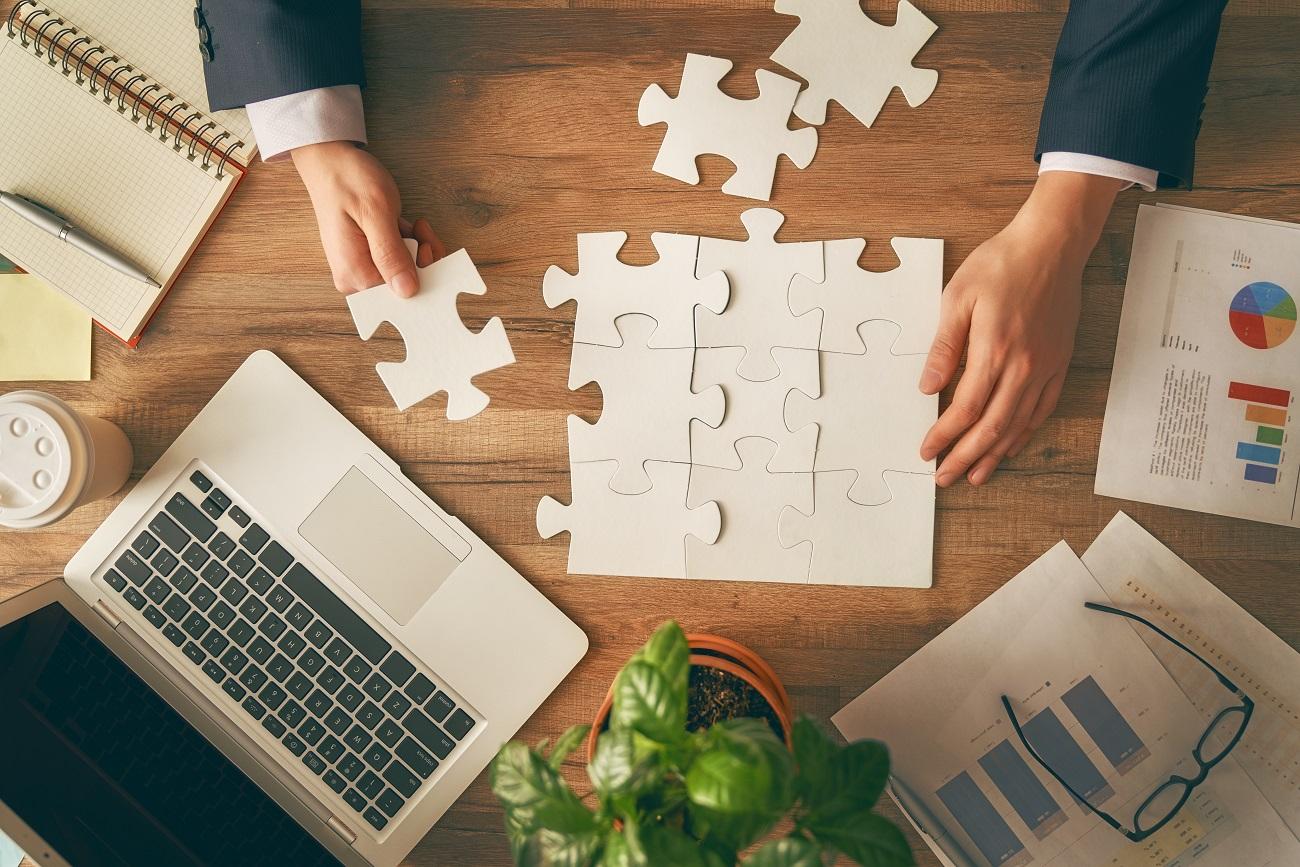 MECE segmentation can be implemented for any type of business or personal concern. It has explicit practical benefits that help you to think analytically about the problem at hand.
Some examples of segmentation include grouping customers by:
Country of Birth, assuming no geographical overlap
Defined age brackets (without category overlap)
Highest level of education obtained
Number of employee brackets
Defined revenue brackets
You might also have a customer list segmented according to the age brackets:
Age 0-15
Age 16-30
Age 31-45
Age 46-60
Age 61-75
Age 76+
With these categories, you have included all possible ages of customers. No individual can appear in more than one category, regardless of when the analysis is performed.
You may be able to use a smaller number of categories that cover a broader range of ages but that depends on the specific characteristics of your customers.
Some consultants prefer to use a smaller number of categories since it's easier to manage fewer categories. On the other hand, having more categories helps to ensure the underlying similarities between the categories are clear.
The Basics
According to MECE, the information should be mutually exclusive and collectively exhaustive.
Mutually exclusive ( ME)
Don't worry this is just a fancy word for "No overlap". Each sub-branch needs to be separated from all others.
Collectively exhaustive ( CE)
This is also just a fancy term for "No Gap". All the components should be organized in a way that there are no obvious omissions or "gaps" in the information.
Your data should cover the entire space that is set out to define, none of the constituent elements should overlap.
The Hidden Rules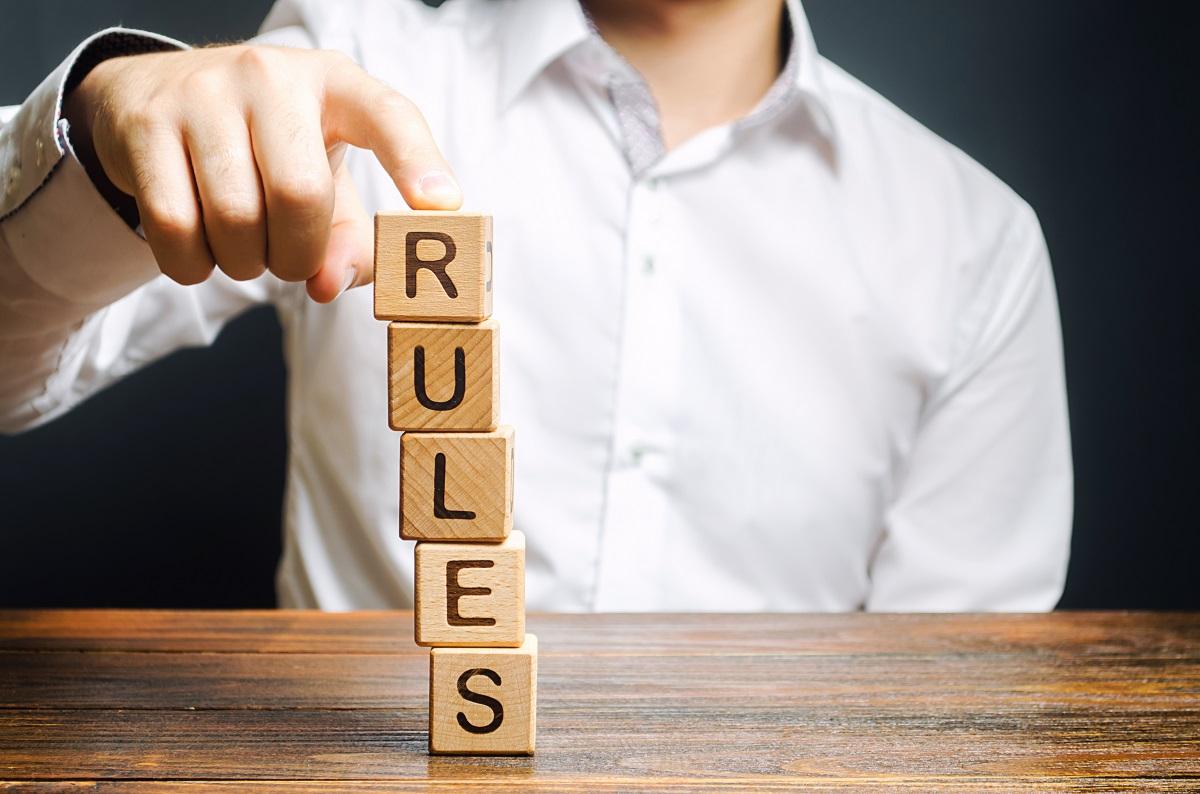 The Small Elements of a Set Can't Overlap
In a case where items appear in multiple categories, the framework will not work correctly. That's why you need to take time to think of any atypical situations that may put a person in more than one category.
In the age bracket example, it would be easy to unintentionally create a non-MECE framework, just one year of overlap in your age brackets is enough to make a mistake. Usually, an overlap is caused by a simple typing error or oversight, that's why always double-check your materials.
Parallel Items
One of the hidden rules is that all items need to be on the same logical level.
Categories in MECE classification are supposed to be directly comparable whenever possible. You can't compare, for instance, the customers in the Boston metropolitan area with those in the whole state of Wyoming, even if the number of customers in each category is approximately the same, they are not on the same logical level.
The Magic "Rule of Three"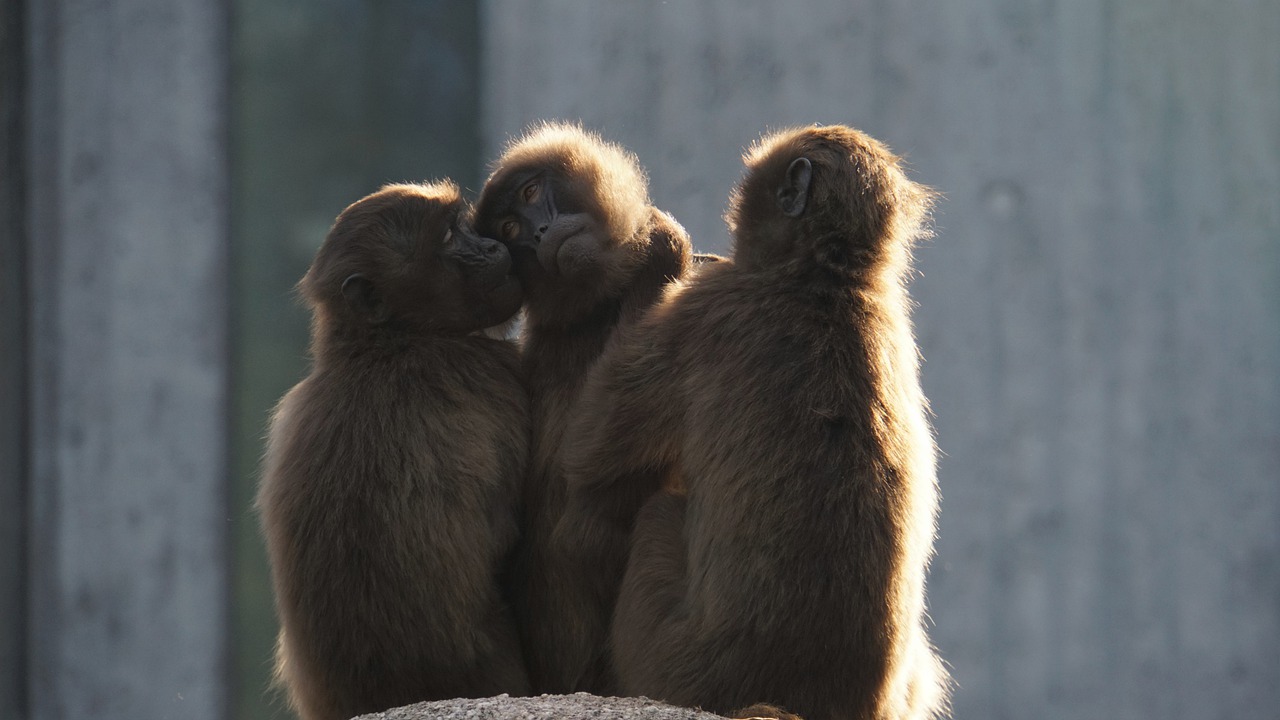 The magic "Rule of Three" represents the fact that sets of three items tend to be memorable and intuitive. Even though this is not an absolute requirement, it is easiest for people to remember sets containing four items or fewer. Also, this makes the framework easier to understand.
In a MECE framework, the number of items on each level should be around 3 (2 and 4 are also ok). Once you hit 5, things tend to get a little confusing, not only for you but also for your audience.
In Management Consulting
As we mentioned at the beginning, the MECE principle is a foundational part of thinking through problems at management consulting firms. If you are a candidate, you will hear about it consistently throughout the recruiting process.
During case interviews, you'll find yourself facing situations where you have very little data to act and work on. That's because recruiters are testing the limits of your ability to understand the situation and work through it in a fast-paced, uncertain environment. This is exactly what you will experience with your future clients.
The Profitability Framework
The profitability framework is the most common example of MECE thinking-in-action.
But, you need to be careful because using predefined frameworks in your case interviews can be problematic. Sometimes, they fall short and fail to understand the nuances of a real-world situation.
Nevertheless, the profitability framework is different. It is a precise and efficient approach utilized daily to reveal the root of a profitability problem.
Every step of the profitability framework is actually based on MECE thinking. It's the beginning of the issue tree.
Each item is described and kept separate from the rest. Next, operations are performed on each, individually. In this case, the "operation" means questioning items to try to find the source of the decline in profit.
The profitability framework is especially helpful because it shows how multiple data sets within your MECE analysis can be applied to a problem.
This method enables you to perform multiple analyses while keeping each analysis separate. This prevents mistakes that might be caused by wrongly assuming there is a relationship where there isn't one.
In the end, you will fully understand each individual piece of the problem. All of this forms a bigger picture that will help you reach your conclusion.
Use MECE in a Case Interview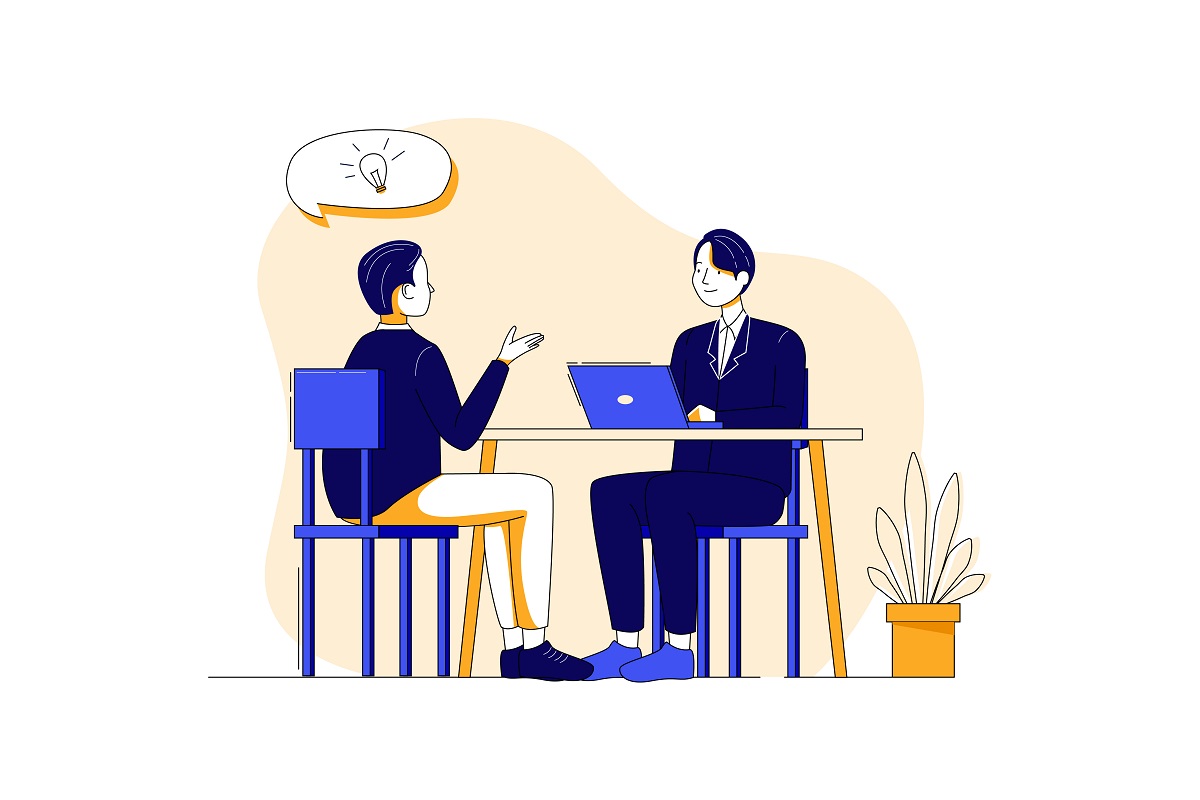 Case interviews are usually structured around a hypothetical problem that the interviewer will ask you how to solve.
The priority is to give a high-level answer that is organized in a way that is simple to follow. If you start listing off half-developed ideas with no follow-up information, your interviewer will get lost, just like your thoughts.
This is exactly the moment where the MECE principle comes in handy. It will help you to focus on major categories and develop ideas from the top down. It will give the interviewer a clear overview of your potential solutions.
To Wrap Things Up
The Mutually Exclusive Collectively Exhaustive principle will help you to be a better decision-maker and problem-solver.
It encourages you to see the situation more clearly and reach conclusions that are going to help your business.
Each time you are faced with a complex issue, the MECE framework will assist you with working out the possible causes and lead you to the best solution!