Are you trying to improve your eCommerce business but have no idea where to start? The top-performing eCommerce businesses across the world have common denominators that point towards their success. Mimicking these core features will help your business flourish in highly competitive marketplaces.
It's estimated that by 2020 there will be 2.05 billion digital buyers. Therefore, the potential is huge if you execute on the important fundamentals of running an eCommerce business. Expect the competition to get fiercer because there is a big shift from offline to digital sales.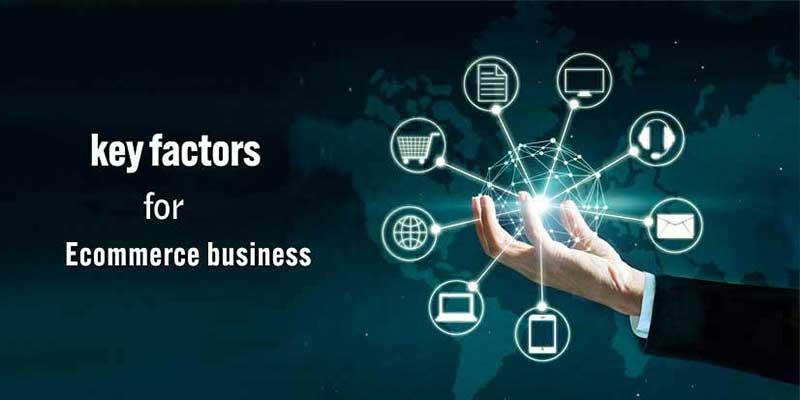 1. Create an eCommerce app
The conversion rate is 3x higher for apps compared to mobile websites. It makes sense because apps provide a better shopping experience. They are more responsive, have a better user interface and offer better features than their mobile website counterparts.
Are you wondering how to design an app that can showcase your products? You'll need to start with an app pre-development stage. It involves figuring out the goals of your app. In the context of eCommerce websites, it could include a search functionality to browse products, allow users to create a user profile, show promotions and complete purchases using third-party payment portals.
You can hire a freelancer or an app development service to complete the project. Alternatively, build the app in-house to have more control over the specifics. You'll need to choose the technical specifications and test to ensure it's good quality.
Here is what your eCommerce app should include to increase sales:
Push notifications: You may have noticed that apps on your phone are sending you notifications. The information depends on the type of app. eCommerce apps could be utilized to provide buyers with information about deals and discounts.
Quick checkout: Consider the checkout experience from the viewpoint of the user. Ideally, the process should be completed in the fewest number of steps. Ensure the size of the forms allows for easy input on various smartphones.
Rating and feedback: Allow users to leave feedback for products and the overall experience. It will help you stay in touch with your community about what's working and needs improvement.
Branding: Your app needs to have a brand identity that's an extension of what's on your website. The use of graphics, colors and images should be consistent. It allows users to associate the app with your brand.
Once the app is built you need to invest resources into marketing it. Let your customer base know about the app and encourage them to give it a try. For example, offer a discount for the first app-based purchase.
2. Product page optimization
Product pages have evolved considerably over the last few years. They are now viewed more as landing pages rather than a simple product page. If your ones only have a few pictures, a product description and price, then you're missing out. Here are a few suggestions for optimizing your product pages:
Create a sense of urgency: Potential buyers can be hesitant to buy because they want to compare with other vendors. That's problematic because the internet is a big place, which means they may leave and not return. Introduce features such as the inventory count and the date a sale will end.
Add video: You can embed video to your product page that adds more visual help than pictures. The videos could be of your products and how they might be used. It allows buyers to visualize the product, which is the next best thing to visual inspection.
Social proofing: Include customer reviews and social media to give your products a sense of social proofing. The strategy gives customers the impression that the marketplace values products. It could help tilt the buying decision if a customer has hesitations.
Chatbots: Every product page on your website should offer chatbots to help customers. The help they offer will increase sales by offering factual information about the product. Chatbots can provide instant help, which alleviates the pressure on the customer service department.
Product page optimization should be an ongoing process that implements trending methods. Personalization and artificial intelligence will continue to see big advances during the next few years.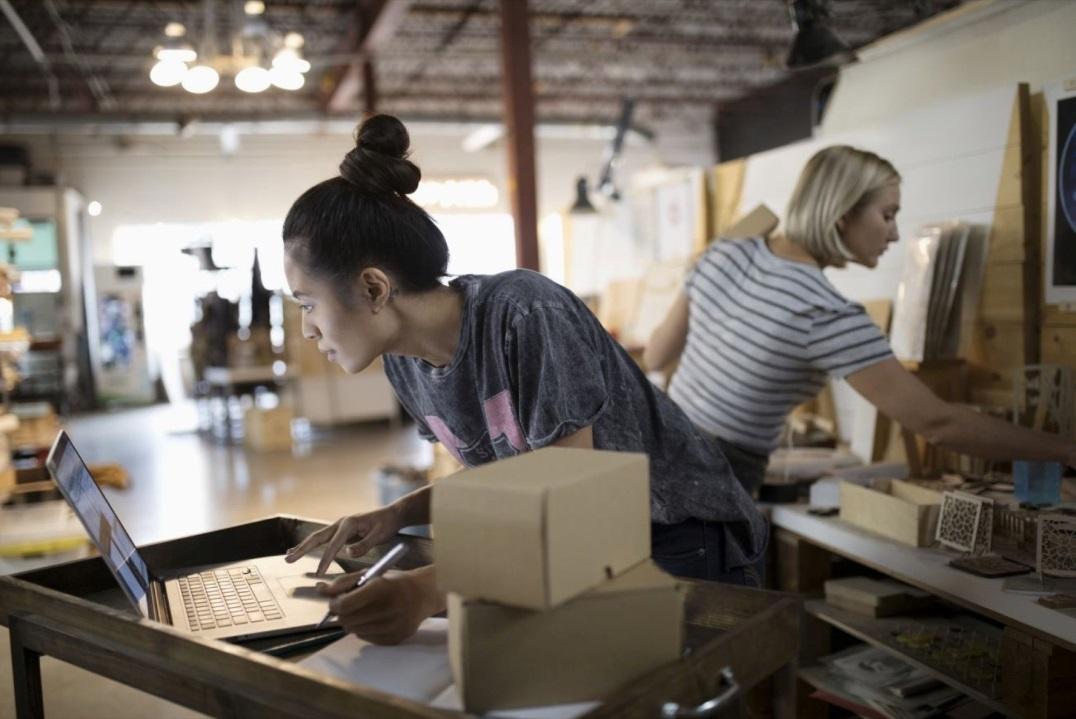 3. Choose an eCommerce platform
eCommerce platforms are software that gives you a suite of useful features for running your business. It's not enough anymore to set up a website and expect to compete with businesses that are backed by the power of eCommerce platforms.
The improvements to customer experience mean you're going to increase sales. For example, the software provides a better layout that enables customers to move between product pages and the shopping cart. The professionalism that comes along with eCommerce platforms sets the right first impression for new customers.
The ability to track the customer journey means you can increase the effectiveness of your sales funnel. You'll have access to data that indicates what product pages could be improved. Also, the customer data you generate can be used for personalization. It's an effective marketing strategy that helps you suggest relevant products.
Secure customer data by choosing an eCommerce platform with the right features. Depending on where you operate, the fines can be huge for letting customer data fall into the wrong hands. It's also bad publicity, so invest in good security measures.
Website downtime can lead to significant sales loss. eCommerce platforms help your business stay online with fewer downtime, which means you can maintain sales throughout the year. Frequent downtime may lead to customer dissatisfaction, which means they will go shopping elsewhere.
Final thoughts
The important things for your eCommerce business ensure that the basics are covered. They will help you succeed in any industry – even if it's competitive. The combination of choosing an eCommerce platform, building an app and optimizing your product pages will keep your business healthy in the long run.
Don't stop with these core strategies and continue to evolve your eCommerce business by utilizing up-to-date strategies. What's important for your business today may not be the case in a few years. Businesses that push forward by implementing new strategies will rise to the top in any marketplace.