For decades now, more and more necessary functions of daily life are completed digitally. The average person spends a large portion of his or her day shopping, conversing, being entertained, and doing business over the Internet. Now with the sudden changes and new normal brought on by Covid-19, even those who are normally averse to technology are suddenly being thrust into the 21st century.
With the recent requirements of social distancing and the massive influx of Internet traffic around the globe, the need for digital security and privacy is more critical than ever before. As such, more and more people are looking for the best tools to protect themselves and their browsing history from prying eyes. One such tool is a VPN.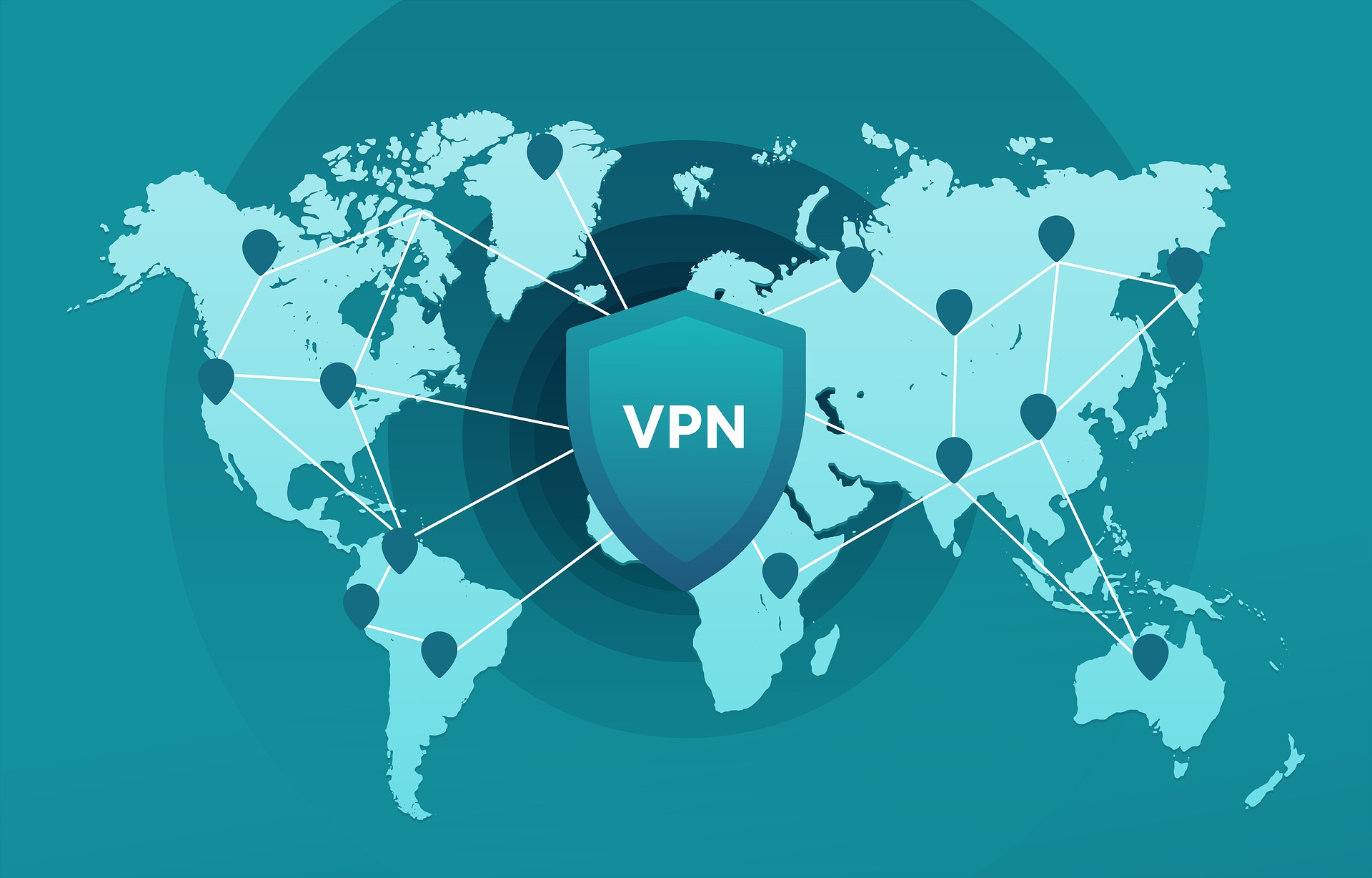 A VPN provides a secure link between servers, providing users with more privacy
VPN 101
A virtual private network, more commonly referred to as a VPN, is an increasingly common way for individuals to protect their business and personal affairs online. While VPNs do not provide the same type of protection as antivirus software, firewalls and other simple forms of online protection, they are quickly becoming an essential component of a complete security arsenal. In fact, most major online security services now offer VPN as part of their packages.
A VPN works by creating a secure link between your computer, smartphone or other device and another server via the Internet. Then all of your web traffic is funneled through this other server, effectively creating your own secure network.
One way to understand it is by thinking of this connection as a tunnel. When using a VPN, everything you view, send or receive online only travels via this secure tunnel, keeping it safer than data transmitted through a traditional Internet connection.
With your computer at one end of the tunnel and this other server (provided by your VPN service) at the other end, all of your online activity is routed through it. This means that it will appear as though all of your activity is actually coming from this external server.
Who Needs a VPN
The first VPNs were created for business use, allowing professionals to access company networks while away from the office. While this is still the most common application for VPNs (just about every large to midsize company with mobile employees utilizes them), the advantages of secure and private online activity are obviously appealing for personal use as well. Now the best VPN services offer a wide array of options for business and personal protection.
While some may have a more pressing need for digital anonymity than others, anyone who values his or her privacy should at least look into the benefits of a VPN service.
The Benefits of a VPN
While there are countless potential applications for the privacy and security of VPN usage, a few examples of things a VPN can help with include:
Hiding the physical location of you and your family
Bypassing geographic restrictions for online activity
Protecting yourself while on public Wi-Fi
Safer torrenting and data sharing
Should You Be Using a VPN?
At first, you may not think the benefits of a VPN are worthwhile if you do not have a specific reason for using one. After all, you may not be accessing sensitive company information, downloading pirated material, browsing obscure websites or taking any other actions regularly that would require enhanced digital privacy.
However, just about everyone now has something to hide online. Whether it is your personal banking information, your family's location, tax documents, medical information or anything else that you prefer to keep confidential, we all have something a VPN could help protect.