Do you know that the most famous Microsoft Office 365 is now eyed for different kinds of phishing attacks? Aside from the normal phishing and spear-phishing threats, Office 365 has a whole of loopholes where hackers are leveraging on to attack the platform.
Main Reasons Phishers are Likely to Attack Office 365
Office 365 is a multisystem platform that brings together the email, data storage, business applications, SharePoint and OneDrive all at one place. Phishers, on the other hand, are looking for sensitive data and files to hack. This is one of the main reasons why Office 365 anti-phishing needs to be considered. If any of these channels are hacked or exploited, it can cause a whole lot of damage to an organization.
A phisher can make use of one set of genuine Office 365 credentials to launch a spear-phishing strike within an organization, to perpetuate their scamming aim. For this reason, there needs to be a reliable Office 365 email protection within the organization. Phishers can create more and lots of havoc if they land themselves on various Office 365 credentials.
How Phisher Manage to Trick Users to Take their Baits
In this modern age, phishers are so advanced. They do their best to copy the exact protocol and interfaces of Office 365 to make users ignorantly give out their login details. Furthermore, they could go to the extent of leveraging on the Microsoft Azure Binary OBject storage to create landing pages integrated with windows.net domain and Microsoft-signed SSL. This setting alone will trick any user to fall victim to their bait.
As soon as the bait is taken, access is immediately created for the attackers and they can carry out different forms of attacks with Office 365. Every business is supposed to have protection against Office 365 Phishing Attacks.
There are different kinds of attacks and techniques that phishers can send to hack email security for Office 365 to carry out their aim. Some of these attacks have been identified and blocked in office 365. Setting up Office 365 process is recommended for users to stay safe from any phishing attacks.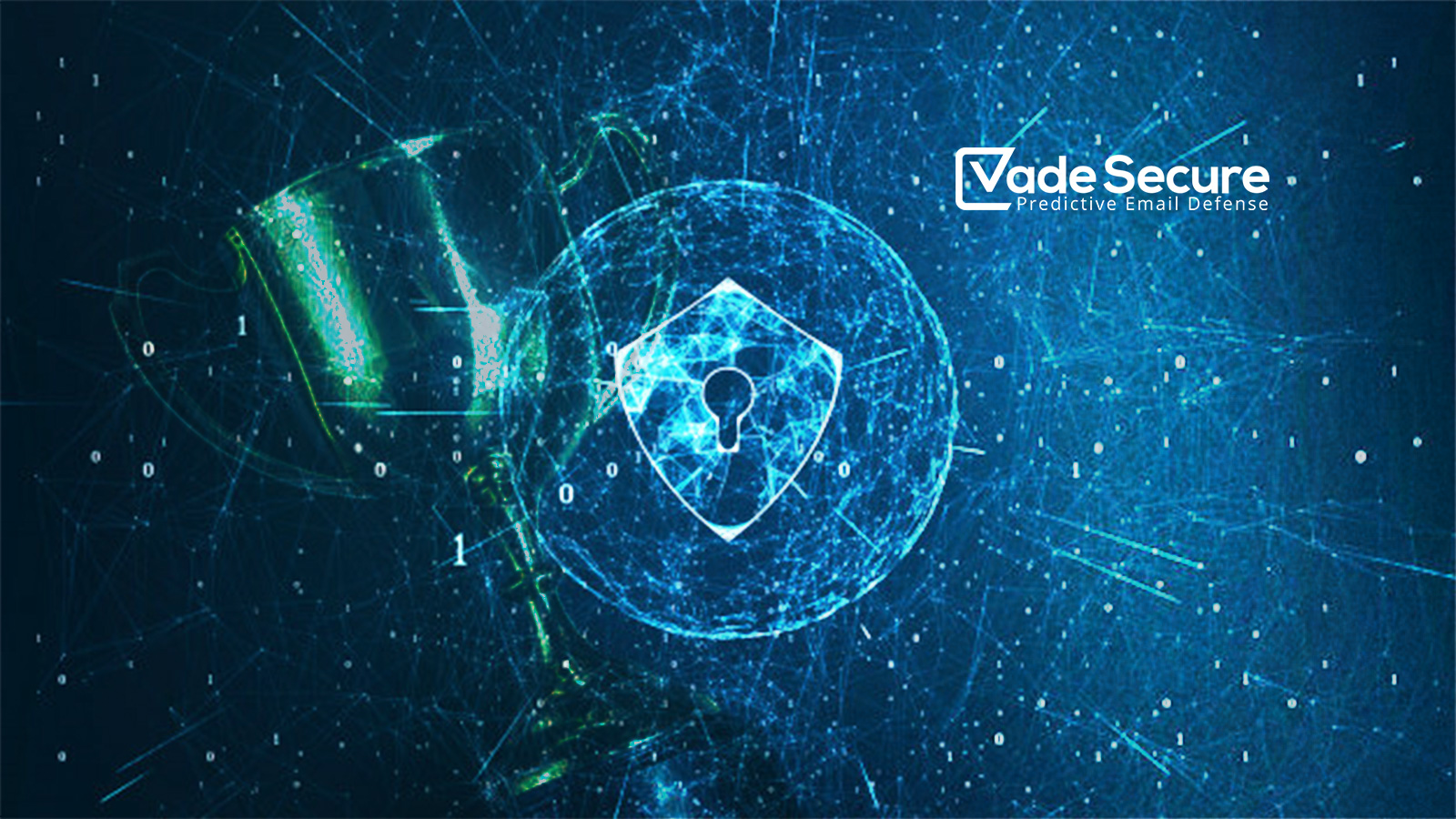 How to Stop Office 365 Phishing Attacks
Due to advancements in tech, cyber-attacks have also metamorphosis into another level. Office 365 phishing attacks have been able to easily slip past some security checks. The bad side of it is that the built-in signature, anti-malware software and other standard security measures cannot detect it. One solution is to stop Office 365 phishing attacks with Mimecast. Also, there is a need for users to go through awareness training. The more aware a user is, the more they can easily identify any phishing attack.
Another layer of security on Office 365 is to integrate an extra level of a security layer applied through an API to support Microsoft's Exchange Online Protection. AI, known as artificial intelligence should be utilized, combined with machine learning (ML) to track, analyze and safeguard your system from foreign threats. Some software is built to detect only known threats and this might not be safe enough. Users can also learn from the Office 365 anti-phishing policy. With these approaches put in place, one can identify abnormal behaviours and easily notice any threat.
Conclusively, for an organization to remain sure of its safety, a reliable Office 365 email protection should be integrated and other forms of protection should be installed to avoid any loophole for phishers to launch an attack. Employers should also be trained to know how to identify Office 365 phishing emails, so as not to fall for phishers' bait.