1. Understand the technical specifications of each laptop in detail. When buying laptops, you encounter internal hardware problems. This means that you have to make sure that the laptop has the required specifications.
2. Check the central processing unit (CPU). High-end laptops with faster processing speed will be equipped with multi-core CPU. Such as Intel, AMD, etc. Differences in processors will affect the performance and speed of laptops.
With the progress of technology, the earlier processors will soon be eliminated. If you want to buy Intel, avoid using Celeron, Atom, and Pentium chips. They are older and slower models. Core i5, 17, or i9 CPUs are suitable. If you want to purchase an AMD, you should use the Ryzen series CPU. HUAWEI MateBook X Pro 2020 uses this series of CPUs with reliable performance. When you buy laptops in UK, you can consider this product.
Check the amount of memory (RAM). Consider how much RAM your new device needs. The amount of RAM memory may be an important specification. In general, the amount of memory may limit the applications you can run. Large applications will require more memory to run. In general, the more memory you have, the faster the laptop will run.
Most standard laptops have 4 GB of RAM. For most users, this is enough. You can find laptops with 16 GB or more. This is only recommended when running multiple memory-intensive programs.
4. Check the graphic function. If you play games, please check the graphics card memory. Although discrete graphics cards have high performance, they are not necessary for most casual games. Discrete graphics cards consume more battery power.
5. View the available storage space. The size of the hard disk drive in the specification will differ from the actual available space to some extent. It does not consider the operating system and any pre-installed programs.
In addition, solid-state drive (SSD) can provide higher performance, no noise and longer battery life. The capacity is much smaller (usually 30 GB to 256 GB at the time of writing this article) and the cost is higher. If you are looking for the best possible performance, you must use SSD.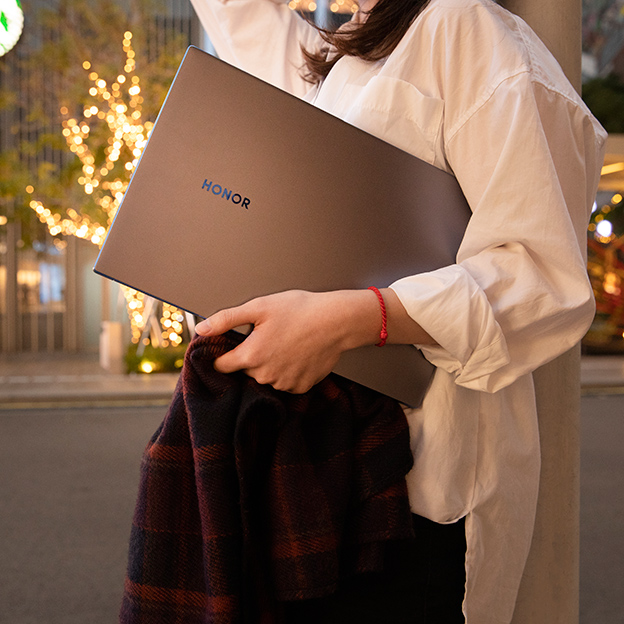 6. Check the available ports. How many USB ports are available to add peripherals? If you plan to use a separate keyboard and mouse, you need at least two alternate USB ports. You will need ports for printers, external drives, and so on. If you want to connect your laptop to your TV, make sure it has an HDMI port for optimal connectivity. You can connect to the TV using a VGA port or a DVI port.
7. Find the right screen resolution. The higher the resolution, the more content can be accommodated on the screen. At higher resolution, the image will be clearer. Most mid-range laptops have a resolution of 1366 x 768. If you want to find a clearer picture, find a laptop with a 1600 x 900 or 1920 x 1080 display. These are available on large laptops. Cheap screens are usually "invisible" in outdoor light, thus reducing their use range.