In 2018, Business Insider published an article about customers abandoning traditional customer service channels like phone and email in favor of newer service methods. This is only half the story. According to the report itself, the key fact is that this abandonment comes from customers receiving dissatisfying service from companies via traditional methods.
Are you having a customer service problem? The right call center software could be a game-changer.
Understanding Call Center Software
Call center software is just a way of referring to a specific type of VoIP (Voice over IP) calling service. It's essentially an expanded VoIP service for businesses that need more in-house call capabilities. Call center software is a specific type of VoIP software that's more feature-rich and has the right mix of functionalities for a business with high incoming or outgoing call volumes.
Basics of VoIP
If you're unfamiliar with VoIP calling, it's a method of calling that uses the internet for sound transfers, rather than traditional phone lines. You can still call and receive calls from phone lines, but your service is provided exclusively through the internet.
Types of Call Center Software
There are two distinctions made in VoIP call center software. These are:
On-premise
Call center software and all associated data can be stored on-premise without any need of cloud servers. This requires the company to have their own in-house servers for data storage and management, and generally requires purchase of software licensing as well, since the company will have to own a company of the software.
The company will then be responsible for maintaining the servers, protecting data, and fixes any problems that occur. It's not a practical option for most businesses.
Cloud-based
In contrast to on-premise software, cloud software is managed, hosted, and maintained by the company that offers the software. All data storage and management will be done outside of the business itself, removing the need for servers and licensing entirely. Everything is fully accessible at any time.
Key Call Center Software Features
Most call center software packages come with similar features. They won't all have the exact same features, and you'll probably have a lot of flexibility when choosing, but these are the main features you're likely to come across:
Single number call reception
You can have 1 single phone number for your call center without it every giving the busy signal. Studies have shown that for businesses with higher stakes for customers (banks, financial institutes, billing departments, etc.), people prefer to have the option to call and speak to customer service.
By having a single number, you can simplify the customer service process and make sure your customer service agents are always reachable. No matter where someone is calling from, they can always dial the same number and reach an available representative.
Call tracking and monitoring
What is a call center without a way to track goal completion and success? With the right call center software, you can get real-time tracking and monitoring access, so you'll be able to see what your associates are doing and how they're performing. Consistent access to this data helps you catch problems and mistakes earlier and react more quickly when help is needed.
Data collection and analytics
Set up your software to automatically collect valuable data points. This allows you to find out who your strongest performing employees are, see your success rate with customers, analyze call times and call quality, etc. There are endless data points you can track that will help you improve service.
This is a nifty feature that lets you speak to the customer service associate on the call without the customer hearing. You can guide them through tricky situations and train them in real life situations. You can also take over the call at any time, if necessary.
Automatic call distribution
When someone calls your customer service number, you don't want them to wait to speak to an agent. Call distribution allows the person to be connected with an available agent immediately instead of having to wait for any specific person. This can be set up in any way you prefer, including call distribution based on agent skill or service type needed.
Paired with a call distribution feature, call queueing gives customers a better hold experience. They'll be put into the distribution queue and updated about their position in the queue as it changes. This way, they know what to expect and can decide for themselves whether to wait or try again later. Once at the top of the queue, they'll be transferred to an agent immediately.
A report from Zendesk showed that customers prefer self-service when it's available. This pairs well with research results from Business Insider that show younger audiences favoring customer service methods that don't require voice interactions. An effective automated self-service call center feature could provide a more satisfying experience and may reduce the need for agent interactions.
If your company places a lot of outgoing calls, this feature is ideal. It allows you to have numerous phone numbers for outgoing calls so that every employee can be working and placing calls at the same time.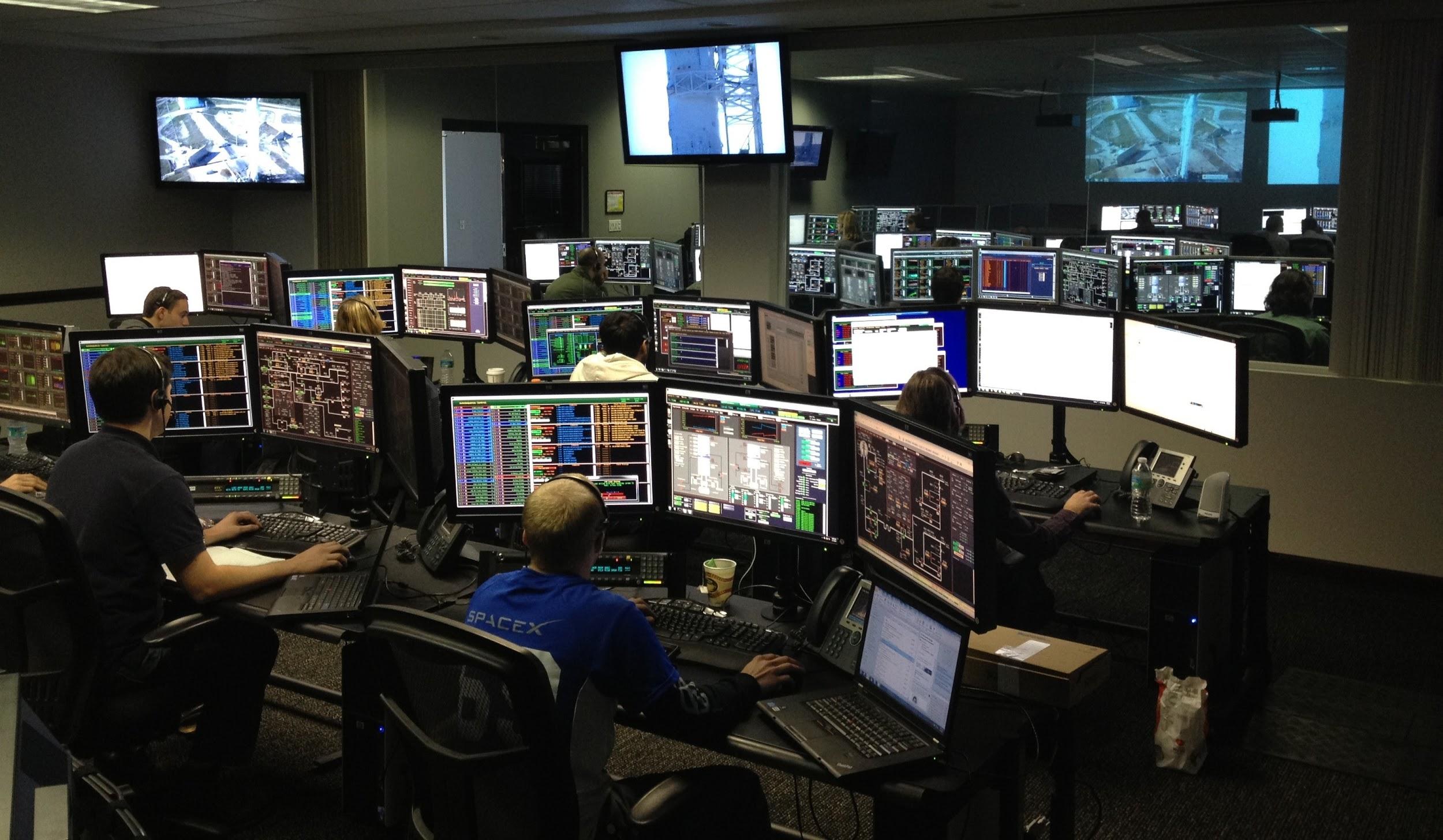 When to Use Call Center Software
Any business with a significant number of incoming or outgoing calls can use a call center software to smooth out the wrinkles in the process. VoIP apps can help you cut costs, cover manpower gaps, provide more efficient customer service, and monitor employee call performance more easily.
If you choose to deploy a call center software, don't get backed into the corner and accept a plan that doesn't match your needs. Set up your budget, understand which features you prioritize, and find a plan based on that. Use something like GetVoIP to trim your options and find the VoIP providers that will do what you need at a price you can justify.