Women face several health risks throughout their lives, and many life events attributes to these risks. Pregnancy, the aging process, and cardiovascular disease increase serious risks for women. Even some contraceptives present serious side effects that could threaten a woman's health. Compression socks are a great way to address a multitude of health concerns for women. The socks are also stylish and don't look like their grandparents' socks. Women can get the socks in their preferred color and cut through an online retailer. Exploring all their options for compression socks shows women how to address these health concerns in the simplest way possible.
Controlling Edema During Pregnancy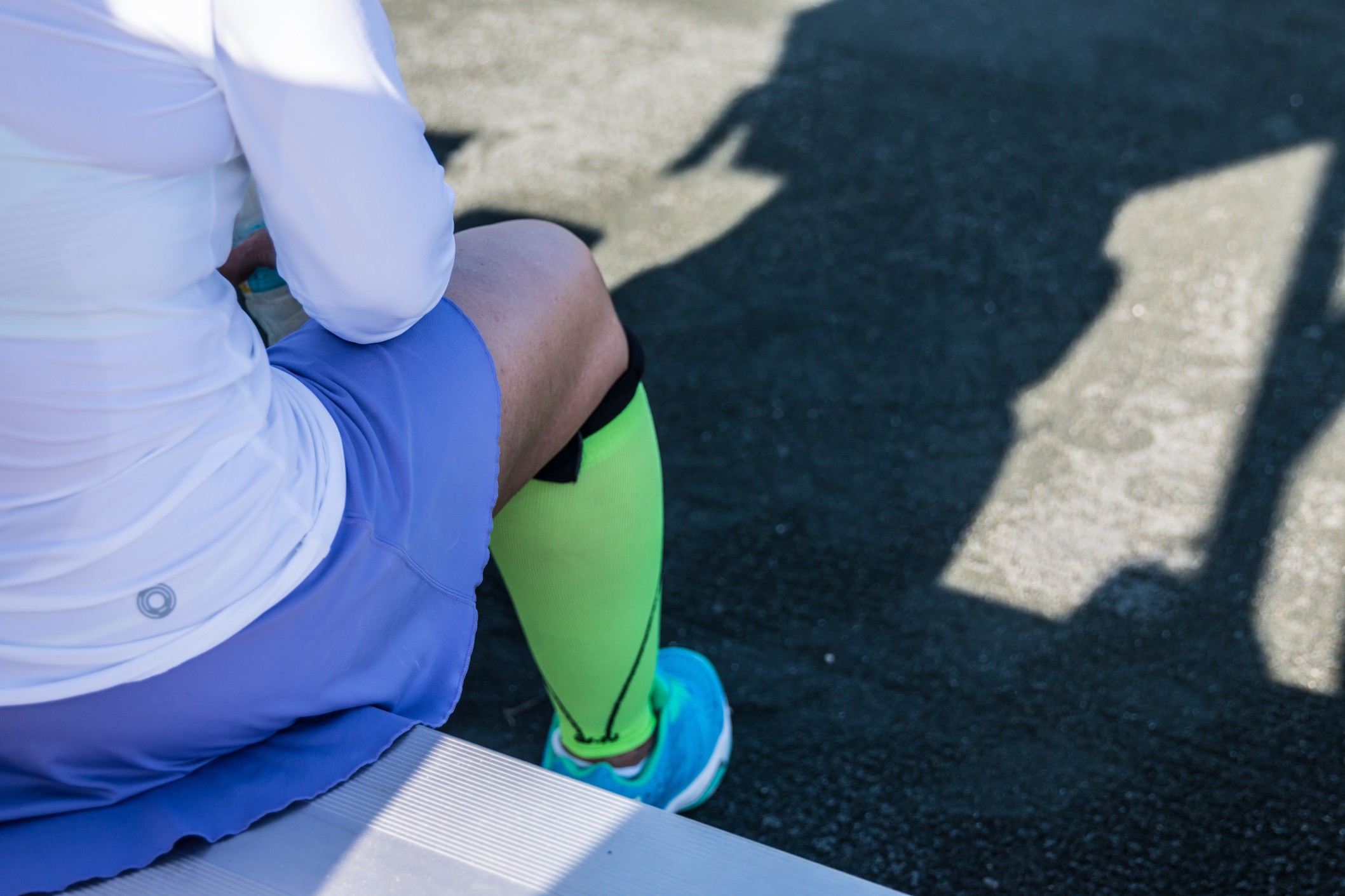 During pregnancy, edema of the legs and feet happens the most during the last trimester. Wearing compression socks controls the edema in the legs and feet, and it gives ladies the relief they need. However, edema during pregnancy may have another underlying cause such as toxemia. If the compression socks do not provide relief, it is vital for the expectant mother to get a checkup and tests for toxemia. Individuals can learn more about compression socks by reviewing women's socks at Sockwell USA now.
Improves Their Mobility
Increasing mobility helps women complete daily tasks without major issues. As women grow older, they may experience issues with their joints and muscles. These sudden occurrences are often caused by arthritis, surgical procedures, and osteoporosis. Wearing compression socks applies pressure to the legs and makes it easier to get around. Improved mobility increases their quality of life and decreases major obstacles for women.
Prevents the Legs from Tiring During Exercise
When exercising, the legs will become tired quickly if a woman is out of shape or has underlying health conditions. Compression socks increase circulation in the legs and make it possible to exercise longer without experiencing soreness or sudden cramps in their legs. Wearing the socks each time they exercise helps the ladies get more out of their exercise efforts, and they can lose weight effectively. Preventing the legs from getting tired increases their endurance and gives the ladies a great way to get their health in check.
When Recovering from Heart Surgery
After heart surgery, doctors provide compression socks to improve blood circulation that forces the blood back to the heart from the legs. Improving circulation helps the individual heal faster and prevents new cardiac episodes. The patient must wear compression socks throughout their recovery to prevent the blood from pooling in the legs and causing heart dysfunction.
Instead of wearing the non-flattering white hose, patients can choose their own compression socks from a full inventory of products. Manufacturers provide compression socks in a variety of colors and styles. The socks are different lengths to accommodate a variety of events, including exercise and just walking around.
Reducing the Risk of Blood Clots
Blood clots are common risks for women who take oral birth control. The blood clots may occur in the legs and cause a life-threatening situation. If they sit at a desk for long periods of time, they increase their risk of blood clots in their legs. Wearing compression socks helps women lowering their risk of blood clots in their legs, and the socks apply pressure to the legs to keep the blood flowing properly.
Women who are predisposed to blood clots must follow additional measures to prevent the clots from forming. Compression socks may be the answer they need to protect their health and lower serious risks to it.
Stopping the Development of Varicose Veins
Varicose veins are developments that are caused by sitting or standing for longer-than-average durations. Women who sit or stand for many hours when working are at a greater risk of developing varicose veins. The veins allow blood to collect inside them, and the veins begin to bulge at the top of the skin. They are aesthetically displeasing and could become painful for some individuals.
With varicose veins, there is a greater risk of leg ulcers and blood clots. If the veins aren't too large, the individual can treat them by wearing compression socks. If not, they can wear compression socks after they undergo a procedure to close off the veins and redirect the blood.
Reduces Swelling During Long Road Trips
When traveling, women will need extra help for controlling the swelling of their feet and legs when driving or flying. When sitting for a long duration, their feet and legs may swell and become uncomfortable. This could lead to the loss of feeling in their legs or feet if they cannot stretch them. Even if they get out of their car, the woman may experience severe cramping and pain in their legs and feet. Compression socks are a great way to prevent swelling in the legs and feet, and they will keep them comfortable throughout their travels.
Oxygenating the Legs Throughout the Day
The oxygenation of the legs improves muscle health and prevents women from experiencing severe pain during workouts. Increasing the flow of oxygen in the legs helps women keep their legs healthier and get more out of life. Applying the right amount of pressure to the legs improves oxygenation, and it is necessary for women to choose the right amount of compression to achieve this goal.
Oxygenation during workouts is vital to keeping the legs from becoming painful and tender. In fact, some women can work out for longer periods if they have proper oxygenation of their legs.
Women need better choices for improving their health and address common health concerns. For example, if they face occupational hazards such as swelling in their legs or varicose veins, women should consider the benefits of wearing compression socks. The socks aren't just for heart patients, and more athletes are wearing the socks to improve circulation in their legs. It can increase their endurance and make it possible for individuals to get more out of their workouts and even work out for longer periods of time. Reviewing all the great advantages of compression socks helps women address health concerns faster.