Today's business world is a fast-moving, ever-changing reality that requires every industry to keep up or get lost in the shuffle. Even those companies that had previously been immune from technological advances impacting their business have found the world is moving on without them.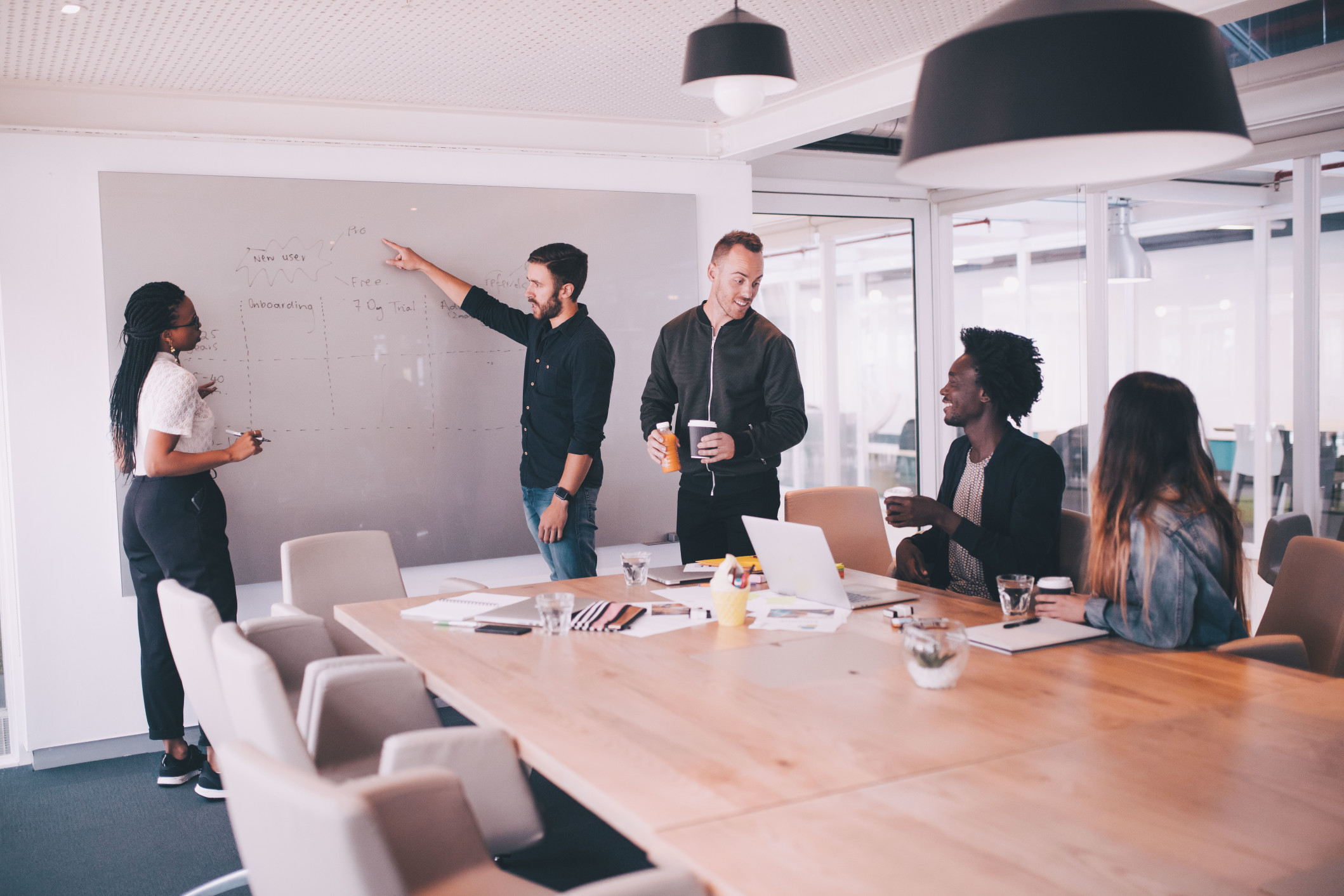 This requires more businesses to become technologically savvy. Even those who have very little experience with computer programs or those who have been unable to keep up with the latest advancements have found there are solutions that can help them meet their goals.
Getting Help with What the Company Needs
The best method for companies to determine what they need to stay competitive is to utilize the best and most up-to-date software for their company. Finding out what the best options are, however, can be a little more difficult. Fortunately, many businesses can find the help they need at Technology Evaluation Centers.
An evaluation center allows businesses to find the right technology and software they need for their individual business needs. Experts and advisors can review the current technology of the business and compare that to the business's functions and needs.
The business will then be offered a variety of options, technology, software, and vendors that can help meet the needs of the business to help them stay on top of the trends in their industry. These evaluations can be customized to provide solutions that meet the specific priorities of the company.
There are even online platforms available that can allow businesses the ability to have their needs evaluated within an interactive online setting. The company will then be supplied with a list of options and vendors that can provide the best solutions.
ERP Software
Even after an evaluation and attempting to install and update to the latest technology, companies may have difficulties putting all that technology together. Business functions can slow while trying to toggle between a variety of programs that control various aspects of the business.
Enterprise resource planning software, or ERP, offers a centralized database that brings all the information from every program into one easily accessible source. This makes it easier for all employees to access the information needed to keep the company going.
This software provides benefits and automation that can help a business to become more productive and efficient. The thousands of features can provide easy integration of the processes almost every business requires in most industries. This can help increase automation, enhance decision-making, and boost data security.
Learning to Adapt
As the world moves forward, businesses must make necessary changes or risk falling behind or failing. Often, lags in advancement are not due to the technology available but an unwillingness to adapt to the changes.
A company can implement the most advanced technology and provide the latest inventions to allow their business to be completely automated. However, if there is no one there that can turn it on or help if there is an issue, this technology is useless.
This is also true on the other end of the business. If a customer or client is unable to navigate the business or the sales portal, they will be unwilling to interact with the company. People want their business transactions to be easy and quick, whether it is a customer at a store or website or another business that requires services from the company.
This makes it important for companies to remember their business is not about technology but about the people at their business and the people they serve. This makes it important that business owners ensure that their business is ready for any major changes before they are implemented.
It is also important to not jump too far ahead of the data insights. Just because a lot of the current discussions about moving forward are focused on artificial intelligence does not necessarily mean AI is ready to run the company.
It is important to find the right team of experts in these fields to study the data and ensure the right technology is brought to the business in a manner the company can handle. It is also important to ensure that everyone from the top to the bottom of the company is fully trained in the new technology before it goes online.
COVID-19 and Business
The COVID-19 pandemic has impacted businesses in so many ways that a lot of companies are folding under the impact. This virus has created a need to keep people at a distance. Many businesses that require employees, customers, or other individuals to gather together have had to completely reevaluate the way they do business or risk shutting down.
Many office facilities have had to manage a way to provide their employees with the ability to work from home. This helps to reduce the spread of the virus without greatly impacting their business operations. Unfortunately, this has required a lot of companies to learn and train the employees on the new software and programs that allow them to offer this.
In-person businesses, such as retailers and restaurants, have had to find a way to provide their products without having customers inside their stores. Pickup, delivery, and online options had to be added quickly to retain customers and keep their business from shutting down.
Although many of these implications were in the works, the pandemic forced an acceleration in 10 key technology trends, including digital payments, telehealth, and robotics.
The change has been a difficult one for people on both ends of the business. Unfortunately, those who were not ready or unwilling to these changes are facing extreme difficulties. Some have even been forced to close.
It is important for companies to realize that technology is a benefit for their company. The better they are able to acclimate to the changes, the better able they will be to weather the difficulties the world may throw at them. This includes a global pandemic.
Even though the pandemic has forced companies to push forward faster than they may have wanted, it has also forced customers and clients to accept the changes. This helps to make the transition a little easier for everyone involved and, hopefully, will prove to aid in the success of more businesses during this trying time.