With the ever-evolving global market, the demand for tech roles has continued to grow with rising needs. As companies seek to become ever more technologically efficient and effective, network engineers are on a set pace to be a stable and ever-increasing career choice.
With technology seemingly being integrated more and more into our everyday tasks, there will be a substantial infrastructure that will require human attention to operate. These persons, the network engineers, will be responsible for the troubleshooting, administration, and maintenance of both hardware and software within the server network.
These applications can cover basics like WAN and connectivity issues, but also expand to data transfer management where integrity is paramount. With all this in mind, let us dive into some areas where network engineers can find gainful employment.
The Education Sector
Higher education institutions are poised to continue to encourage lifelong learning through co-opted classes that are taught exclusively online. Offerings vary from community colleges to continuing education (CE) courses that medical professionals must take. A quick query into local university openings will show current openings.
Online schools provide an alternative solution to traditional public education. They require constant server expansion and WAN upkeep to ensure that campus-based learning will operate effectively in a home or alternative setting. A quick query into local universities hiring posts will likely include a network administrator or similarly coded career.
Corrections and Healthcare Industries
Any institution or organization that handles PHI (personal health information) is subject to strict standards on the storage and transmission of health information. Network engineers play a critical role in ensuring that WAN and other network components are sound and correctly deployed.
In a field where network reliability is vital, a quality network is vital. Having access to a skilled engineering team is important to all areas of the medical field from the smallest practice to a large hospital system.
Any industry as secure as criminal corrections requires clear and concise communication. Functioning equipment is necessary during day-to-day operations to be performed safely.
The high-level security paired with the sensitive nature of corrections creates a niche for the network engineer to fill. Network engineers become responsible for the safety and implementation of technological advances within our correctional facilities leading to safer outcomes.
Governments and Municipalities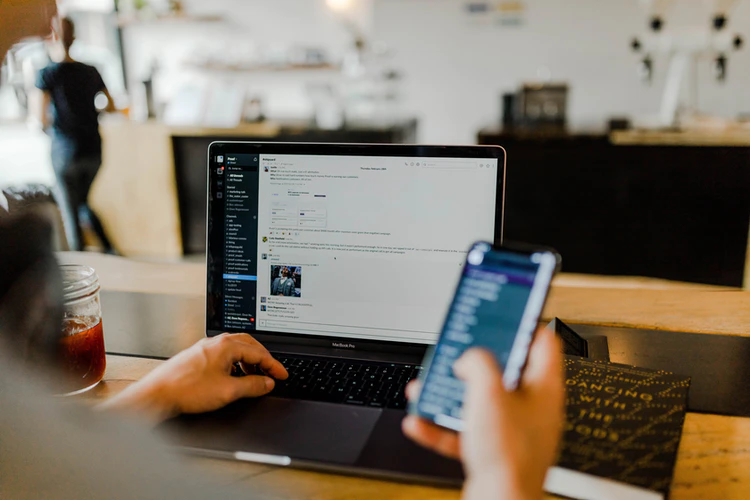 As municipalities continue to offer more services like public internet access for students the need for network engineers has evolved out of the private sector. Municipalities are also charged with holding sensitive information for the public.
The ability of the network to quickly and securely transmit information is critical to day to day operations of emergency services. Additional "smart" cities face even greater network challenges when implementing 21st-century smart technology.
Federal and state governments are complex with countless moving parts. The need for data management and the transfer of information is a parent on almost any scale.
From legislative to judicial areas and more the network engineer has a varied and necessary role in most agencies. This is doubly true in any area where clearance is required or for when information retention is limited in its scope.
Service Industries
Restaurants are uniquely positioned in the market to hire additional network engineers in the upcoming years. Smart technology, such as intuitive thermometers and seating arrangements, are becoming more popular.
This means the role of IT professionals within the restaurant industry is on pace to continue to grow. Additional technologies like NFC are opening even more possibilities in the industry that will ultimately fall on network engineers.
Traveling through the air requires a multi-faceted line of communication between the operators of both the airplane as well as those on the ground. The use of multiple lines of communication between several nodes must be effectively and efficiently transmitted between both parties.
The role of a network administrator or engineer, in this case, would be to ensure that the means of communication remain open and to have a plan of action for when fail-safes are activated. (Besides, who doesn't like reliable Wi-Fi in the air)
Start-Ups and Third-Party App Developers
Startups that require rapid expansion into new markets or physical areas will often need to employ a consultant or network engineer to ensure that data can be efficiently processed. The network engineer serves as an intermediate administrator that provides technological support and integrity in new systems
App developers are in a unique position in so much that data management within applications must function for any chance at operating properly. Though some applications are limited in nature to gaming or leisure, others monitor health metrics like blood sugar levels throughout the day.
This extremely broad range of apps can be leveraged by employing the services of network administrators. With more apps being released today than at any point in the past, the need is going nowhere fast.
LOIT Development
LOIT development is a new and data-heavy networking service that Network Engineers will be called on to test network reliability and sourcing. Several companies have deployed this networking infrastructure and its testing in public has just begun.
Most smart cities will have some sort of LongFi as a network for the IoT. As this trend grows, as will the demand for network engineers to maintain the service.
Austin, Texas
Austin is the only physical location on this list and with good reason, it's a huge magnet for the tech-heavy job market. Though this isn't limited to just network engineers, the sheer numerical advantage of nearly limitless job opportunities helps cement Austin in the best places to look for network engineering positions.
With a wide range of companies from Tesla to The Alphabet Company, the options are diverse and varied. Silicon Valley may just be on the way out to be replaced with a little Texan hospitality as more businesses migrate to Texas.
Network Engineering: A Growing Field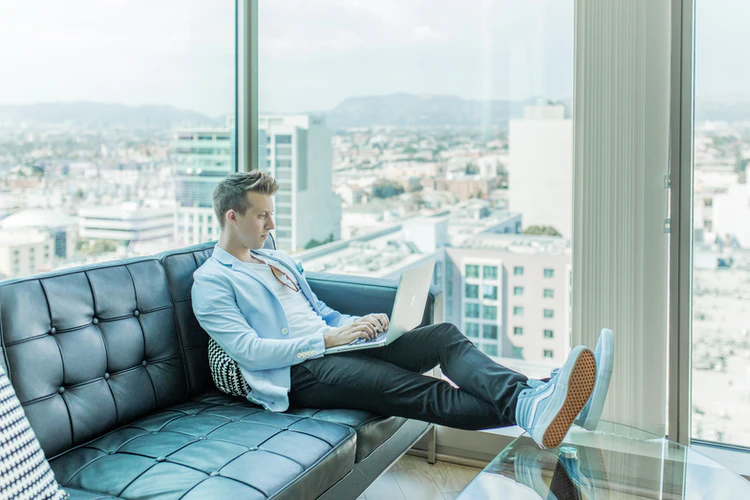 In conclusion, the technological nature of our society is constantly evolving. The network engineering field will only continue to become more prevalent as technology becomes more integrated in our day to day functions.
Human-centered design is at the forefront of nearly all of our technological improvements. It is only reasonable to assert that the need for network engineers will continue to expand. This dynamic field will further grow into additional industries in trailblazing fashion.