3D printing is revolutionizing the manufacturing industry, but the 3D printers would be useless without their software. Whether you are using 3D printing for business or you are a keen hobbyist, here is a fantastic overview of the most commonly-used software for 3D printing.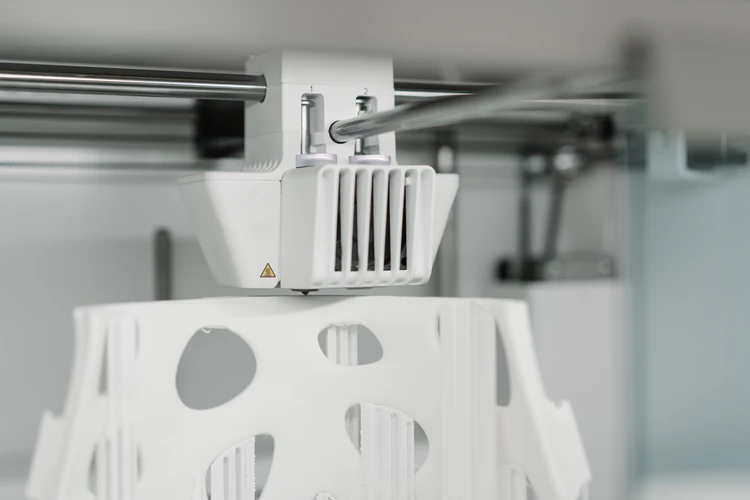 Slicing Software
Slicing software is crucial for 3D printing. Slicers convert digital 3D models into printing instructions known as G-code. Your 3D printer uses those G-code files to produce physical models of your designs. With G-code instructions, slicers cut models into horizontal layers that are sequentially-printed. They also produce internal paths and structures for printing your parts or products, alongside external structures such as supports, to help the 3D printing process.
3D Modeling Software
If you want to begin creating your own models rather than using premade files, you need to use some 3D modeling software to turn your designs into printable files. The three main software categories used in this process are CAD tools, sculpting tools, and freeform modeling tools. Each one can generate bespoke models suitable for 3D printing, but the manner in which the inputs are generated differ. For example, CAD software typically uses geometric shapes, whereas freeform modeling tools enable more freedom to create freeform shapes. As for sculpting tools, they allow you to push, pinch, and grab your models as required. When you use industry-standard software like CAD, it is simple to outsource your 3D printing to a local company. Whether you want 3d printing in Seattle or San Jose, there are companies that enable you to easily upload a CAD file online, get an instant quote, and receive your 3D-printed part in two days.
Mesh Repair Software
If you are printing parts or products yourself, you could occasionally come across a 3D printable mesh file that contains some errors that damage the slicing software or the 3D printer itself. However, the problem can be fixed by using mesh repair software. Some 3D printing software has mesh tools included. But if yours does not, there is no need to panic, as you can purchase dedicated mesh repair programs.
Print Management Software
Whether you need print management software largely depends on how much 3D printing you are doing. If you are running a business or you are a hobbyist who spends most days 3D printing, you will want to consider getting print management software that can control your printer and organize your prints. The software typically includes features like built-in 3D printer control and monitoring, print releasing to help streamline the printing process, and file slicing.
Specific Software
There are numerous software packages available for 3D printing from a wide variety of companies, so it is important to shop around to find the right software for your printing needs. For slicing software, try Ultimaker Cura, which is intuitive, fast, and easy to use, or KISSlicer, which generates excellent slicing results. For 3D modeling software, two of the best are VECTARY and Cubify. The former is a free, online 3D modeling tool and community platform where you can create, share, and customize 3D models. The latter is an easy-to-learn 3D modeling tool that helps users to create 3D printable files quickly and simply.