Cryptocurrency and its underpinning technology, the blockchain network has made their presence felt in such a way that we perceive the business and the financial world in a completely different way in this century. What started with just one cryptocurrency, that is, Bitcoin, in the year 2008, has now branched out to several others; each of which boasts of numerous perks of their own. Investment decisions and the way traditional banks function are perfected and transactions involving massive figures are expedited. It is a whole new world out there with cryptocurrency bringing in waves of changes in multiple dimensions. Cryptocurrency has gotten more than half of the planet in a frenzy with its varied utility. It is now slowly moving into the mainstream financial sector where everyone would be able to trade and deal in cryptocurrency like they have been doing with fiat currency. In this vein, we thought it was best to come with an article where you can get an idea about how to use this form of digital currency in the smartest ways possible. And speaking of smart ways to perform a said task, there is nothing better than putting our smartphones to use. We have enlisted a few apps that you can use on your smartphones when it comes to cryptocurrency. If you require more information about cryptocurrencies and the ways in which its market functions, you must check www.forex.academy/ for details.
Coinbase
If you are already initiated to the concept of Bitcoin and have some sort of experience in dealing with it, Coinbase is an app that you must have on your phones. The app has a smart and friendly user interface and allows Bitcoin dealers to manage their cryptocurrency in the safest ways possible. However, it is not just cryptocurrency alone that the app helps you manage. You can also manage several accounts that are associated with the Bitcoin market. And to make things all the more fascinating and safe, the app also has a remote disable phone feature that you can use in case your phone is stolen or lost.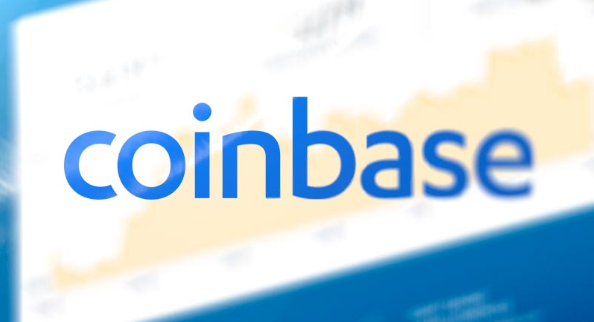 Cryptonator
The name itself is enough to pique your interest if you have been scouring for apps that can help manage your cryptos. The Cryptonator is a comprehensive app with a myriad of features integrated on a single platform that most of the other apps lack. It has a portfolio tool that allows you to follow and gauge the value of coins in your portfolio. You can also view, compare and contrast the value of the currencies at any point of time in a given month.
Blockfolio
If you want greater insight into your crypto trading and investments, this is just the right app for you. Cryptocurrencies are much favoured in the present financial weather as a means of investment, and Blockfolio happens to be the app that can guide you with all your investment decisions. You shall be alerted regarding the market value of cryptocurrencies in real-time so that you can make the right investment decisions at the right time.
Bitcoin Checker
This app is immensely useful for the ones who are just beginning their affair with cryptocurrency. You can always trust Bitcoin Checker to guide you through your initial steps into the world of cryptocurrency. Bitcoin Checker provides real-time market value about cryptocurrencies so that you know what exactly you are investing all your hard-earned into.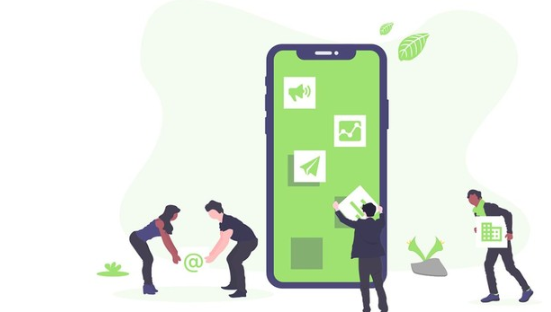 Conclusion
There is no denying the fact that cryptocurrency is the new thing that is ruling the world in the 21st century. Though it has not been adopted into the mainstream in all its glory, yet it is imperative that we know what this form of digital currency is all about so that we can embrace it whole-heartedly, and without a speck of apprehension when the time comes.