Understanding social media has become vital in today's age of technological innovation and digital transformation. Marketing strategies have been adapted according to the need of the hour. According to recent figures collected in 2019, around 40% of the entire world's population, about three billion people, remain active on social media platforms. Therefore, targeting these folks through various social media networks has become critical for educational businesses. There are manifold advantages of marketing educational products and services via social media platforms.
Marketing through social media helps engage a large number of potential customers.
It helps build a trustworthy relationship for years to come.
Social media marketing increases brand loyalty.
It helps you stay connected with your clients through news updates, messages, and comments.
Social media marketing gives you full control over your customer base.
Various social networks offer both organic and paid marketing modes. Let's check out a few leading platforms!
Facebook
Educational businesses can take advantage of Facebook to advertise their products and services in a flawless way. Undoubtedly, this is the most dominant social media network in today's world. Having billions of registered users from all over the world, it has become the 3rd most-visited website after YouTube and Google.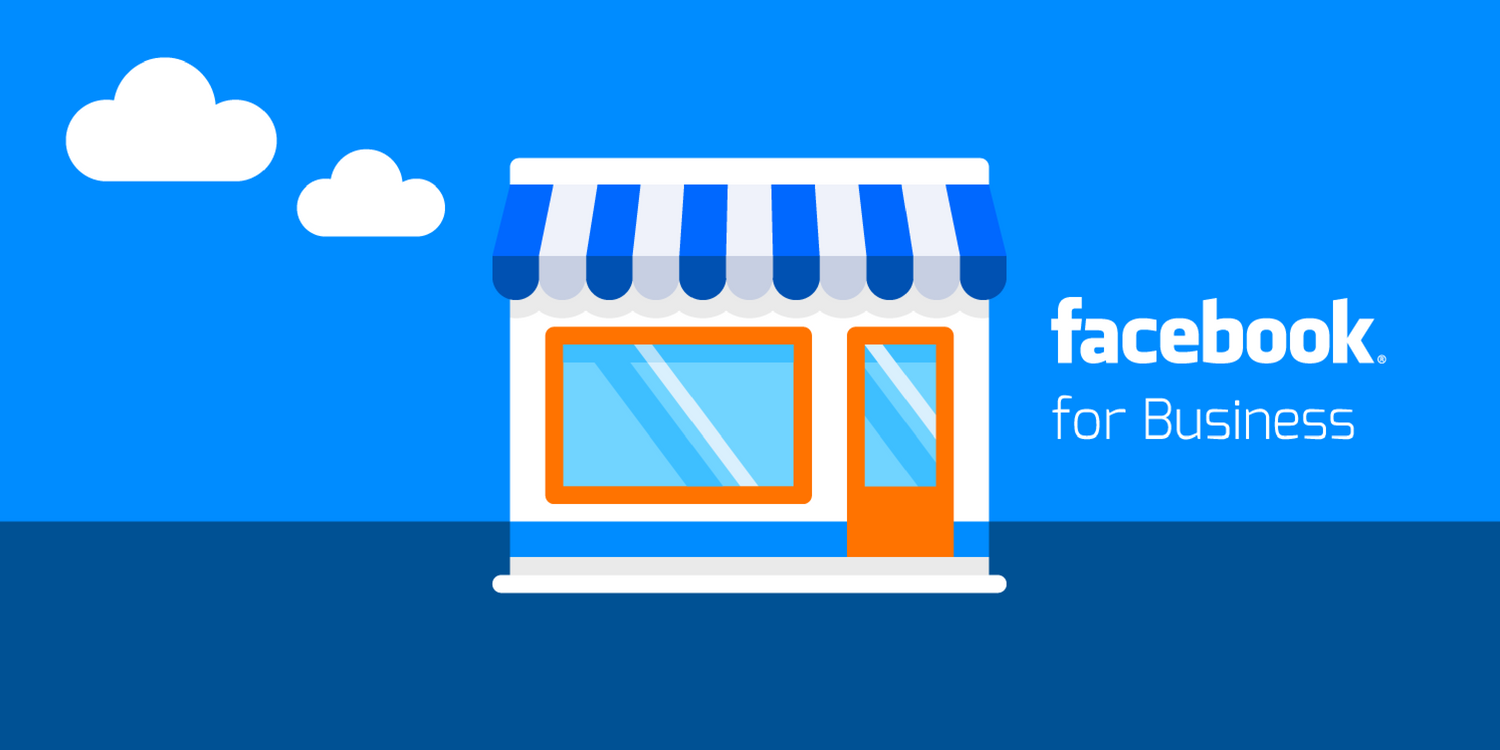 Image source: https://www.nbmarketing.eu/wp-content/uploads/2018/10/1_SqH9bUGXQaPN5Pwwzjz4bg.png
Educational companies can market their products and services to around 2 billion users on Facebook each month. You can create paid ads to reach customers beyond the borders. The platform offers productive tools for the facilitation of marketers. For instance, you can use Facebook Analytics to track the performance of ads. Other helpful features include Facebook Insights, Facebook Messenger, Facebook Groups, and Facebook Video.
Twitter
This is considered to be the 2nd most prevalent network for social media marketing purposes. Launched in 2006, Twitter garners over 321 million active users each month. Businesses can publish a post or tweet having no more than 280 characters. You can engage users to create awareness about your products and promote them in a sensible way to generate leads. This particular social media network also offers helpful tools and services such as Twitter Chats, Twitter Hashtags, Twitter Lists, Mentions, and Periscope. Marketers can make the best use of this platform to serve their purpose.
Instagram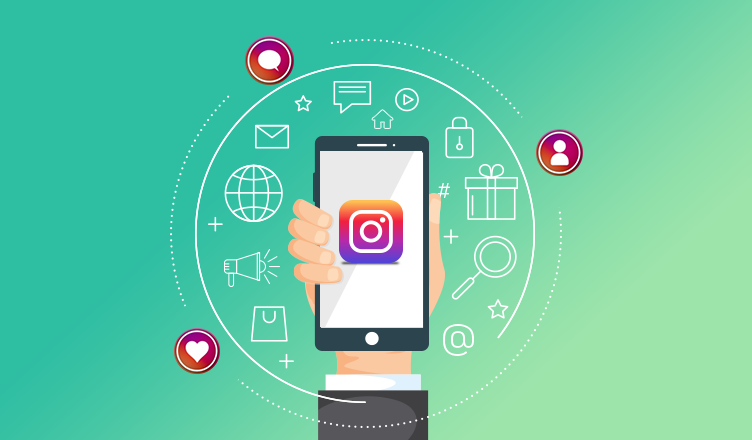 Image source: https://blog.payumoney.com/wp-content/uploads/2018/01/Instagram-for-business.png
Instagram is the most rapidly growing social media platform that allows users to share videos and photos. It is believed to be a reliable network for businesses to market their educational products and services. An essay writing service can share a post 'pay someone to do my exam' on Instagram and get instant engagement from concerned students. In September 2017, the number of active Instagram users was 800 million. The figure crossed 1 billion by the end of June 2018. An instant increase in the number of users tells the story about the epic success of Instagram. Marketers of educational businesses can take benefit of various its features to make the most of this splendid platform.
Instagram insight is an amazing analytics tool that allows marketers to see visitors' reach, website links, and impressions that each post received. You can also use other productive features including, Instagram Lead Ads, Instagram Stories, and Instagram Video.
YouTube
YouTube plays a key role in educational businesses to grow their visibility, increase engagement, and generate leads. The creation of interactive videos helps marketers advertise their products and services in an exciting way. In fact, all the leading companies from around the globe prefer investing in YouTube marketing. The main reason behind this tendency is that investment made on YouTube marketing definitely pays back. You can grow your business with social media platform by assessing the watch behavior of viewers. The insights collected from YouTube Analytics can help you figure out the performance of your video content.
LinkedIn
No one can deny the irrefutable significance of LinkedIn when it comes to talking about the best social media marketing platforms for educational businesses. It is considered to be the hub of professionals from all over the world. Launched in 2003, LinkedIn shortened the distance among entrepreneurs, students, companies, businesses, and professionals. Educational businesses can easily build a profile, share relevant content, and feature their products and services on LinkedIn. The message feature helps you exchange messages to build healthy communication with potential prospects.
Conclusion
Almost all types of businesses take advantage of today's social media platforms in order to market their products and services through the internet. Educational businesses from all around the world can also generate leads by creating sound business profiles on Facebook, Twitter, Instagram, YouTube, LinkedIn, and other social networking websites. Days have gone when marketers used to rely on conventional methods. Today, social media platforms are the backbone of the marketing stream. They can help you turn around your educational business in a perfect way.
Author's Bio for Jeff Blaylock:

Jeff is a passionate blogger and explorer of social media platforms. He has performed in-depth researches to understand marketing opportunities for educational businesses. Blaylock has jotted down helpful guides for social media marketers.