Note: Used images are all FREE stock photos. No need for attribution
For many people, a VPN is close to being essential in daily internet use.
Depending on the circumstances, it can even be the difference between life and death. Or at least being able to avoid being snooped on when using shady Wi-FI. Depending on where you live, a VPN may even allow you to access content that would normally be inaccessible to you. Streaming media such as Netflix or Hulu are the most common examples.
But a VPN can be used for more than just getting around geographic restrictions on media. Take a traveling businessman for instance. With a VPN, it's possible to access secure files on their business' network without fear of having it be exposed to malicious individuals on the internet.
The same thing also goes for your home network. With a VPN, you can access your personal files directly when abroad without fear of exposing them directly to the internet.
Through the use of a VPN – or Virtual Private Network – it's possible to stay safe when using the internet.
Using a VPN, however, comes with a price.
Literally.
The Price Of Being Free
Most secure and respectable VPN services come with a monthly fee. For some individuals, this is a deal-breaker especially when you have the choice of countless free VPNs that all claim to give you the same quality of service.
But is that really true? It could be. Somewhere out there, there might be a VPN without a price that actually does provide an experience on par with a paid VPN. So does that make a free VPN a viable alternative? Not really.
Let me explain.
Although the thought of being able to use a high-quality VPN without the cost sounds great in theory – in reality, that is rarely ever the case. Most non-paid VPNs rarely offer the same features and support that you would find with a paid service. Not just that, the cons and problems inherent to non-paid VPNs can easily spiral out of control. Worse still, these kinds of VPN services are usually dangerous to use.
These services may claim that they are free but that is hardly ever the case. You may not have to pay for them with money but you still have to pay the price.
The Hidden Cost Of VPN's Without A Price
1. The Safety Features Aren't As Strong
Security features cost money to maintain.
You can't run a large network with promises to keep users' data safe without having the money to maintain it. With a paid service, it's easy to see where the money comes from but what about free services? Where do they get the money that they need to keep your data safe?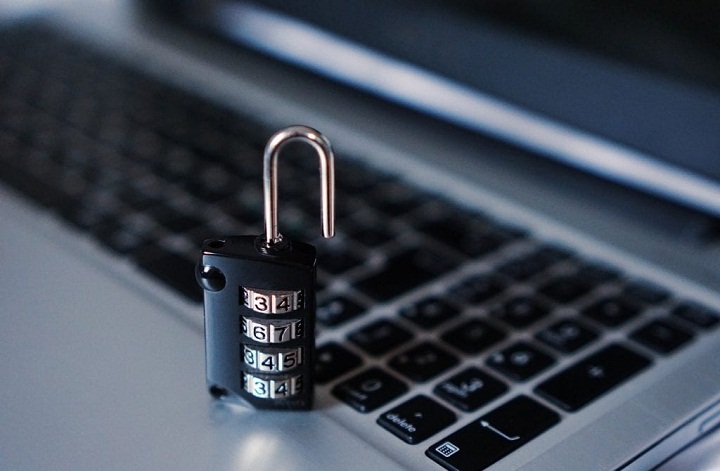 The answer is that they don't. Well, that's only partially true. They get the money – they just don't bother with the part that involves keeping your data safe. In fact – a lot of the time the money they get comes from selling your data to shady businesses.
At that point, why even use a VPN in the first place? If anything, you may even end up being better off without one. When it comes to VPNs – you either pay in cash or in your data. Rarely do you ever get safety for free.
But that isn't the only reason to avoid "free". If the sketchiness of a web service with very little online presence and terrible customer support (it costs money to have support staff) doesn't scare you off, the quality of the service will.
2. You Get What You Pay For In Speed
OK, but what if you don't care about your internet safety? Is it still worth it to go free?
Not at all.
Security is not the only thing that these free services are lacking in. The quality of the connection will also end up being worse than their paid counterparts. Not counting the hardware itself – which might also be on the cheap side – these kinds of free services will typically pay for fewer servers. The result is that you end up waiting forever for your favorite websites to load.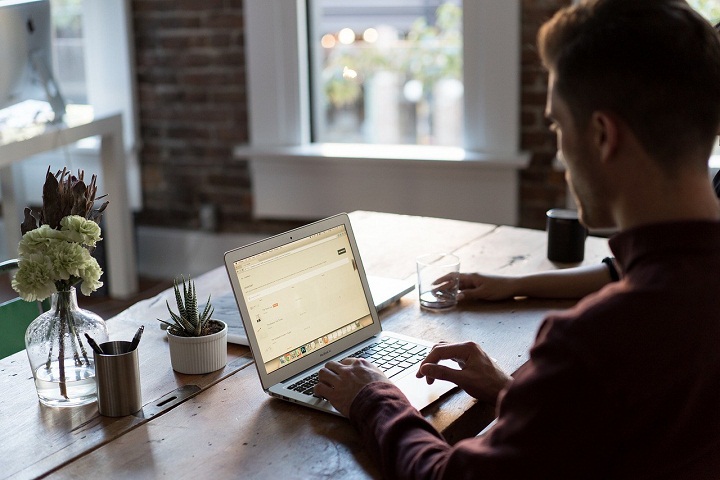 In the case of streaming media like video, it would take so long to load that it wouldn't even be worth it. And that's if you can even watch them in the first place. Many streaming services will regularly block IP addresses known to belong to VPN users. As expected, free VPN services will rarely bring in a new batch of IP addresses to give their users a pleasant experience.
Which is a far cry from a quality paid VPN service. Combine that with the aforementioned security concerns, and the price of these services starts to look a lot less cheap.
Worse still, this isn't even the worst part.
3. You Have A High Chance Of Catching Malware
A recent study showed that over a third of all free Android VPNs contain malware.
And that's not good.
Malware is dangerous and can do more than just wreck your computer or phone. It can allow malicious individuals a way to easily access your personal data. The next thing you know, you'll be another survivor of identity theft…if you're lucky. Even if you are, you'll still end up losing thousands of dollars from trying to recover from it. That's not even counting the money you lost during the attack itself.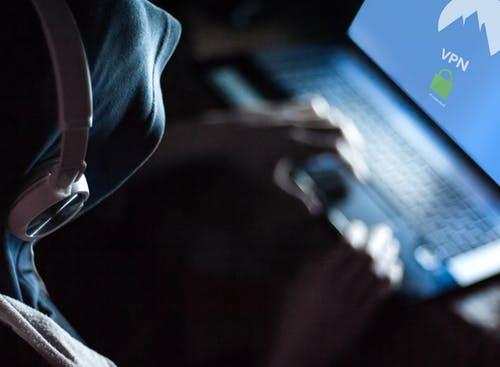 Don't think that you're safe just because you use anti-virus software and safe internet practices either. These kinds of free services are commonly known to have incredibly aggressive advertising practices. The service itself may not have any malware but the advertising that they force on you sure do.
And you're not escaping from that.
Since they are already slow as is, the constant pop-ups mean that whatever usability you had left is going to be used up by the constant threats of credit card fraud. So combine that with everything mentioned above and you end up with a service that is both not worth using and extremely dangerous.
Should You Risk Your Safety On Something You Can't Trust?
So in the end, is a free VPN worth it?
Well, that depends.
Do you care about your safety? About your data privacy? Do you want to actually use your internet for something other than dangerous pop-up ads? If the answer is no, then go ahead. Throw away your safety and risk it all.
Otherwise, non-paid VPN services just aren't worth it. They aren't something that you can trust. And when it comes to the internet, trust is something that you can't afford to not have. The internet can be a dangerous place that is full of malicious individuals looking for the perfect chance to ruin your life.
Knowing that, why would you risk it all by using a service that is inferior to their paid counterparts? Especially when these same services will only increase your risk of running into something dangerous? Never mind them leading danger straight to you through terrible pop-up ads.
So, should you risk your safety on a service you can't trust?
There is only one answer.
No.