Samsung has been stepping up their game ever since its competitors Apple and OnePlus have started producing over the top smartphones. Samsung introduced the Galaxy Note 10 on 7th August 2019 revealing all its compelling features and enhanced technology. With this big reveal, people were looking forward to buying the Note 10 and also wondering about Samsung's upcoming handsets.
The question that many people have in mind, is whether Samsung will be able to maintain the same level of quality when it comes to its upcoming smartphones. To get the answer to this question we will have to wait till 2020, until the release of the Samsung Galaxy S11.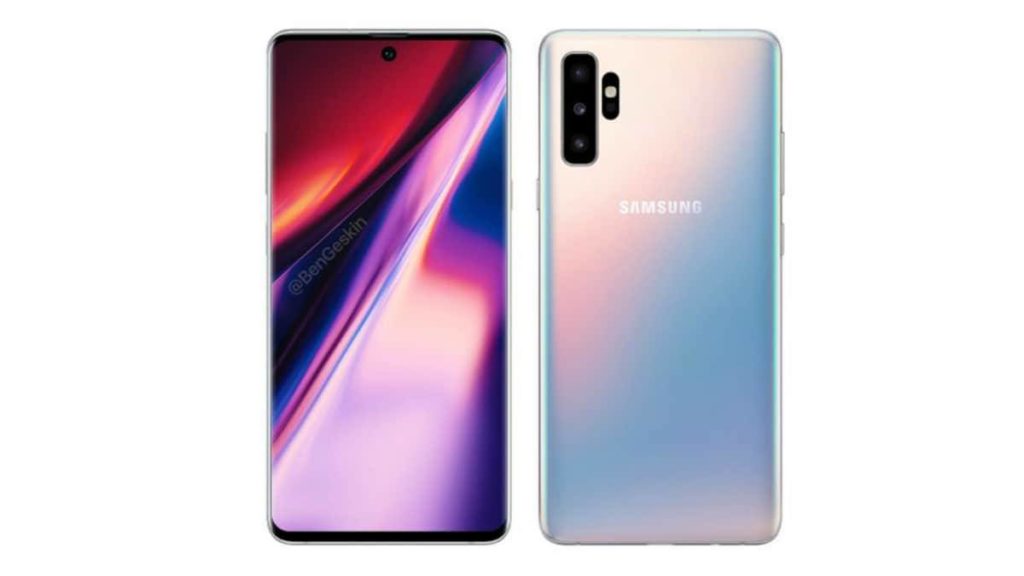 Meaning Samsung will give 1 full year to its S10 flagships. The market is already flooding with Samsung S10e, S10, S10 Plus, making Samsung give a tough competition to apple and OnePlus. With the Samsung Galaxy Note 10 on the way to the markets, we can just wait to see what type of explosion it will create.
Now coming back to the Galaxy S11, there are many questions and expectations from this handset. Though the truth and final specs will come out when Samsung will reveal them in 2020, till then let's give you an insight on all that we know.
Features and Specs of Samsung Galaxy S11
Camera
Nowadays a phone's half worth is determined by the camera and camera quality it possesses. Many people are willing to purchase handsets just for the sake of getting a good camera. So, what type of camera does the Galaxy S11 possess or will possess?
According to sources, and from a video that had been leaked, Samsung Galaxy S11 is expected to have a quad camera. The camera would be of 12MP+12MP+16MP+13MP along with an f/1.5 and f/2.4 varying aperture. This quad camera will give buyers the ability to take super clear photos without hesitation. This quad camera present in Galaxy S11 will pop-up and rotate in a similar manner as that of Samsung Galaxy A80.
This upgrade will allow Samsung to fully use the front of the phone for an infinity screen, which will curve at the sides. The bezels will be super thin making them almost unnoticeable.
Galaxy S11 will be enabled with 5G tech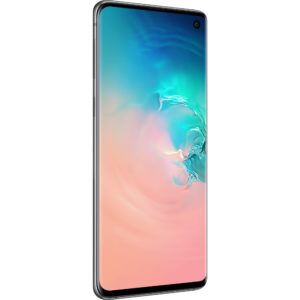 That is right, the upcoming Samsung Galaxy S11 will be embedded with 5G technology. The company has tied up with Qualcomm, and will be using Qualcomm 5G chips in their S11 series. These advanced chips have an integrated 5G modem along with the processor of the device. Due to this, the 5G based S11 will be having 5G level connectivity with all other phones.
No headphone jack
The Samsung Galaxy S11 will be sleek, possess and infinity screen and much more. However, one thing it is going to lose is its headphone jack. The 3.5mm headphone jack will be removed in a similar manner to that of Apple and OnePlus.
Along with this the company is believed to have a plan for the charging port, It is believed that the used 'Micro USD2.0' charging port will now be converted into a C-type charging port.
Price
The price of the Samsung Galaxy S11 is expected to be higher than its S10 and Galaxy Note 10 counterparts. The price of the S11 can lie somewhere $1000 – $1200 depending upon the handset you choose. The handset will have varying prices depending upon their screen size, memory, camera and other specs.
As nothing is entirely sure as of now, all we can do is wait for 2020 and the proper launch of the Samsung Galaxy S11. Samsung is also preparing Galaxy Note 11 for Q3, 2020. Till then all we can do is rely on genuine sources and leaks to provide us with information to satisfy our curiosity.