Working from home shouldn't change your routine. Regardless of where you set up shop for the day, you should be as focused and driven as possible if you want to achieve optimal results.
If you don't want to work from the couch in your pajamas, here are a few ways to recharge your home office:
Employee Monitoring Software
Running a company from home comes with a unique set of challenges, including working away from the rest of your staff.
It can be difficult to monitor employee activities if you don't work in the office. Integrating employee monitoring software into your remote setup allows you to see what your employees are viewing online regardless of your location.
Employee productivity tracker systems allow you to view user browsing activity, idle session duration, screenshots, and more. You can also control and make changes to your employee's devices remotely, allowing you to act in less time.
Automated Invoicing
Your company's finance department is probably one of the busiest and most paper-dependent divisions.
Handling all incoming and outgoing payments, logs, and invoices digitally can help your organization reduce its paper consumption by up to 80 percent.
Using an automated invoicing program can immediately make your company more eco-friendly, efficient, and cost-effective.
Video Conferencing
It's a fact of life: meetings are time-consuming, and often not very stimulating.
If participants have to commute to get to the office, like most remote employees, regular in-person meetings can take a toll on production and morale.
Virtual meeting services bridge the gap between in-house employees, management, external vendors, and freelancers. This is an easy and affordable way to keep everyone on the same page at all times.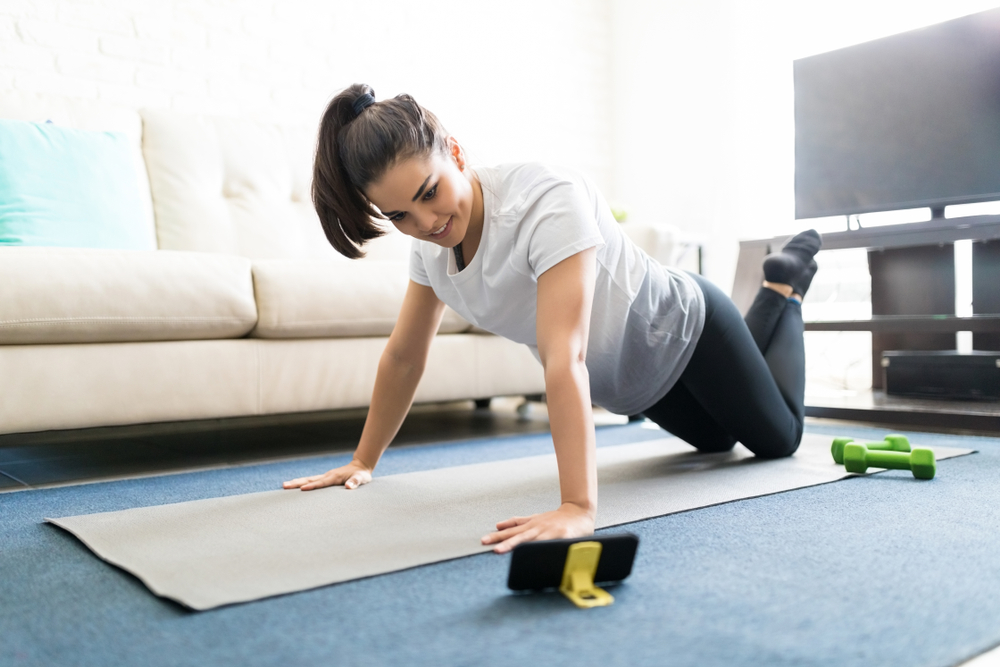 Virtual Workout Classes
Start-up employees aren't the only ones who can enjoy quirky perks like fitness program subscriptions. Health and lifestyle-based benefits have been proven to improve employee satisfaction and company culture, and they're the perfect way for at-home workers to blow off steam.
One of the best aspects about working from home is the privacy – since you're in your own home, after all. You also have more freedom when it comes to break times and session durations.
The next time you feel sluggish or blocked, just take a quick class to get your blood flowing. You can even reserve virtual workout sessions with an actual trainer in real-time.
This is an affordable and fun way to break up the monotony of your workday.
Working from home is a great way to add more flexibility to your daily routine, but your home office can also be a magnet for distractions if it isn't optimized. Adding a few helpful tools to your desk can help you to stay focused, productive, and profitable in or out of a traditional workplace. Employee some of these tips to stay organized, connected, and in the zone.