Esports betting is taking the world by storm as interest in League of Legends and other gaming titles now attract mainstream attention. Their fast-paced, often team-based gameplay is analogous to sports in many ways, and esports betting has become an exciting way to spice up the tournament viewing experience while potentially pocketing a bit of money on the side. League of Legends is one of the premiere esports and a must-watch for any esports enthusiast out there. Here are a few tips and tricks if you'd like to dip your toes into the exciting world of League of Legends betting.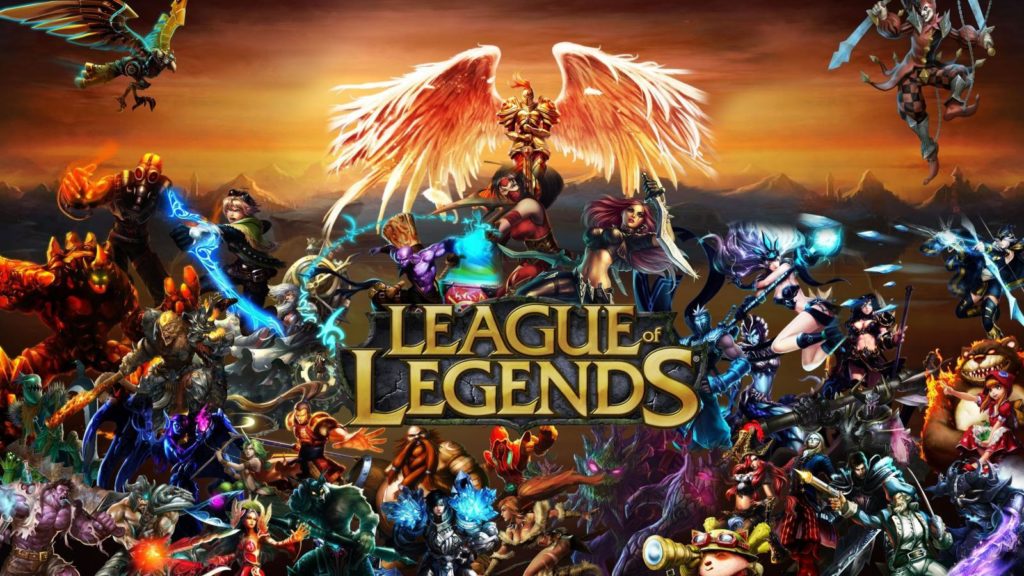 What is League of Legends (LoL)?
League of Legends is a free-to-play MOBA developed and published by Riot Games. It's one of the most popular esport titles out there, staying relevant for over a decade. – as such, it should go without saying that a short summary like this can only scratch the surface of what League of Legends has to offer, both as an esport and a video game in general.
Per Wikipedia, the basics of League of Legends are as follows:
"Teams work together to achieve a victory condition, typically destroying the core building (called the Nexus) in the enemy team's base after bypassing a line of defensive structures called turrets, or towers.
In all game modes, players control characters called champions, chosen or assigned every match, who each have a set of unique abilities. Champions begin every match at a low level, and then gain experience over the course of the match to achieve a maximum level of 18. Gaining champion levels in matches allows players to unlock their champion's special abilities and augment them in a number of ways unique to each character. If a champion loses all their health, they are defeated but are automatically revived in their base after enough time passes.
Players also begin each match with a low amount of gold, and can earn additional gold throughout the match in a variety of ways: by killing non-player characters known as minions and monsters; by killing or helping to kill enemy players; by destroying enemy structures; passively over time; and through unique item interactions or champion abilities."
League of Legends betting tips
It's worth researching the game – Since MOBA games are fairly complex beasts, you inevitably cap your understanding if you are only willing to watch the game on Twitch or YouTube. It's worth taking the time to figure out the nots and bolts of League of Legends by directly spending some effort on the game, inside the servers. It will also make you appreciate the high-level gameplay all the more! There's nothing like knowing in your guts how insanely difficult that particular move was that the pro just pulled off in a high-stakes situation. This kind of a hands-on understanding will make it much easier to gauge the mechanical skills of the different players.
Has the game been updated recently? – Many of the balance updates are made with the esports scene in mind, and the more impactful they are, the more likely it is that the usual balance of power will temporarily shift in the upcoming esports events, especially if the players don't have enough time to adjust to the new changes. It's well worth scouring the social media profiles of high-profile players whenever updates roll out: if they're complaining a lot, chances are they'll be somewhat less effective on the servers than you'd normally expect them to be!
Compare the bookmakers – Just like with traditional sports, there are edges to be found by comparing the odds offered across the different bookies. Maybe some of them consider an upset much less likely, allowing you to profit more if you get your prediction right. It's also quite possible that you won't find a certain game at a specific bookmaker, but that doesn't necessarily mean you won't be able to bet on it elsewhere. We recommend Rivalry.com for League of Legends betting due to their wide variety of offerings and a great free-to-play experience in the form of their Thunderdome promotion. They boast an Isle of Man license alongside many country-specific ones, guaranteeing that your money is safe with them.