With the technology evolving by each and every passing day, a few novel and innovative methods in e commerce industry have been devised. Online buying and shipping techniques have flourished to the high-end ease and convenience for consumers. Not only this but with the onset of anonymous shipping services a confidential approach has also been cultivated among the online users with an utmost sense of security and protection.
How does it work?
Through Ship Anon providing anonymous shipping service to the goods purchased online at website; the real identity of users as an address, billing details, payment information, or whereabouts remain concealed. Resulting in a secure and reliable environment between the two parties in this era of unpredictable cyber threats and breaches. The delivery for all online purchases is been carried out anonymously as the person who books a product online does not have to go through identity revelation in any form. Moreover, the easiest and accessible payment modes add on to the appeal towards online shopping.
Step process
The Ship Anon anonymous delivering service is simple, reliable and quite time-saving. It requires following basic and easy steps to be undertaken while getting the online purchased package delivered anonymously:
Account creation using any fictitious or an assumed name however with a valid e-mail address on the website thus keeping the anonymity assured further.
Selection of a locker or retail location as per convenience or choice.
Payment for the selected locker via easiest modes like crypto, prepaid visa, PayPal while cash only for in-store option are available.
Keeping track of booked parcels via a third party app "After ship" which further ensures the transparency of anonymous shipping service.
Provision of the given order numbers needs to be presented at the time of pick up from consumer-selected points thus not even a single trace of personal data is demanded.
Once a package is picked up by the user, it has made sure to expunge and obliterate all user data keeping them safer leaving their privacy unquestionable.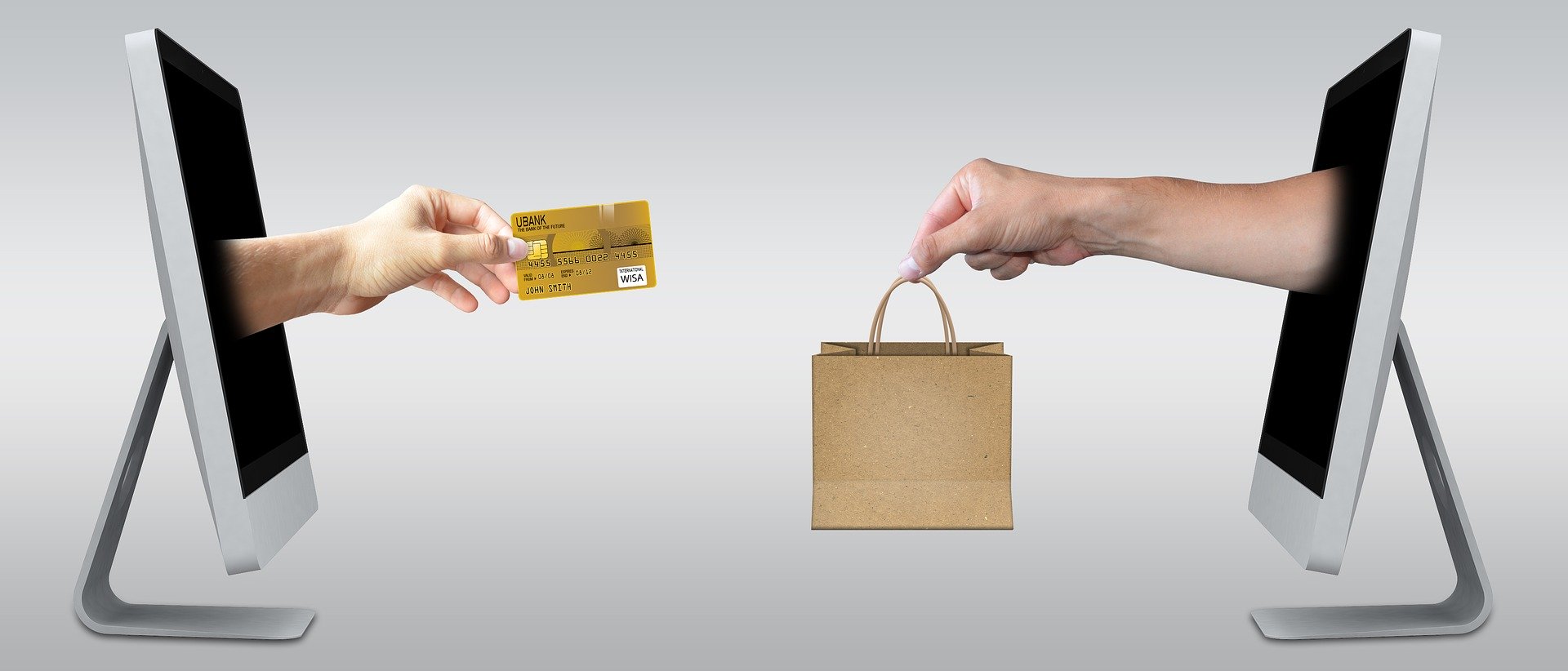 User-friendly service
These user-friendly and foolproof steps dissipate the fatigue of online buying and going through the pain of filling out lengthy forms disclosing personal information at various points putting user data at risk.
The Ship Anon system works upon non-breakable block chain technology, which enables secure and encrypted database share. Decentralization, transparency and immutability are the pillars on which our anonymous shipping services are grounded upon.
With the arrival of anonymous shipping services, the overall ease of sending and receiving parcels has tremendously increased resulting in an out growing trend for e-shopping leaving the consumers in a great comfort and ease both physical and mental.