Hard-working entrepreneurs will be unsurprised to hear that digital marketing is a fundamental component in running a successful 21st century business. One of the most effective tools out there for growing your audience, increasing traffic, and boosting sales and revenue, it plays a vital role in bringing customers to your door – both in a literal and metaphorical sense.
That being said, digital marketing can be difficult for the inexperienced to grasp. Making it necessary for you to get to grips with terms like 'search engine optimization' and 'longtail anchor text', it is one area of your business that's usually better left to the experts – but there is an exception to this rule.
We're talking about social media. Used by most of us on a regular basis, social media is a great way to connect with friends and other likeminded people, but it can also be an incredibly useful tool for businesses both large and small. Providing an unparalleled opportunity to engage with your audience and build and refine your online brand, it's actually pretty simple to master, especially if you bear these three top tips in mind to help you make the most of it.
Take advantage of ads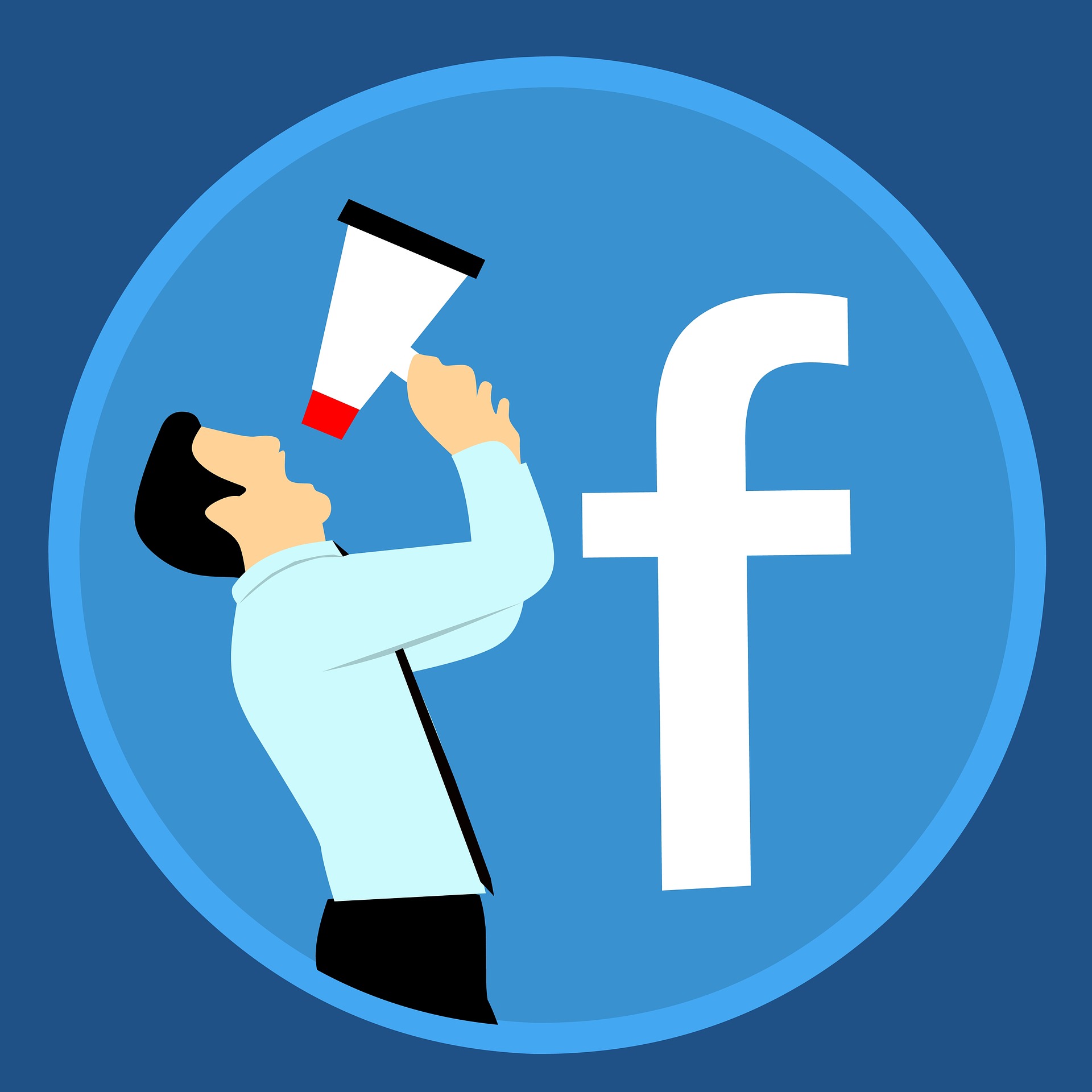 Source: Pixabay
If there's one thing to be said about building a strong social media following, it's that it's harder than you might imagine. While there are lots of organic ways to help things along, such as sharing your Facebook and Instagram pages with existing customers via email or other avenues, it can be difficult for smaller brands to attract the attention of a new audience. This is where advertising packages come in handy. Allowing you to spend just a few pounds a day, core social media platforms give you the opportunity to make sure that your page and posts are seen by potentially interested parties. The more you spend, the quicker your follower count is likely to grow, but the good news is that even those with limited budgets can get an awful lot of bang for their buck.
Use it to share your special offers and promotions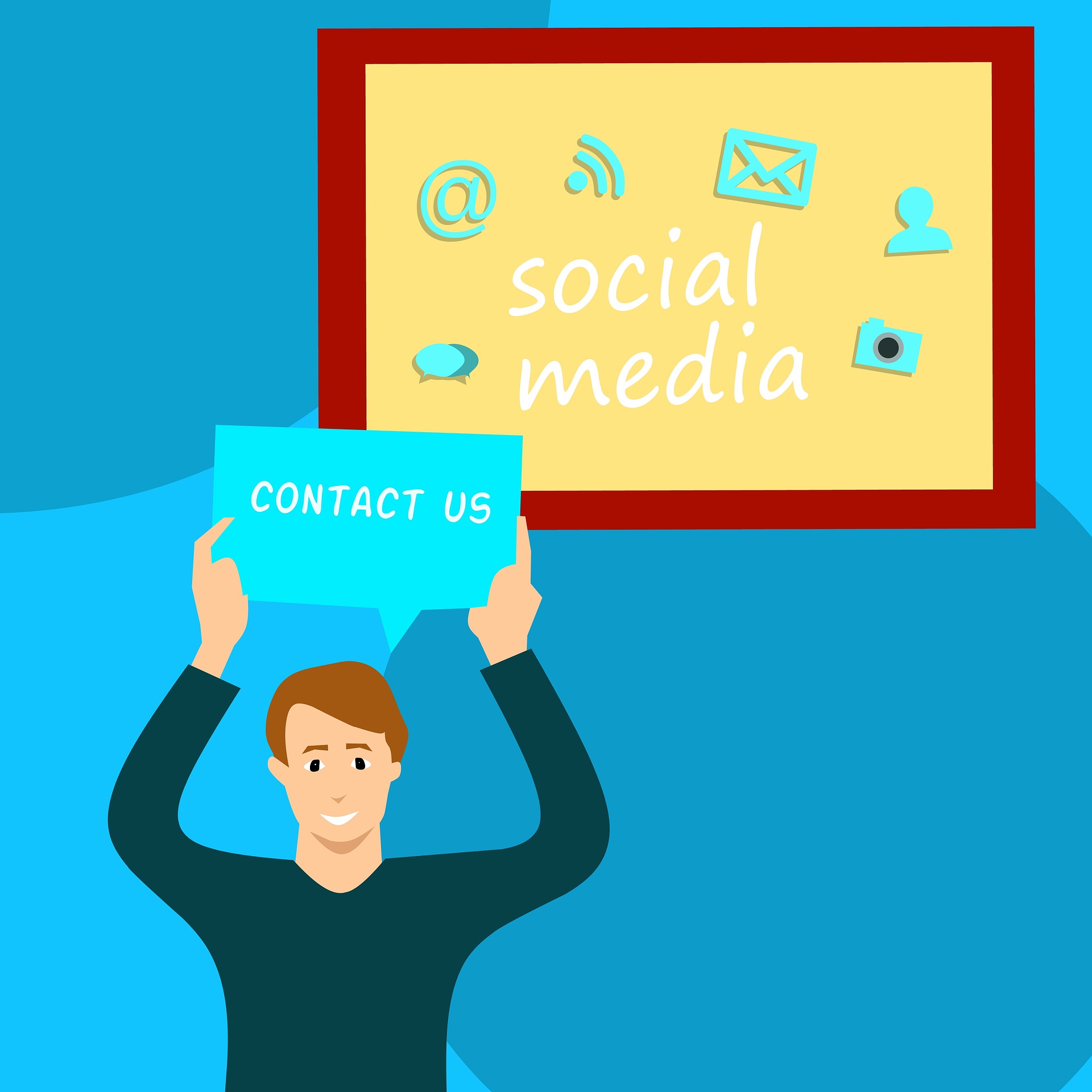 Source: Pixabay
It's also vital that you see your social media platforms as a place to share important events. Whether it's a new range you've just released or a special offer you're running, the idea is to make sure that people will hear about it and take the opportunity to get their hands on what you're pushing. If you want an example of an industry that does this well, look to the world of online casinos. Understanding that promotions are one of the most effective ways to draw people in and encourage them to buy, providers like the Kitty Bingo site always have something special running, and they make certain that everyone hears about it, from free spins to generous welcome bonuses. Replicate this approach via your own online platforms, and you'll soon see that your sales are surging.
Don't be afraid to engage
Last but not least, one of the primary advantages of using social media as a marketing platform is that it gives you the chance to provide a more personalized customer experience, and this is something you should take full advantage of. Use it not only to push your products and get your name out there, but to talk with consumers on a personal level, by answering their queries, demonstrating your experience, and sharing their pictures and feedback to promote your goods or services. The idea is to be seen as an individual or team with plenty to offer; a small company that has experience, expertise, and a willingness to listen to and recognize what it is that your customers want.
Isn't it time to shake things up and start using your social media to its full professional potential?