Today, Americans are making an investment in home warranties more than ever before. The main reason for this is because these warranties provide a level of protection for some of their biggest investments -; their home appliances.
Even the most expensive, top-of-the-line laundry and kitchen appliances may eventually breakdown or malfunction. The cost of repairing or replacing these out-of-pocket is high. This is especially true if the manufacturer's warranty on the item has already expired. Not to mention, the process is usually stressful and quite time-consuming.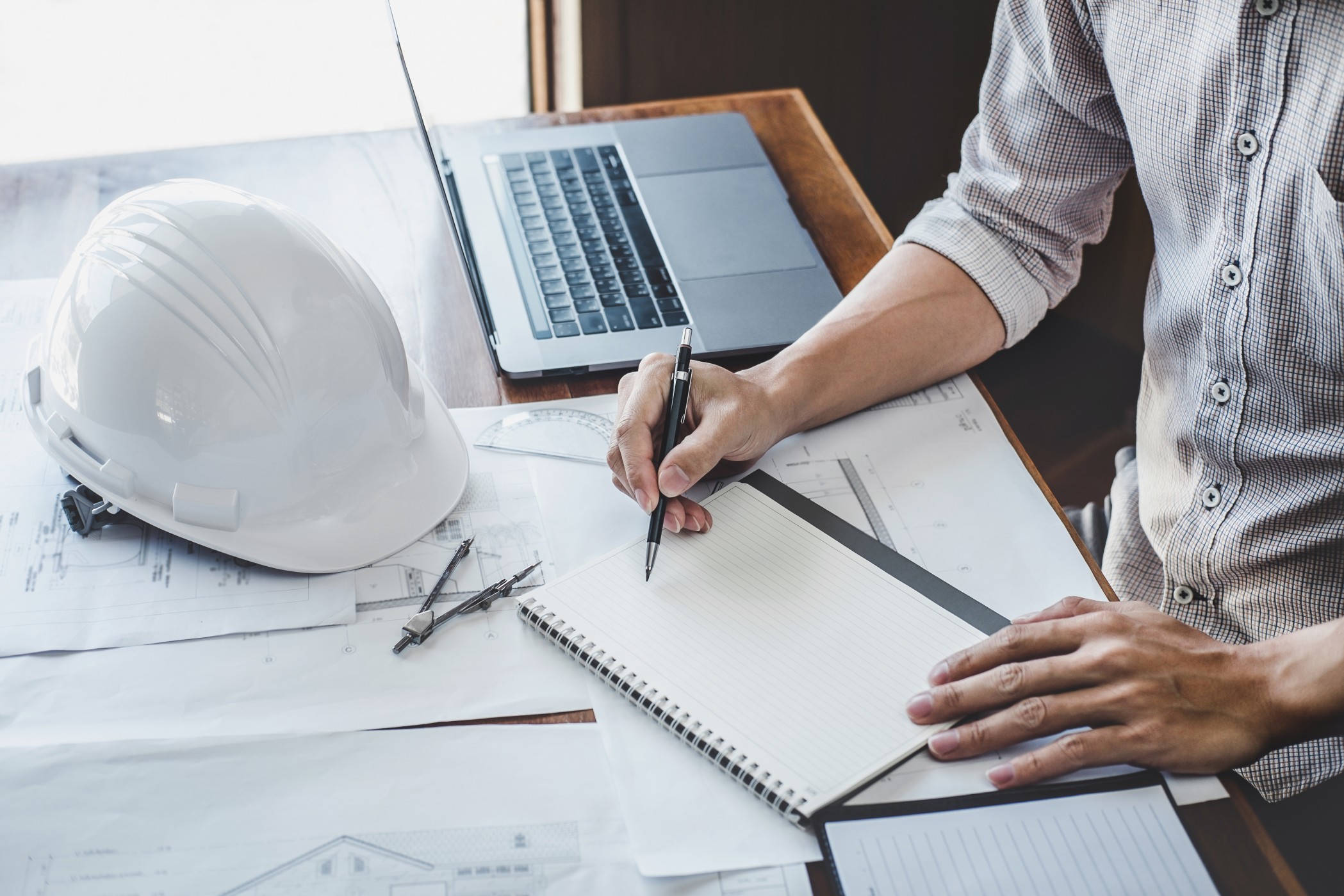 Now is the time for homeowners to begin researching the options they have for warranty coverage for their major and smaller appliances. However, without a bit of insight and guidance, the entire process may seem a bit overwhelming. After all, there are countless appliance warranty and home warranty options from a top home warranty company available today. Also, many of the available policies seem to overlap or to offer very similar services. It can make it extremely challenging to know what option to choose.
If a homeowner has started to research the various home appliance protection plans that are available, they may wonder how coverage for residential equipment breakdowns will compare to traditional home warranty coverage. Keep reading to learn about some of the most important differences in these protections.
Home Insurance and Home Warranties: What's the Difference?
The first step is to cover the differences present between the homeowner's insurance and home warranties.
Home insurance is designed to provide protection for a homeowner's personal property. This is because it will cover the cost of any damage that occurs to the appliances because of lightning, fire, or other type of natural event. Insurance is also going to provide coverage for any losses that are caused because of theft or vandalism. Keep in mind, though that homeowner's insurance is not going to provide coverage for an appliance that breaks down because of regular wear and tear.
It is important to note that a home warranty is not the same thing as homeowner's insurance, per se. Instead, it is a type of service contract used to repair or maintain home appliances and systems. Some of the items that a home warranty can cover include cooling and heating appliances, refrigerators, electronics, cooking appliances, and laundry appliances.
With a home warranty, there is no coverage for items that are damaged or destroyed during a natural event, or that are stolen or vandalized. Also, this coverage will not be provided for any items that have been purposefully broken or abused in any way.
Unlike the homeowner's insurance mentioned before, though, home warranties will provide coverage for any item that breaks down or malfunctions because of general use.
As anyone can see from the information here, there is a bit of an overlap between a standard insurance policy and a warranty plan. Each one is applicable in unique circumstances. As a result, they will complement one another rather well.
Understanding the Basics of Equipment Breakdown Insurance
Equipment breakdown insurance or home equipment insurance is a type of addendum to a person's standard homeowner's insurance policy. If the homeowner is willing to pay an additional fee, the insurance provider they use will provide repairs or even replace the home appliance if it happens to fail suddenly.
If someone first looks at these offerings, it may seem like adding this equipment breakdown insurance to the existing policy that a person has will make the home warranty completely unnecessary. However, this is not always the case, though.
In most cases, an equipment breakdown policy is going to provide a stipulation that the appliance's issue has to be accidental, direct, and sudden. What this means is that a homeowner will have protection against certain things, such as sudden mechanical issues or electrical surges.
Keep in mind, though that if a homeowner were to purchase equipment breakdown insurance, it will not provide protection against normal wear and tear.
Home Warranty Coverage vs. Equipment Breakdown: What Option Is the Right Option?
Even though home warranty coverage and traditional homeowner's insurance does have some things in common, there is more of an overlap between the equipment breakdown coverage and home warranty coverage. Both of these offer the potential to replace major appliances when they are failing because of specific circumstances.
However, it is important to note that the right home warranty is going to provide much more coverage for appliances and systems in a home. It may also provide coverage for items that will break down because of general cases of wear and tear. As mentioned above, the equipment breakdown insurance is not going to provide this same level of coverage. It is also important to note that home warranties can provide a homeowner with general home services and maintenance, and equipment breakdown insurance will only be necessary if something stops working as it should.
It is also worth noting that home insurance for appliance breakdowns does not provide a guarantee. Also, not all insurance companies are going to provide customers with insurance for equipment breakdowns.
For a low price, anyone can enjoy the benefits offered by equipment breakdown insurance. However, if this is the only coverage that is purchased, it may create some gaps that the home warranty could potentially fill. It is essential to do some research and for a person to assess what their needs are to find the plan options that best suit their situation and budget.
Finding the Right Coverage
There is a lot to think about when working to protect the appliances and systems in a home. While this is true, when the right service provider and coverage is found, it offers peace of mind that is not possible without this coverage. Be sure to keep the information here in mind to help ensure the best of the best products and options are found and purchased. In the long run, this is going to pay off and help ensure the desired protection is provided.