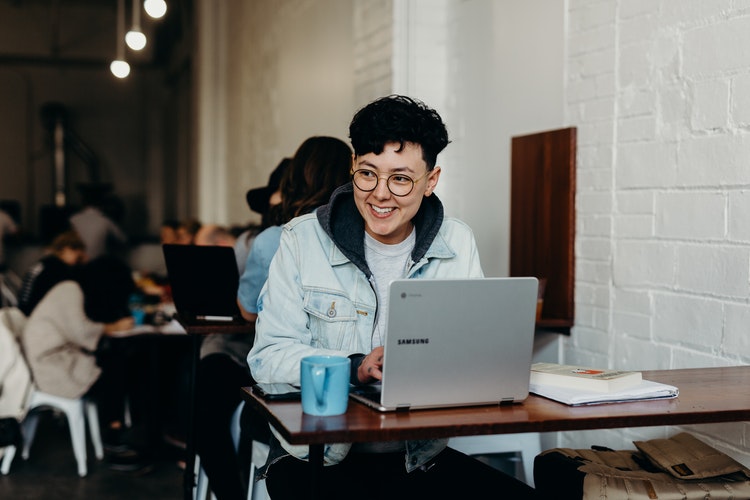 Photo by Brooke Cagle / License
Travel back in time 30 years, and you'll be in a world in which the iGaming industry does not exist, nor do many of the global brands that have become household names like Facebook, Google or Amazon. Most people have still not used a computer, and there have only been two versions of Microsoft Windows. Moreover, mobile phones are larger than and weigh as much as a brick. Just a few years later, so much of this was about to change.
The Birth of a Billion-Dollar Industry
The global iGaming industry is worth around $140 billion, covering digital versions of traditional card games like poker and blackjack as well as table games likes like roulette, slots and bingo. Some of these games have their histories rooted in the earliest recorded human societies, including the Romans, Greeks and old Chinese Dynasties. In 1994, a combination of technological and legal advancements created the conditions that paved the way for the iGaming industry that has since grown to a larger size than the U.S. movie industry.
The 1994 passing of the Free Trade and Processing Zone Act in Antigua and Barbuda allowed for the issuance of the first licenses to companies to create online casinos. This law's passing fired the starting pistol for a race to be the first company to launch their service, with the title going to a Luxembourg company that ran an international lottery, with tickets going on sale in October of 1995. In the following two years, the development of online casinos was rapid, with approximately 200 iGaming websites in operation by 1997.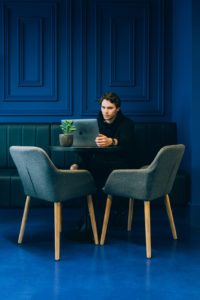 Photo by Stefan Stefancik / License
Technological Barriers
Legal hurdles were not the only barriers that iGaming companies had to overcome before they could launch their online casinos in the mid-1990s. The rapid adoption of the internet among the public in many western countries, as well as the fast growth in the number of households with personal computers, made a sizeable market for iGaming services.
As the power of these computers and the speed of these internet connections increased, iGaming services improved their offering, with more realistic graphics, better sound and a wider range of games.
Competition
The massive growth of the industry and huge demand for these types of games has created a lot of competition, with the iGaming market continuing to be overcrowded today. That means that companies must have generous incentives to attract new customers, examples of which are available on comparison websites like Oddschecker.
As you can see, the iGaming industry has overcome a lot of challenges to reach the size it is now, with both legal and technological hurdles along the way. However, the success of the industry and massive competition demonstrates that the increasing demand for these services doesn't appear to be slowing down anytime soon.