Are you worried about your loved ones acting strangely? Do you think they are involved in some inappropriate activities? As the year moves forward, you may be feeling that your friend or relative has become more closed off.
If you cannot figure out the reason why you might have to take drastic measures to ensure their safety. Fortunately, there's an app that can help you tap a cell phone with remote access.
The many features of ClickFree, the hacking and monitoring app, let's you tap any phone. The best part of this app is that you need not have the technical knowledge to access someone else's phone. Read on to find out how!
Part 1: How to Tap A Cell Phone Successfully?
If you have wondered about hacking someone's phone but dismissed the idea because you lack expertise, this is your solution. With a hacking and monitoring app, you can easily tap someone's phone without prior knowledge.
Using an app allows access to many features of the phone, including media, chats, call logs, etc. You will never have to wonder how to tap a cell phone again.
One such easy to use phone tapping and monitoring app is ClickFree. Read on to find out why you should opt for this app and how exactly it functions.
1.1 Why is ClickFree the Best in Business?
The ClickFree app is a trusted tapping and monitoring service that lets you ensure your loved ones are safe. The app has easy to use features that do not require any assistance. Furthermore, accurate and fresh data is made available in the quickest possible way.
Wondering how to tap a cell phone? ClickFree is the ideal solution that has received recognition from the top reviewers. These include names such as CNET, PCMag, TechRadar, Toms Guide, Digital Trends, and Life Wire.
The ClickFree app also provides a demo for those who wish to try the app before subscribing to a plan. To assess the app and all its features for yourself, read on, and get a holistic view.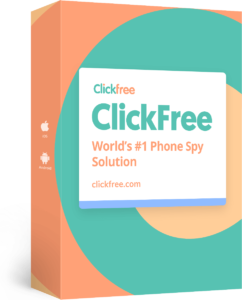 1.2 Why Should ClickFree be Your First Choice?
Tapping into the target phone is the key feature that allows ClickFree sufficient access. Once done, the data available on the dashboard exceeds expectations. Here, we will highlight a few of the 35 features that make this app the best in the market.
Stealth Above All
When you opt for ClickFree as your app of choice, there are many exciting features in store for you. First and foremost, the app understands that many users like to remain anonymous. Due to this, the app enables a stealth mode.
This allows you to hide the app on the target phone and keep your operations a secret. This ensures that the person whose phone is being hacked does not get alarmed in any way.
Available to Everyone
The app is available to everyone, regardless of Android or iOS. When you make an account, you get to choose whether the user has an Android phone or iOS. The ways to access data are different for both.
While there is no jailbreaking or rooting involved, iOS requires the iCloud credentials. On the other hand, Android users need to have access to the phone. This is just so you can download a small app of 2MB on the phone that allows access.
Note: There is no other way to hack an Android phone without the use of a third-party app. Please keep that in mind and beware of false claims.
Complete Access
When you use ClickFree as your hacking app, you get more than you asked for. Once you download the app and the data is retrieved, you will see a dashboard. This dashboard systematically divides the data for perusing and shows up to 35 features.
This means, when you use the ClickFree app, you get complete access to the target phone. You can read messages, call logs, web history, locations, media files, and much more.
No Storage Requirement
Since ClickFree is a web-based application, there is no need to install a server to access the data. Simply log in to your account. The app also ensures that the data is for your eyes only and keeps it safe.
This feature also enables the fact that you can use ClickFree from anywhere in the world. All you need is access to the internet and a web browser, and you will be well on your way.
Part 2: Spyic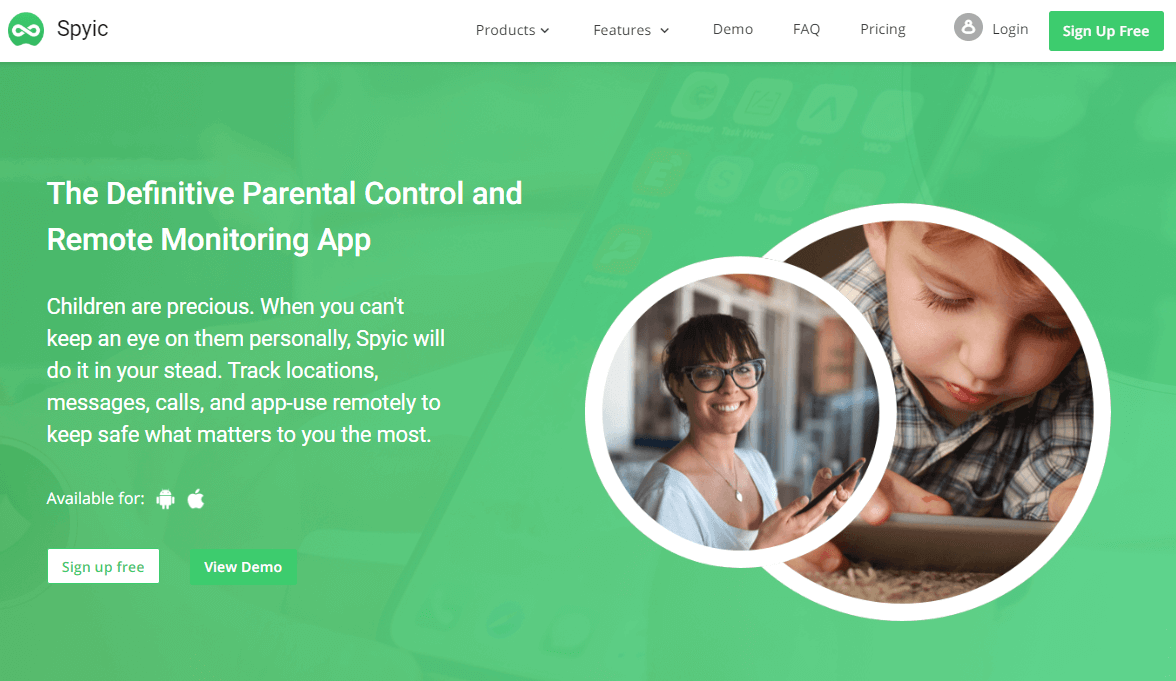 If safety and security are your main concerns, use Spyic for hacking and monitoring. There is no need to jailbreak or root the target phone and hence no chance of vulnerability. Furthermore, the app will keep all downloaded data from the phone safe for your eyes only.
With Spyic, the web-based application uses the app from anywhere in the world, and don't worry about security. Spying on any cell phone will be quick and simple with Spyic.
Part 3: Spyier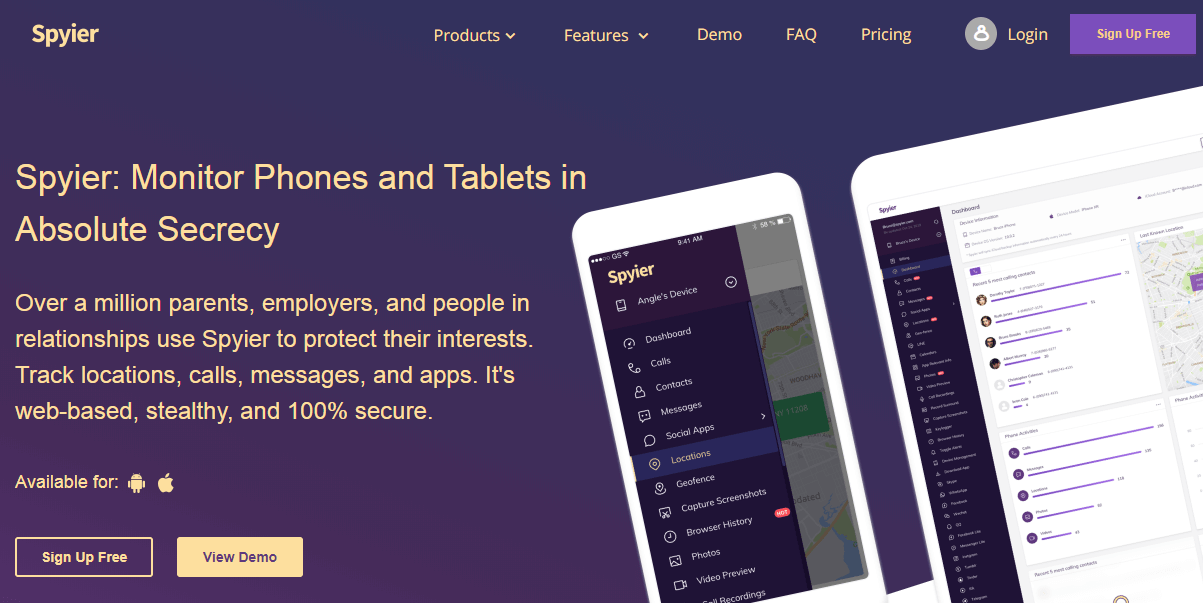 The Spyier app is a one-stop solution for all your hacking problems. With this app as your trusted monitoring app, never fear for your loved ones again. The Spyier app has special features that allow access to pictures, timestamps, and even social media handles.
The Spyier app uses an easy interface that can be accessed easily. The dashboard segregates the data so it's easy to manage. This allows users to work quickly and efficiently and retrieve the data they require.
To Summarize
With an increase in the efficiency of technology, 2020 brings forth a complete change in the monitoring atmosphere. Now, the only way to successfully stay with the times is to use a modern spying app. With these applications, this is made possible with just a few quick steps.
When in doubt, you can always rely on a trusted brand. Furthermore, these tools update and upgrade regularly to keep up with the trends and refresh the data and features it provides. This makes it extremely relevant in today's times and a great choice for consumers.