Basically, a leave application is a formal way to request for a long break from your work for the particular time frame. The college students need to follow their college rules when writing a leave application. Reason for leave must be included in your application and it's necessary to ensure that it's acceptable by your organization or institute.
Suppose you're having decent reason for your leave then your request won't get declined without justification, mainly, when it is because of any personal reasons, such as illness, visiting sick parents or any urgent work. Leave of absence must be brief, genuine, and up to the point. You need to avoid any grammar mistakes or punctuation errors if possible when writing a leave application by using grammar checker tools. Your leave application must not sound casual or friendly; instead, it must be professionally-written and formal.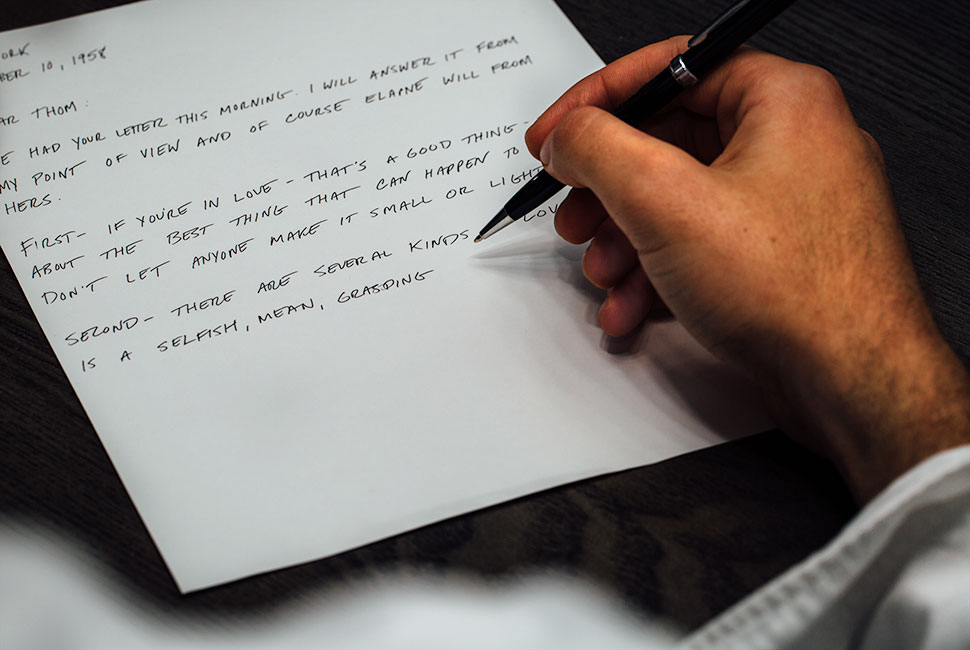 But, what exactly is a leave application?
A leave application is a letter that has an ability of convincing employer as well as getting leave application processed right away. The effective leave application must clearly state some important reason behind your leave and mention time frame pertaining for your absence. While doing so, you are creating the right expression of professionalism of the manager or any concerned person.
Use the formal format in your email
Your leave application email will go across people in the management; thus, ensure that your letter is the formal one. Font and font size must be formal ones. Do not add anything fancy. Ensure your letter is free from any spelling mistakes and grammatical errors.
Letter must have your name & address right on the top, and followed by the date and name & address of a recipient. You can add the subject line, mentioning it is the vacation request letter.
Ensure you mention the contact details too.
Tips for Writing Leave Application Letter:
Follow the mentioned steps when writing your leave application letter.
Follow the Formats – Just like other kinds of the formal letters use Full Block and Semi-Block format and Modified Block format for writing your absence leave.
Drafting – Like with many letters it's advisable you draft you letter to know what you can include or what you must exclude. You might come up with 2 to 3 formats from where you can choose one that is the appropriate one.
Valid Request – Ensure you're providing the valid reason of taking the leave. It's good that you stick to truth because lying can land you in an embarrassing position in case you are caught. Never give repetitive or lame excuses as they can be caught easily. Excuses such as headache and tummy ache are lame unless it is backed by the medical history or any evidence. You can back the request with proof that you are in need of a vacation; these will be the medical certificate, medical records, receipt, and other supporting documents.
Offer Help–Suppose you can help your co-workers and concerned then you must specify it. However, make sure about this and offer available timings so it's clear as to when you are contacted.
Short & Direct – Leave application letter needs to short & direct. Your letter's tone must be clear and formal and state its purpose, the reason for a leave request and amount of period sought. If you need any help with this type of writing, then you can start using Grammarly free trial software which will help you in writing perfect leave application.
Stay Professional – Being professional means you must know who you need to address the letter, start, date and salutations and overall structure of your letter. It must not be that letter is written by the novice. The leave letter to employer has to be addressed to your manager or supervisor. Address your letter with "Dear" and followed by the supervisor's name with an appropriate title — Mr/Ms/Mrs.
Inform beforehand–The necessary prerequisite of a leave application letters, make sure you discuss this with your employers. It's after the successful nod you must write down the letter.
Final Words
In a nutshell, before you meet your boss, you need to have clear knowledge about all the issues – and its solutions – that will disrupt work after you leave. Nobody wants the screaming client when you are not there. So, it is very important that you discuss work with your boss and then proceed with your leave.