What does a member of your content audience look like? Are they teens or young adults, or are they middle-aged or older? Do they own property and have kids? Where do they live, and what do they like to do? Perhaps most importantly of all: Why do they engage with your content, and what compels them to buy your products?
If you don't have answers to questions like these, you probably aren't producing the right kind of content for your audience — which means you aren't making the most of your digital marketing budget. To better understand your audience, you need to develop buyer personas. Here's how.
Research
As is always the case in marketing, research is the first and most important step. Different businesses will launch into persona research differently, but the most comprehensive way to create personas is with a mix of demographics data and interviews.
First, your general market research should provide you a wealth of information about your target audience, especially the problems they face and their goals for products or services within your industry. You should work with content marketing services to pull relevant information from these tools. You can start here to gain the beginnings of demographics data, before launching into more rigorous research.
When your customers make purchases online, you gain access to all sorts of information about them. Thanks to shipping information, you know where they are located, which should tell you a good deal about their socioeconomic status. Then, you can use their names to visit their social media profiles, to gain insights into their sex, their interests and their lifestyles. This kind of passive research can provide loads of understanding and even give you some rough-and-ready personas that influence your content marketing.
However, to make a truly accurate buyer persona, you do need to participate in more active, interview-based research. There are a few ways to find participants for this research:
Use real customers. When customers convert, ask them to fill out a brief survey packed with persona questions or take their contact information and invite them to participate in interviews for store credit or some kind of special discount.
Use prospects. You can attract the attention of prospects with a similar discount or credit offer on your website, or you can reach out to prospects whose contact information you know.
Pull from third-party networks. There are plenty of websites that maintain pools of candidates eager to participate in research. You might advertise on Craigslist or use a service like UserTesting.com.
You should strive to interview three to five people in each category — loyal customers, prospects and fringe audience members. Your interviews should consist of questions that help you get to know your interviewee. Here are some common topics to cover:
Personal background: age, marital status, number of children, education level, area of study, personal interests
Shopping habits: how they shop, how they interact with vendors, what their recent purchases have been
Career: job title and description, industry, company size, challenges, relevant media, income and benefits
Once you have all this data in hand, you can begin building your buyer personas, bit by bit.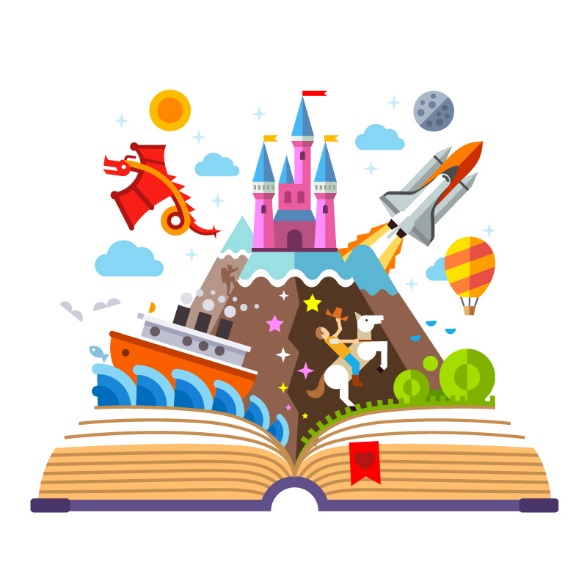 Stories
A buyer persona isn't a real person, but rather it is based on several real people who fit into a particular category. You might define your persona categories by demographics, or you might separate them, or by their company size or career level, or by their motivations or product needs. For each category, you should create a persona story, replete with name and invented details about lifestyle and background. These stories will help your sales and marketing teams remember whom they are selling to and thus develop more targeted content. Here's an example:
Tara works in human resources at a medium-sized company. She is a 30-year-old single mom of two with a household income of $65,000 and a single-family home in the suburbs. She tends to be calm and optimistic, focused on improving the mood and attitude of those around her. She struggles with time management and budgeting.
Using this story, your marketing team can create content that appeals to people like Tara, who might be looking for fast and affordable solutions to their problems. The more detail you give your persona stories, the better equipped your team will be to produce relevant and valuable content.
Developing personas is hard, but integrating personas into your sales and marketing strategies can be even more difficult. Often, businesses expect their audience to be one way, and after persona research, discover them to be a different way. You should make a commitment to produce content that suits your audience, even if your audience turns out to be not exactly what you expected.