Financial services can be a profitable but competitive affiliate sector
In today's economy, leading companies do not necessarily own the most vital assets to their business. Airbnb, for example, does not own any hotel rooms. Uber does not own the cars people book. Alibaba does not own the businesses that buy and sell products on its platform. In the same sense, you can build a profitable business based on that idea without owning the actual products or services. In other words, you can establish a website where you sell other people's products or services for a profit.
An affiliate website is a website for selling products (and services) on behalf of someone else. Like an actual physical store, you sell something on your website by adding a markup to the original price (which would be your profit), without actually owning the products yourself. In some other cases, you earn commission from the provider of the services in exchange for your help in the process of commerce.
Why build an affiliate website?
Building an affiliate website is suitable for people with small capital and some technical skills. It does not require a lot of investments. What you need is web hosting services, a website set up, payment method to accept payments, good deals with suppliers, good products, and you are usually good to go.
Tips for building a profitable affiliate website
Research demand first. To sell more, you need to ensure that there is enough demand for the products you will display on your website. You can use Google Trends or other websites to understand better what people are interested in. You can also read people's comments on social media websites to understand what they are looking for in a product, and that's just a few good places to start.
Find good products and services to sell. Based on your initial research, find products that meet people's requirements and that have a high potential for customer satisfaction. If you like the product, you will be able to sell it easily. There are several services you can promote to earn money whenever a sale is made. You might earn higher commissions from high value sectors like forex compared to lower value sectors such as ebooks or sports. But bear in mind that high value sectors attract more affiliate competition, so be prepared to spend more time working on your affiliate presence.
Deal with good suppliers (or services providers). Even if you have a good website and good products, if the supplier has poor customer service, that will impact how people view your website. They will trust it less and this will impact your income. Ensure your suppliers have good track records and if you're promoting physical products, make sure there is enough inventory to meet demand if products are sold in high quantities.
Put product reviews on your website. To improve people's trust of your website, put honest and transparent product reviews next to displayed products. That way, people can judge for themselves. This will also enable you to track reviews for different products and remove the products that are getting a lot of negative reviews.
Learn SEO. Search engine optimization (SEO) skills will come in handy. Without traffic you cannot generate a lot of sales, and to generate traffic you need to learn SEO. This can take time to produce results but it is effective and you can supplement your efforts with ads.
Research the competition and be better. To succeed in this industry, you need a competitive edge. Research the competition (other affiliate websites), what it does, how it does it, and especially its strengths and weaknesses, to offer better services.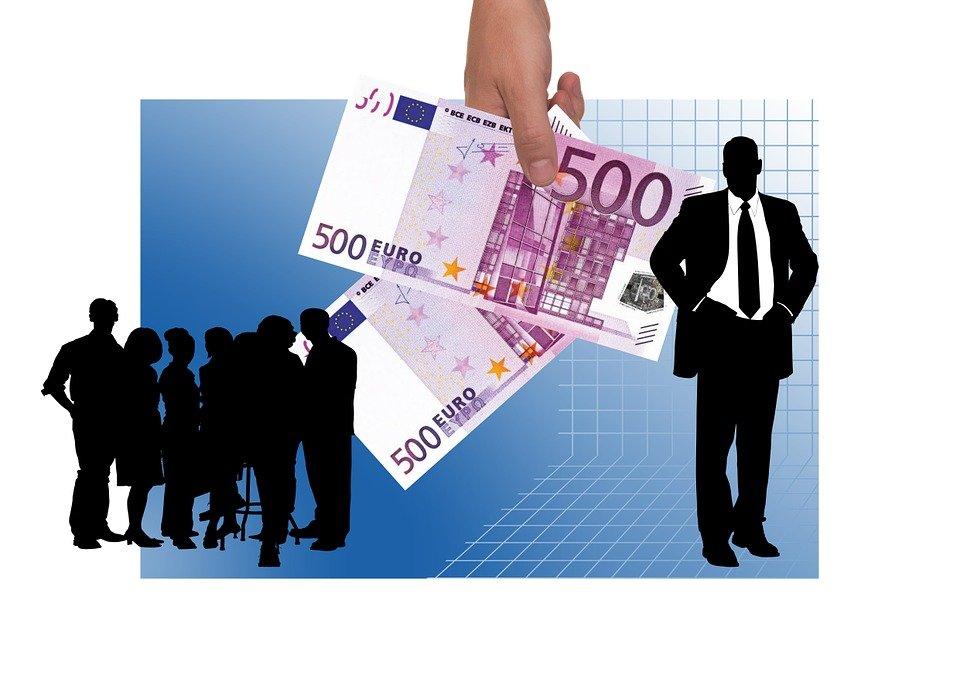 The commission you make on sales can accelerate quickly.
Summary
Building an affiliate website can take some time in the beginning, like any other business, but it can be quite rewarding if you know how to develop your business and grow it into a large enterprise.