Over the last 25 years, Java has become a foundation of many web and network apps, and enterprise software solutions being one of the best tools for maintainable web development.
In this article, we'll go into the question of why Java is still a good option for web app development in 2020.
Java for Web App Development
Java is still considered to be one of the most popular programming languages in the world. Currently, there are four versions of Java: Java ME, Java SE, Java EE, and Java Card.
When it comes to modern web application development, one might state that the world is split up into two camps. Some communities rely on Java as a robust and flexible programming language that can offer loads of open-source projects, APIs, and products. Others simply try to avoid using it, thus hinting as if Java developers were non-creative, overly conservative, and slow.
JVM
The JVM (Java Virtual Machine) allows the Java code to run regardless of the platform or OS. For instance, you can take a program developed on Java for Macintosh and it'll run smoothly on Linux, Windows, or Solaris.
Java is the embodiment of a good handle on concurrent and multithreading processing, and network connectivity – all without the need for additional libraries.
Groovy, Scala, and Kotlin are on top of the list of the most popular programming languages on the JVM while each of them fits a specific area. What's interesting is that some programmers even consider these open-source languages as 'areas of experiment' for further Java improvement.
Scalability
Scaling is the ability of a system to expand providing available resources to meet a flow in demand. Sometimes there's a confusion between two notions: scalability and performance. While the latter refers to how fast the system responds to the requests, scalability is about the number of requests that it can cope with at once.
With more and more enterprises started using Java EE to run complex apps, scalability has become a crucial issue for Java developers.
Java is a perfect match for large-scale web apps created for banks, insurance companies, retail, etc., allowing to integrate a wide range of other systems such as databases, mainframe back-ends, web-services background batch-processing systems, and more. It also supports a range of libraries and time-proven tools which are the basic structural units of any enterprise solution.
On the other hand, there's an opinion that the Java EE web app architecture is just more than it's needed for small and simple web apps.
Is Java Fast?
While comparing programming languages speed, you need to look for specific implementations. Historically, the very first versions of Java were 'slower' than, for example, C or C++, but since then the company has made some concessions and brought a layer of software to the JVM. Now, Java has automated run-time code optimization and analysis. The latter boosts native code execution even despite its multi-threaded nature. Java easily 'speeds up' meanwhile keeping security and flexibility.
If that's not enough, think of a marvel of the JVM JIT (Just-In-Time) compiler that incredibly boosts Java apps' performance.
Web Security
Every company needs to have a stable, reliable, and high-security web application. Minding that web applications have resources accessible by lots of users, those resources cross over unprotected networks such as the Internet. The Java platform is one of the most secure platforms ever created. It has fewer identified vulnerabilities than other programming languages such as C or PHP.
Java Web Frameworks
Coupled with the possibilities that Java frameworks have, one can reduce the turnaround time for large projects and concentrate on business logic. Although there is a range of frameworks built on Java, Spring, Spring Boot, and Hibernate are thought to be the commonly used ones thanks to their features and easy handling.
Spring is an open-source lightweight modular Java framework used for almost any type of projects. It makes authentication, validation, and verification processes way easier. The Spring framework is used by such giants as eBay and Netflix.
Spring Boot is presented as a useful project that simplifies the Spring apps development through microservices. Being open-source micro-framework, its main features include opinionated 'starter' dependencies to make one's build configuration easier, flexible XML configurations, and embedded Jetty, Tomcat, or Undertow meaning there's no need to deploy WAR files.
Hibernate is an ORM framework that turns Java classes into database tables, Java types to SQL to free developers from 95% of programming tasks related to data persistence.
Final Thoughts
Java is a good, statically typed, versatile, and stable language which makes it a robust tool for web application development. It doesn't change much or reach the point of broken compatibility.
Java runs on a 'battle-hardened' JVM that has been proven irreplaceable. Such leading companies as LinkedIn, Amazon, Google, and others use Java for their app development.
Once you step into programming, you need support. Since Java is a highly-popular and open-source programming language, it has a strong community that offers a variety of code libraries, free tools like IDEs, app servers, and dependency managers. To save your time, you can get a consultation from other developers who faced the same issues before.
Author Bio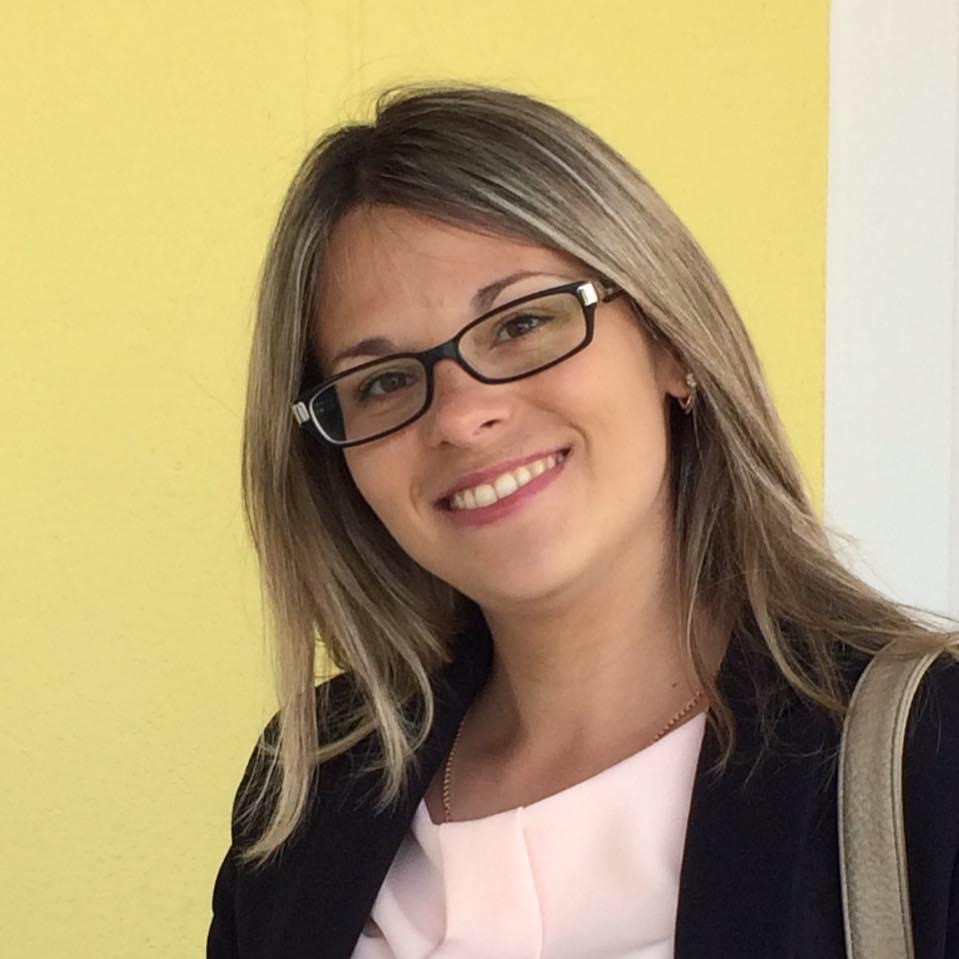 Victoria Puzhevich is a Lead Specialist at SCAND. Having over 15 years of experience in the IT industry, Victoria is obsessed with all tech-related things. Her passion is to provide insights on the latest IT industry trends and help companies grow their business through technology.