As they age, many people find that they are dissatisfied with the ways in which their body changes. Some people, for example, may notice sagging of the skin, excess skin, cellulite, or other unsightly issues. The good news, though, is that people do not have to live with these confidence-busting faults if they don't want to. Instead, they can choose to learn more about body contouring, which is a surgical or non-surgical option for removing fat from the body and creating a smoother, more streamlined appearance. Interested candidates are encouraged to find a qualified professional who offers body contouring and to learn as much as possible about the procedure. That way, they can ensure it's a good fit for them and their needs.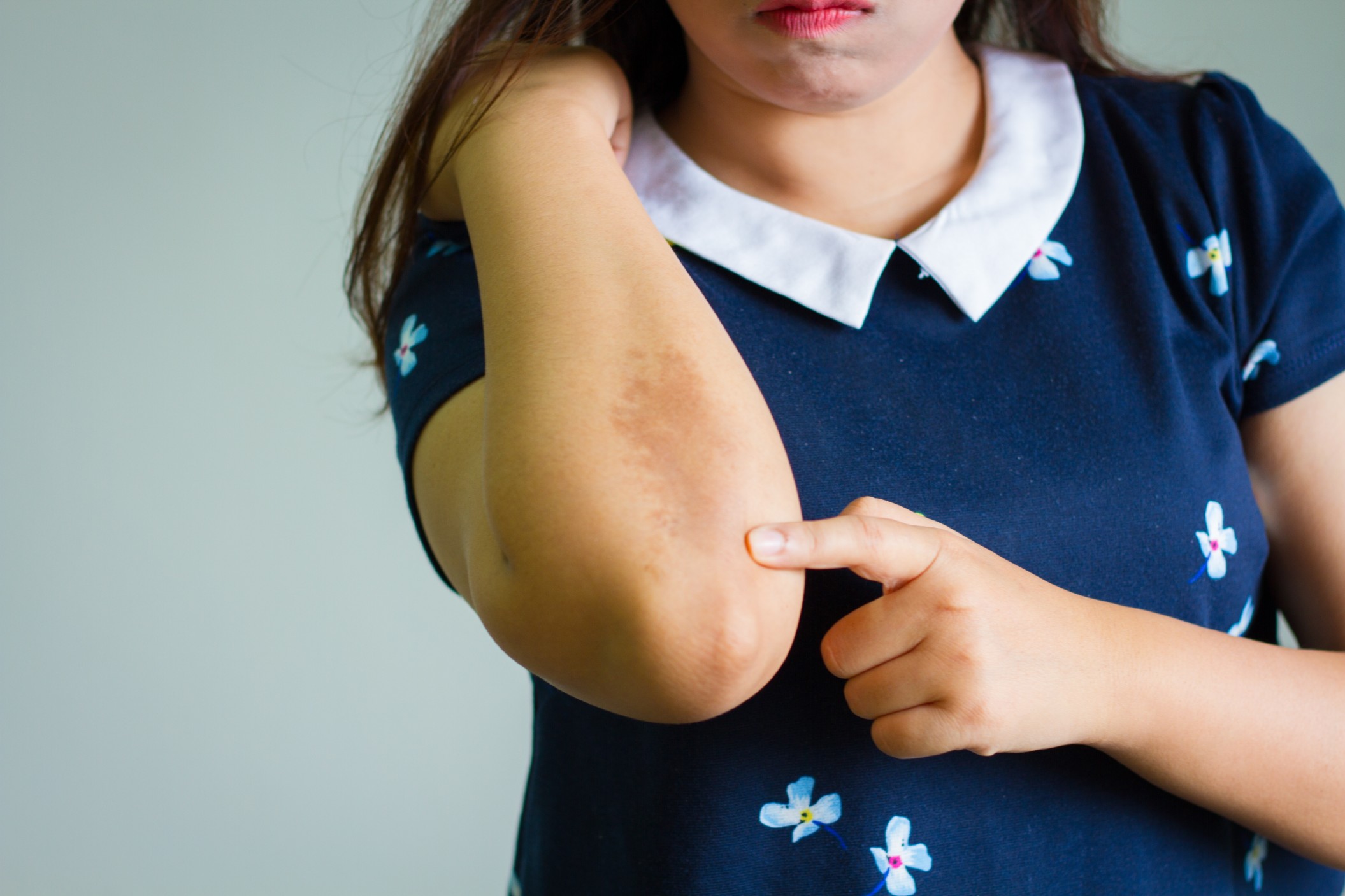 It's A Very Versatile Choice
While there are many different surgical and non-surgical methods of removing excess fat from the body, body contouring is one of the most preferred because of how versatile it is. This procedure, for example, can be used to target one specific area of the body. Or, if preferred and needed, several areas can be targeted all in the course of one treatment, with some patients even opting for a full body contour. Individuals can meet with their doctors ahead of time to discuss the exact areas they'd like to target and the extent of the treatment or treatments they'll receive.
It's A Great Option After Weight Loss
While all kinds of people can and do use body contouring, it is extremely popular among those who have recently lost large amounts of weight, including and especially those who have undergone weight loss surgery. These individuals, despite their hard work to lose weight, often have to contend with leftover loose skin, which can keep them from feeling good about themselves and their progress. Because body contouring, as described above, can target multiple areas of the body at once, it's a wonderful option for toning and firming up the entire body after moderate or even massive weight loss.
Patients Can Expect Less Recovery Time
The exact type of body contouring that is performed and its extent will determine how much recovery time a person will need. Typically, though, the downtime is minimal when compared to other, more invasive procedures, such as liposuction. What's more is that because doctors can target a lot of areas during one procedure or treatment session, many people will only have to go through one recovery period. That's highly preferable to having to undergo several procedures and several recovery periods.
Improved Confidence Is Practically Guaranteed
Perhaps one of the very best features of body contouring is how it can make the patient feel afterwards! People often find that, after contouring and recovery are complete, they feel much more comfortable and confident in their skin. They often report feeling younger and better overall. Many will even wear clothes they never would have dreamed of before. Whether one is going for subtle or dramatic results, the improvement in how the recipient feels makes the entire procedure worthwhile.
Many Patients Enjoy Improved Movement
Getting rid of excess fat and skin through body contouring not only has the power to make a person look better, but it can also make them feel better as well. In fact, after body contouring and recovery, many people report that they find it easier and less painful to move around. This, in turn, can make it easier to get more exercise, which can contribute to further weight loss and all of the benefits that go along with it.
Patients Enjoy Permanent Results
Another thing to appreciate is that, unlike with other procedures, the effects of body contouring are permanent. A person can, of course, gain weight again and, thus, gain fat. But, as long as patients keep up with their healthy eating plans and exercise, they can expect their results to last a lifetime. Any qualified surgeon who performs the procedure will also prescribe behaviors for maintenance to help the person maintain their great results.
Patients Can Benefit From A Quick Procedure
It's already been mentioned that recovery from body contouring doesn't typically take as long as recovery from other forms of fat reduction. What's more is that the procedure itself typically doesn't take all that long either. While procedure times will vary based on several factors, such as the exact type of body contouring being performed and the extent of the procedure, many patients are in and out of their contouring sessions in as little as one hour!
The Procedure Can Be Repeated
Let's face it. No one is perfect. While patients are given all of the tools they need to have success following their procedures and to maintain their results, sometimes people slip up and do gain weight back. Thankfully, however, body contouring is not so invasive or hard on the body that it cannot be repeated if needed. Furthermore, since it's a more cost-effective option than many other forms of fat removal, it can be done on a semi-regular basis without breaking the bank of the average person.
The Results Look Natural
Finally, body contouring tends to produce very natural results. While the results can be dramatic in some cases, they typically take a while to fully manifest themselves. This means that it's never obvious that a person has had some kind of work done. The results, instead, are very natural and look like they were achieved solely by the person and not through surgery or procedures. For those who want a less "done" and more natural look, body contouring is the perfect solution.
In all of these ways and so many more, body contouring can be an excellent solution. Anyone who wants to feel better about themselves, move more freely, and just look and feel great all around should consider this procedure. To learn more about it, its different forms, and whether or not one is a good candidate for the procedure, book a consultation with a qualified professional who offers the service.