You may be browsing the internet and thinking that there are no threats to your privacy. This is far from reality, given how many cybersecurity threats are out there. You may not realize that someone is keeping close tabs on your every action.
You can never be certain. Therefore, it is necessary to take as many precautions as you can and ensure that you are using the internet in the safest way possible. The ideas below should be of great use to those who are struggling with creating a good strategy.
Idea #1 – Use Proxies
Proxy servers provide users with anonymity. A proxy can be defined as a bridge that connects you and the website you are trying to access. This "middleman" shows an IP address different from yours. It means that you are not exposed.
There are a lot of proxy providers. For example, if you want to browse anonymously with a UK IP address, a proxy is the perfect method on how to achieve that.
Idea #2 – Get a Virtual Private Network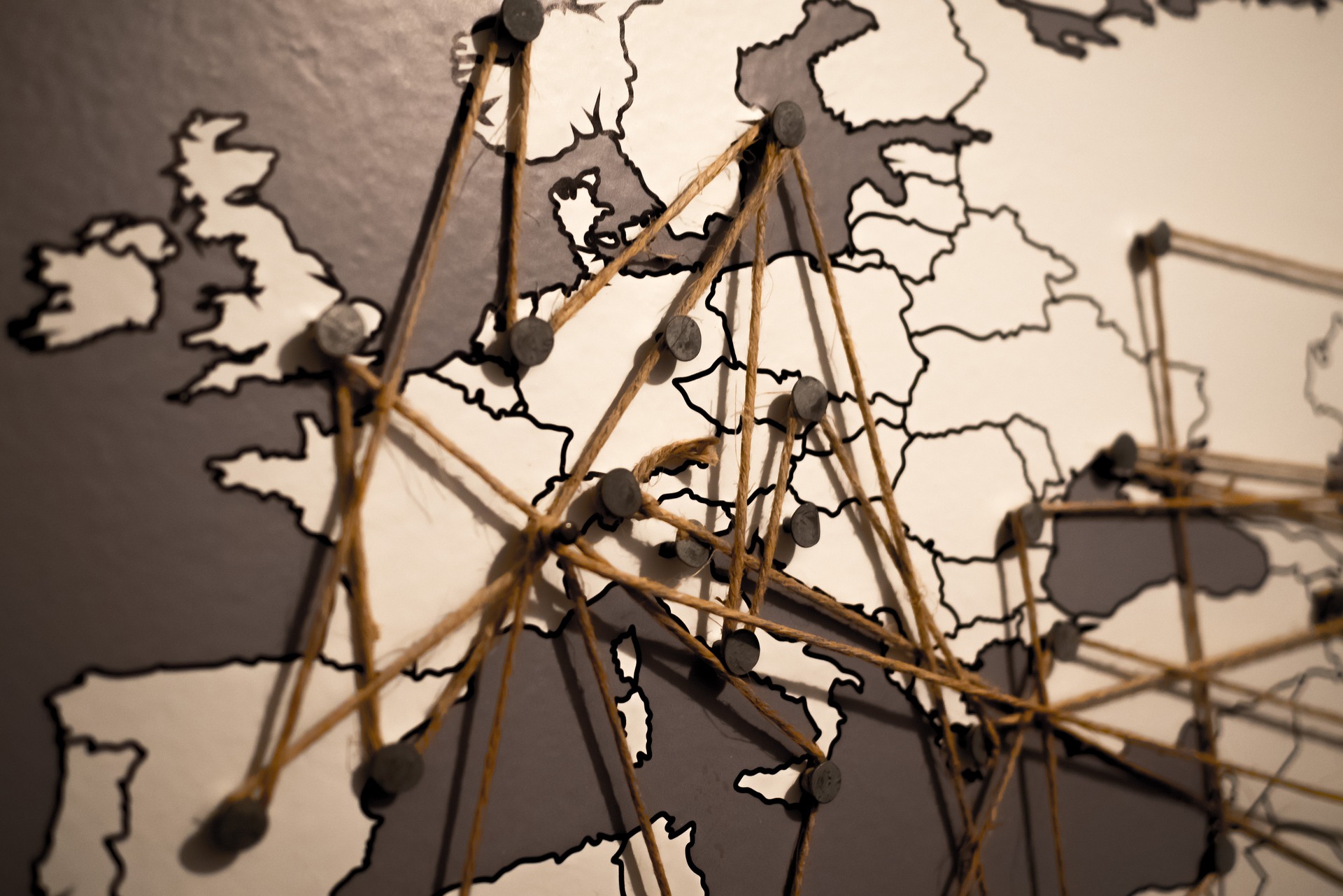 Image source: Pixabay.com
Many people consider virtual private networks as the best method to ensure privacy on the internet. VPNs secure the connection and allow you to browse as anonymous. Special protocols are used to encrypt the data, meaning that other parties cannot read it. So even if they do get access, the information will be useless to them.
An IP address is also something that you receive from a VPN provider. So when you put all the advantages together, you end up with a pretty great deal. However, you would be better off avoiding free VPN providers. They are not as secure, and since so many people are already using them, avoiding performance problems can prove to be an impossibility.
Idea #3 – Pick the Right Browser
Most people should have a browser they prefer. However, some browsers excel when it comes to overall security. For instance, Internet Explorer is one of the worst when it comes to online safety.
Safari and Chrome are average, though the latter is known to be more prone to certain threats. Overall, Mozilla Firefox stands out as the best in the privacy department as far as the most popular browsers go.
There is also an option of the Tor browser, but that one is for people who have something big that they want to hide. So unless you are on the extreme side of things when it comes to protecting online privacy, you should be perfectly fine with using something like Mozilla Firefox.
Idea #4 – Stick to Anonymous Search Engines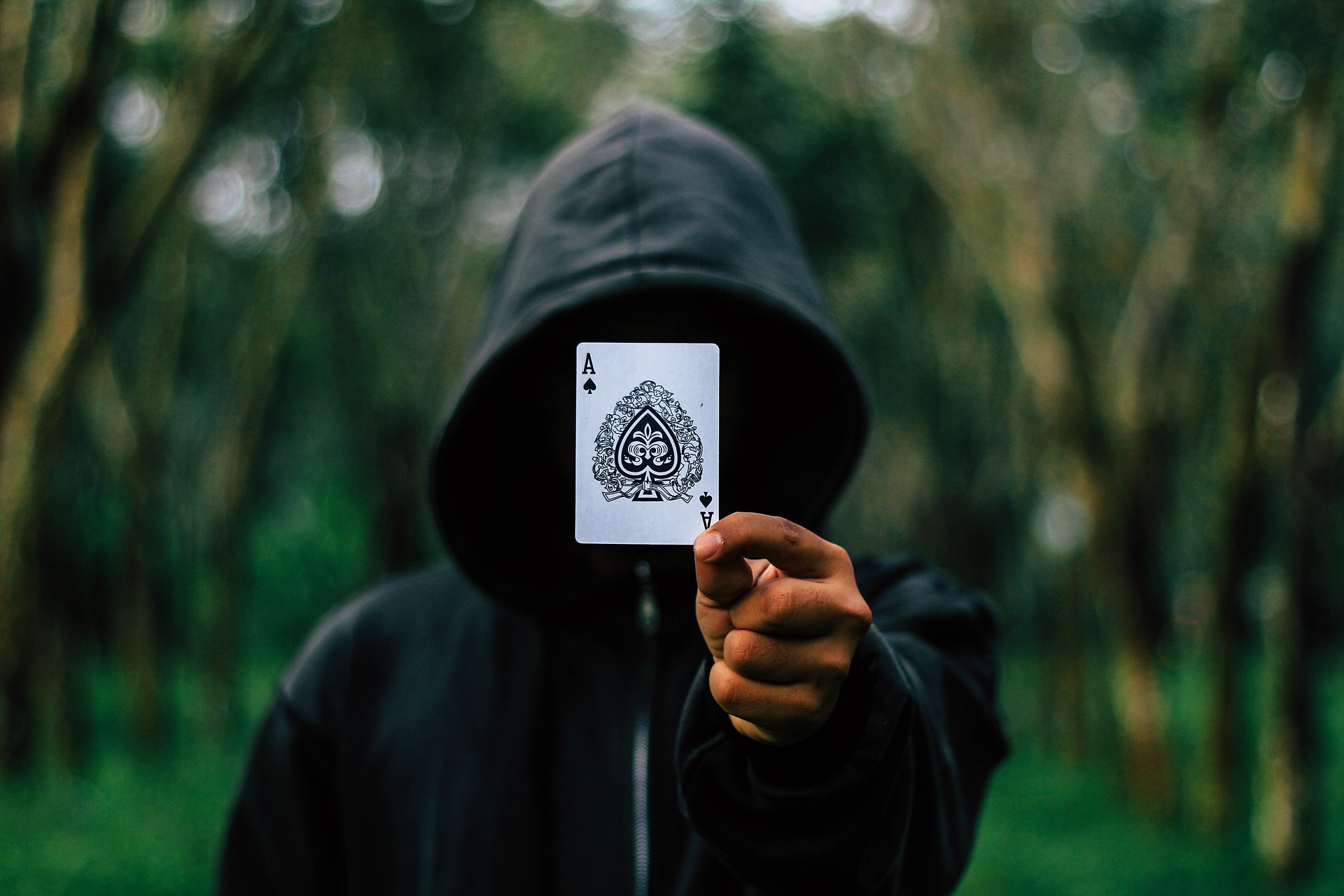 Image source: Pixabay.com
Google is, without a doubt, the most popular search engine in the world. However, when it comes to offering security to its users, the platform could be more accommodating. In other words, you may want to think about available alternatives.
For instance, DuckDuckGo seems to be getting more attention as a good browser alternative. Startpage is another example. Though keep in mind that these search engines will not offer you as many results since they are relatively small.
Idea #5 – Install Browser Extensions
Picking the right browser is important, but you can also boost the overall security with a few extensions. There should be more than enough options to choose from.
Ad blockers are probably the first thing you want to look at. Not having to deal with annoying pop-ups and other advertisements will enrich the browsing experience and eliminate the odds of clicking on a shady link.
Do not go overboard with too many extensions, though. Cluttering the browsers will significantly slow down its performance.
Idea #6 – Be Conscious of Social Media
Image source: Pixabay.com
Social media platforms could prove to be more dangerous than you think. And it is not about the addiction of checking your profile every minute to see who liked your posts.
More and more people are becoming careless and do not think what they post or send to other users via direct messaging. If you are on multiple social media platforms, minimize the risks by becoming more conscious of what you share with others.
Idea #7 – Generate Strong Passwords
Avoid simple passwords. There are multiple generators online that will provide you with password suggestions that are strong. You need to manage your accounts better, and never use the same passwords. Imagine what would happen if someone got hold of the information and gained access to your profiles.
Idea #8 – Create Throwaway Email Accounts
Gmail and other email providers allow you to create multiple accounts. It could be a good opportunity to create some throwaway accounts that you can use for registering less significant profiles.
Using the same email for everything, and one that likely has your real credentials, like the name and last name, is not the best strategy.