Motion detectors are the backbone of the home security system. They help to detect movement and alert you when an intruder approaches your property. Motion detectors use advanced technologies to detect motion in its coverage area. When the sensor is tripped, you are alerted of the potential danger.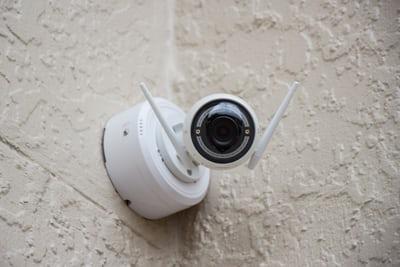 Copyright: Unsplash | License: COO Public Domain
Motion detectors help to keep your home safe at all times. They can record events on video which can be used later as evidence in case of a crime or intrusion. When shopping for motion detectors online, you have to consider several features that fit your security requirements.
Shopping for Motion Detectors Online
Purchasing the best motion detectors online is a challenging task, especially if you are a first-time buyer. You have to conduct a lot of research in order to understand the different types of motion detectors and the best features for your home requirements.
Here are some of the features that can guide you when shopping for motion detectors online:
The type of Light
Most motion detectors use LED lights. LED lights are much brighter and ideal for outdoors. They do not emit heat, and are low voltage, helping to save on energy bills.
LED lights have different luminance levels. From 42 lumens to 3.400 lumens, you can choose the brightness that suits your preferences. Brighter light will help you identify intruders and even scare them off.
The Motion Sensor Range
Motion sensors can sense motion at various ranges. If you want your device to detect things from a distance or those at your doorway, you can go for one that meets your specific needs. A floodlight with a wide detection range can help you scare off any intruders in your home.
The Source of Power Supply
The source of power your motion detector is going to use is very important. Depending on how easy it is for you to access lights in the home, you will need to choose between a battery-powered motion sensor and electricity-powered one.
Method of Installation
Most security motion detectors sold online are DIY models. You can also opt for professional installation, which will cost you more. The DIY models come with a set of instructions to guide you on how to install. You will need to know how the device works and where on your property should it be placed for it to give optimal results.
Battery Power Source
Battery-powered motion sensors are easy to install. They have built-in rechargeable batteries and do not require any hard wiring. The batteries can last for a year, depending on usage.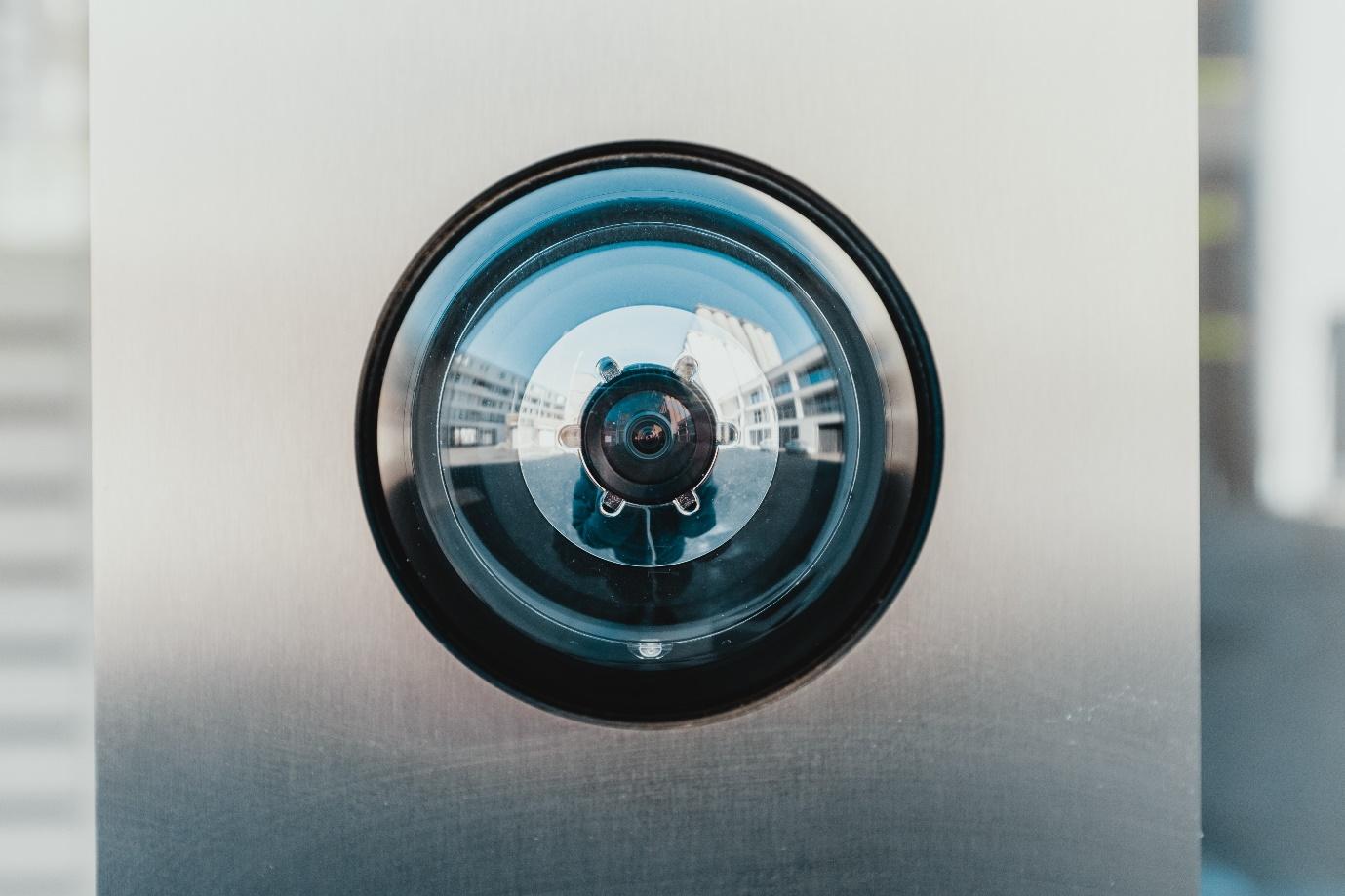 Copyright: Unsplash | License: COO Public Domain
Solar Powered Motion Detectors
Solar-powered devices are also easy to install. With solar power, the batteries remain operational even during power outages. They use LED bulbs that are low voltage.
Solar-powered motion detectors have their challenges, though. They are costly, and they cannot work without sunlight. The motion sensors need to be mounted in locations that receive direct sunlight, if not they cannot work. For them to work correctly, they have to get about 6 – 8 hours of sunlight. Therefore, if you live in a place with no adequate sunlight, this might not be a good option for you.
Hard Wired Motion Detectors
These are units which are hardwired into the home's wiring system. They come with a manual with DIY installation instructions. You can also contract a professional to install them at a cost.
The Mounting Options
Before shopping for motion detectors, you should know where they are going to be mounted. Direct wired outdoor detectors are often mounted above the door on the walls. They have adjustable spotlights and a vast range of direction. You can set the sensors to illuminate large areas within the compound.
Wall-mounted sensors are decorative and look like porch lights. They have close-range detection compared to direct wired options.
Under-eave mounted sensors are mounted under the overhang of the roof. They can be discreet.
Conclusion
Security motion detectors come in different types with varied features. Their prices also vary according to the features and your preferences. You can shop for your ideal motion detectors from reputable brands online, such as Vivint alarm. Always check the reviews of the company you are buying from to avoid getting scammed.