IMO is yet another a popular and free instant messaging, Video and, Audio calling Application with over 10+ Million Users. IMO allows Android and iOS users to make unlimited free Encrypted video calls as well as text messaging and media sharing. Now if you are looking for how to setup IMO on phone then this guide is for you.
Additionally you can use IMO on your phone to setup IMO on your PC. Setting Up IMO on your Windows or MAC PC requires you to have IMO on your Smartphone, So in this article, we will help you to setup IMO on your Android or iOS smartphone.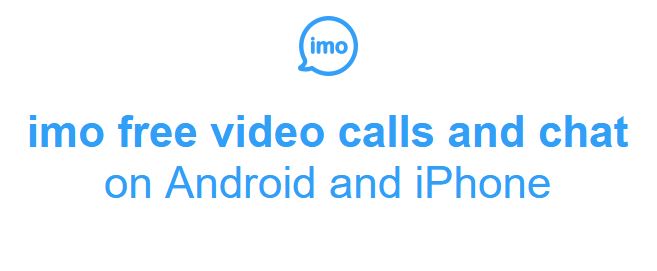 Features of IMO for Smartphones
IMO for Smartphone got tons of features, we could't list all of them but here are some of the main features of IMO for Phone.
Encrypted High-quality video and voice calls on Android and iPhone
Free and unlimited messages and video and voice calls over 2G, 3G, 4G* or Wi-Fi
Encrypted Group video calls with friends, family and others with up to 6 participants
Fast photo and video sharing
Hundreds of free stickers!
Avoid SMS and phone call charges
How to install IMO on your Smartphone
Installing IMO on your phone is very simple. We have made a step by step guide to make it more easier for you.
Requirnments before installing IMO on your Phone.
IMO Requires iOS 7.0 or later and is Compatible with iPhone, iPad and iPod touch for Android it requires Android version 4.0 and up. You also need 100MB of free space for the installation
Additionally you will require an Active sim card and a data connection.
Install and Setup IMO on your Smartphone
The very first thing you have to do it to download the IMO app on your Android or IOS smartphone, you can follow the below links or just type "IMO" on your Google Play store or iOS App store.
Once you have downloaded and installed IMO on your smartphone open it and follow the on screen instructions to setup the account
Now enter your phone number and click verify, it will send a OTP (One time password) on your phone number so just enter that on the setup page.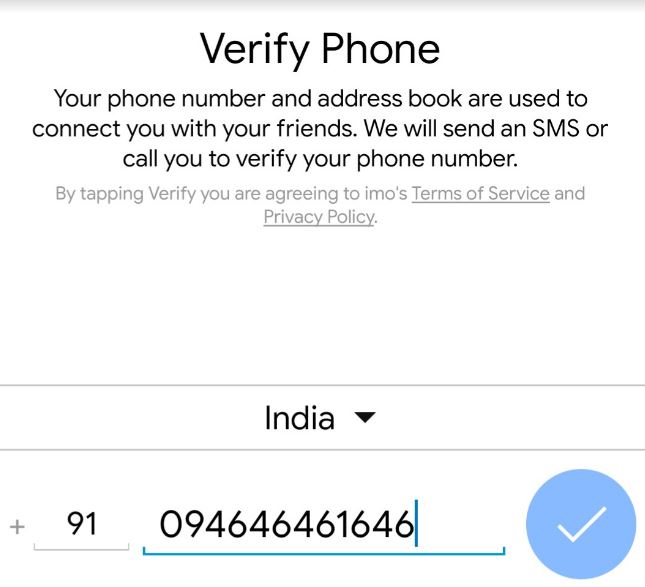 After verifying the OTP you can select your preffered language and click on save.
That's it! you have sucessfully done setting up IMO on Your Phone.
Now while Installing IMO on your PC, Open IMO on your Phone and it will send a confirmation code on the IMO App.
Now enter the same Confirmation code and your installation of IMO on PC will be Done.
Final words
Installing IMO on PC will require you to have IMO on your Phone, So this was an easy tutorial for setting up IMO on your phone. We hope we made it clear to you with step by step instructions. IN case you have any doubt do let us know in the comments or email us at admin@ckab.com