Unfortunately, you are responsible for an accident you are inviting in your life, your family's life and in your fellow passengers' life. So avoid some activities while driving such as connects the phone with a wired charger, texting while the phone is connected with a charger and a couple of others.
With quick action, get a wireless charger to make your journey easy and comfortable. An excellent charger mount can easily adjust at any angle without creating any trouble for you and your fellow drivers.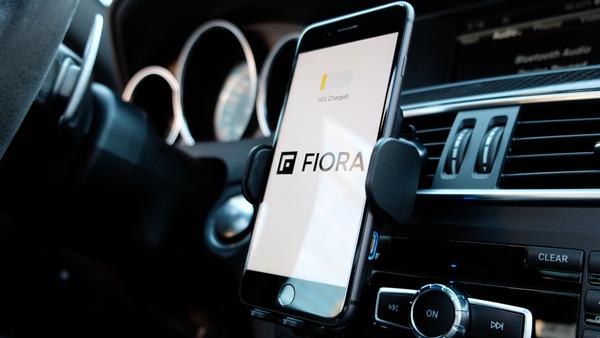 The advanced technology comes up in the market to bless you with its power and strength.
1. The major drawback of a wired charger is that cables tend to wear and tear after constant use. We use it every day and eventually, it becomes ineffective and replacing it with new is expensive. But Thank God!!! This situation is no more exist in case of wireless chargers. No need to bother with cables.
2. In a meanwhile, newly launched car models have an in-built wireless car charger. This makes things easier for you. There is no hassle of getting a new charger especially when you are on vacations. It saves your money previously you had to spend on its purchase.
3. With a wireless charger, there is no risk of electric short circuit. This protects the life of your phone as well as a charger. On another side, a wired charger has a risk of electric fault and as a result lower survival time for both devices (charger and mobile phone).
4. Sources say it will become a norm in the future to only rely on wireless devices. According to new predications, on average; it will save half of the resource which is known as electricity. And this saved power can be utilized in other activities.
All products that transfer electrical power might have the potential to harm. In this situation, manufacturers must take care of the safety practices of their clients.
A little more amount you can save by using Qi wireless car charger. It is an international standard that defines energy transfer using EMF principle.
You can recognize the Qi standard in two ways:
Firstly, identify the Qi logo on your product. It is a registered trademark offered to examine its originality. A product that has this logo can claim its Qi certification. This is one simple method but it is not reliable all-time because these days fake chargers also come with the copied logo mark. This may mislead the general public. In this, you can turn to the second option i.e. ask manufacturers to show a certificate where is issued by Wireless Power Consortium.
The secure mount can adjust Wireless Car Charger easily which is suitable for Android as well as for iPhone. The fast wireless car charger can flexibly rotate left to right or vice versa and this rotation function will help when you turn on GPS of your phone while running towards an unknown destination.
What are the features of Qi wireless charging?
This used 10W & 7.5W fast wireless charging technology. Once you put the phone on this wireless charging pad, the phone will charge at faster mode. In case, your phone does not support wireless charging technique then it will charge your smart device at 5W normal mode.
It is convenient and safe for drivers. When you need to charge the phone, simply place it over charging mat and when you have to pick an incoming call, just release your mobile phone by touching sensors available at both sides of charging mount.
Have fun with your family and friends by putting a few dollars back into your pocket.