Excellent routing is the best way to optimize transport efficiency. Companies that deliver on-site services or physical goods are always on the lookout to decrease shipping challenges. With an ever-increasing demand for customer orders, road and traffic conditions, weather hurdles, rising fuel expenses, time schedules, and managing drivers and vehicles, efficiently routing the fleet can be a challenge. These scenarios together can create chaos and confusion in the minds of even the most experienced dispatchers and drivers.
Dispatch software can be a boon for logistics and supply chain companies. The right route optimization software helps manage fleets by reducing costs and overheads by improving customer relations and utilizing resources better.
How to Determine the Best Route for your Fleets?
Before finalizing the best dispatching software, knowing the primary difference in routing helps immensely. There are two basic routes – standard and custom (dynamic).
Standard routing: As the name suggests, standard routing is widely used by most transportation companies. The goal with standard routing is customer satisfaction. In standard routing, each vehicle makes halts or stops in a pre-existing order irrespective of lack of demand. Popular routes predetermine the number of stops. This routing guarantees that customers will get their products at a specified date and time. While the drivers may change, the route always remains the same.
Custom routing: Custom routing helps cut costs of transportation while delivering goods and services in the same period. Custom routing helps reduce idle times, additional miles, and driver fatigue. It also helps eliminate costs on unnecessary routes that do not have high demands in off-seasons. Most customers do lose out on scheduled delivery slots and delivery assurance. However, this system is excellent for cutting significant losses and saving transportation costs.
A dispatch software that deals with standard and custom routing is ideal for most companies, as dispatch tracks are automatically mapped according to need. If the aim is to deliver goods and services while maintaining a high level of customer satisfaction by saving costs, then dispatching software is ideal.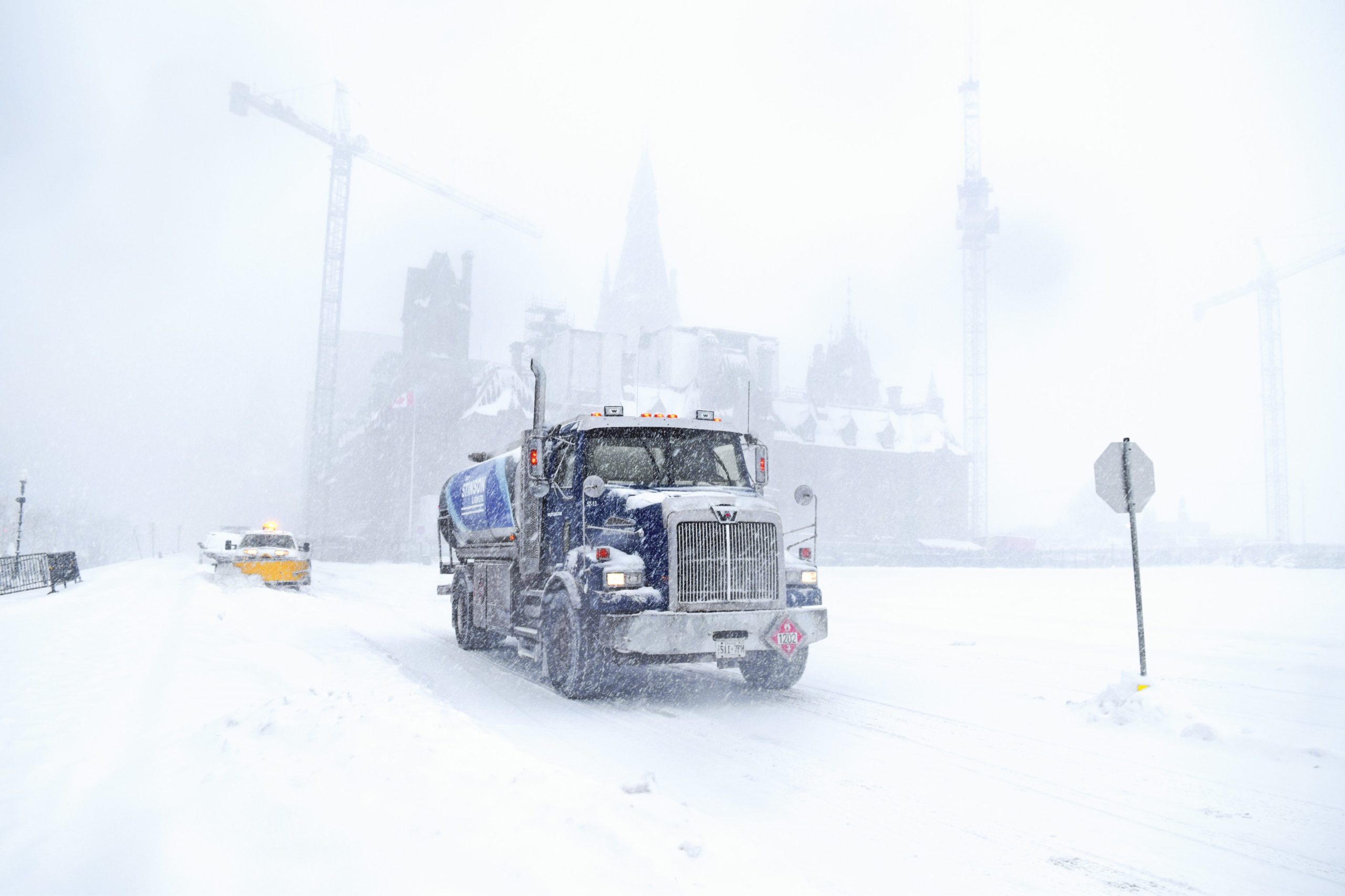 What are the Benefits of using a Dispatch Software to route Fleets?
Cost-effective routes: Dispatch software from a reputed company uses advanced algorithms to optimize the most profitable routes for deliveries. The expense of an unchecked mobile workforce can increase overheads and create a strain on the bottom line. Manually cutting costs can be foolhardy, since the algorithm is extremely useful in considering all variables to reduce redundancies.
Route reassignment: Last-minute scheduling, urgent deliveries, and same-day service orders can be quickly tackled with the help of an excellent route dispatch software. Most companies rely on physically reassigning routes for emergency deliveries. Not only does this hurt the bottom line, but it also affects all regularly scheduled deliveries. Quick route reassignment helps keep customers happy, improves the company brand image, decreases transportation and fuel costs, and also helps in the optimum allocation of resources.
Mileage reduction: Routes are determined based on driver and vehicle availability, scheduled deliveries, and urgency. What is ignored most of the time is the reduction in mileage. Minimizing miles while intelligently reducing driving time saves costs in the long term. Ensuring that drivers spend less time on the road reduces the risk of accidents, traffic violations, driver exhaustion, exposure to intemperate weather, and premiums and liabilities. Aside from driver burnout, a decrease in mileage also helps save on fuel costs to cut expenses. Reduced distance also helps control vehicle maintenance and management.
Mapping time: Manually mapping route solutions and dispatch tracks can lengthen the time that dispatchers spend on planning. Routing fleets with a specialized dispatching software helps reduce the mapping time that fleet managers spend. With the escalating traffic during peak hours, weather changes, and other unforeseen complexities, mapping time needs to be lessened substantially. Dispatching software offers a practical, fully optimized solution while saving huge amounts of time. Transporting cargo and other deliveries in lesser time can free the dispatchers for other duties.
Increase in efficiency: Routes set through an optimized dispatch track help increase the efficiency of all deliveries. Once the GPS stops are loaded into the software, the algorithm tracks the most viable routes. Routing fleets efficiently through dispatching software is ideal for drivers unfamiliar with roads or cross country travel. GPS systems linked to the software also help keep track of all vehicles to ensure all vehicles stay their course. Efficiency also increases as the dispatch software saves costs by adapting to dynamic conditions and circumstances instantly.
Reports and alerts: Fleet statistics and data analysis can be done instantly once the fleets are routed efficiently. Ways to improve operational efficiency, identify cost pockets, reduce hefty margins, and decrease idle time can be looked at while the vehicle is out for delivery. Reports are mostly generated manually, once or twice a week. With an integrated dispatch software, companies can create reports instantly and take actionable steps to improve their quality and support. Flexibility in reports helps map out fuel stops, driver breaks, vehicle maintenance, tech support, and customer satisfaction. It is also easy to send instant alerts to fleet operators, dispatchers, support staff, and drivers.
How to select an excellent route dispatching software?
When finalizing a great route dispatching software, ensure that you research the vendor thoroughly. It would be best if you looked for the following:
Technology: Software is all about technology. The Research and Development (R&D) of new and emerging technologies greatly matter when investing in a good dispatching software. The vendor should have excellent R&D for emerging trends, and the infrastructure to improve the technology used.

References: Most startups have the passion and drive to perform to the best of their abilities. Purchasing software from a well-renowned startup (search LinkedIn or Google) is your best bet since most of their customers provide valuable insight. Startups are also price competitive and can offer you a host of services in a package deal.

Return on Investment (ROI): Well reputed vendors offer actionable and real ROIs in decreased costs, increased efficiency, timely deliveries, and a substantial increase in brand image and market standing.
With a route dispatch software, you can create a complex delivery ecosystem to increase route efficiency, gain new and returning customers, make on-time deliveries, and systematically improve your business.