The world of eCommerce used to be a form of complimentary shopping for land-based retailers, but now it's a titan of the shopping industry. If people want to buy something that perhaps might not be at their most local shop, they'll go to their phone or laptop to do some shopping.
Now, the eCommerce space is incredibly crowded and it takes a lot for a newcomer to break through or for an existing website to earn a larger audience. There will always be online megastores like Amazon, but there's still a place for other online retailers should they work their potential audience well.
To enhance the allure of your eCommerce website, we suggest that you play off of two common digital marketing schemes but in much more modern ways, which will help you to stand out.
Advertising the modern way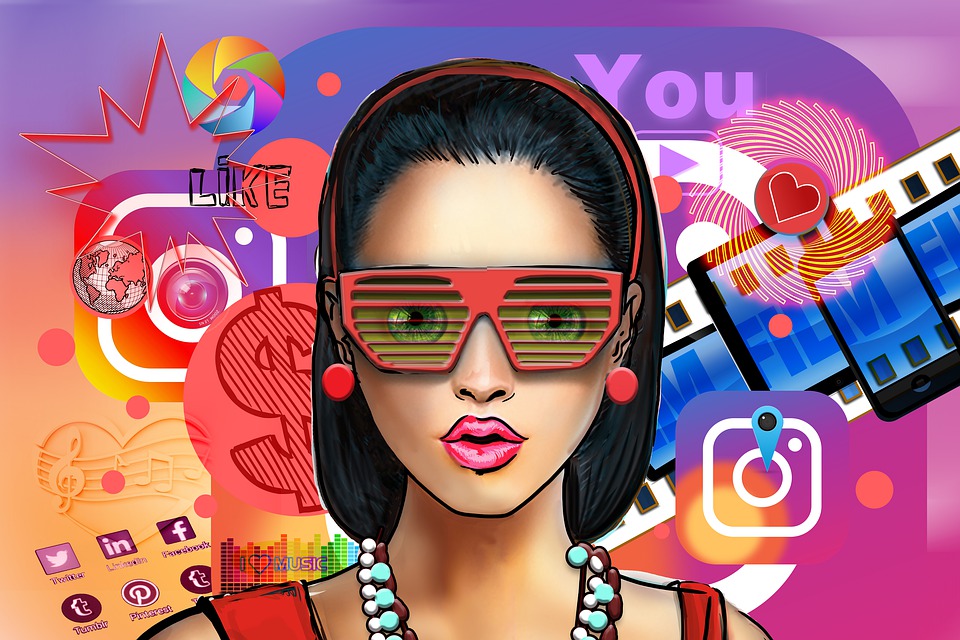 Source: Pixabay
Surfing the internet, you will have noticed that ads are pretty much everywhere. Even if you have an ad-blocker, websites ask you to switch it off to view their content – and ads. While it is said that Google AdWords is effective and that consumers exposed to display ads are 155 percent more likely to search brand-specific terms, many have grown somewhat immune or anti-advertising in recent years.
The issue is that many people see traditional pop-up ads as being rather invasive, but a method that has been proven to work is that of influencer marketing. A brand being associated with a high-profile influencer is a powerful tool as the viewers like and trust the influencer in a way that they simply can't with an ad-window – they don't feel any connection to the ad.
Using the right product and the right influencer – perhaps combined with some form of a promotional scheme for fans of the influencer, such as a promo code – could prove to be a very effective way to advertise your eCommerce website and its wares.
Go beyond money-off promotions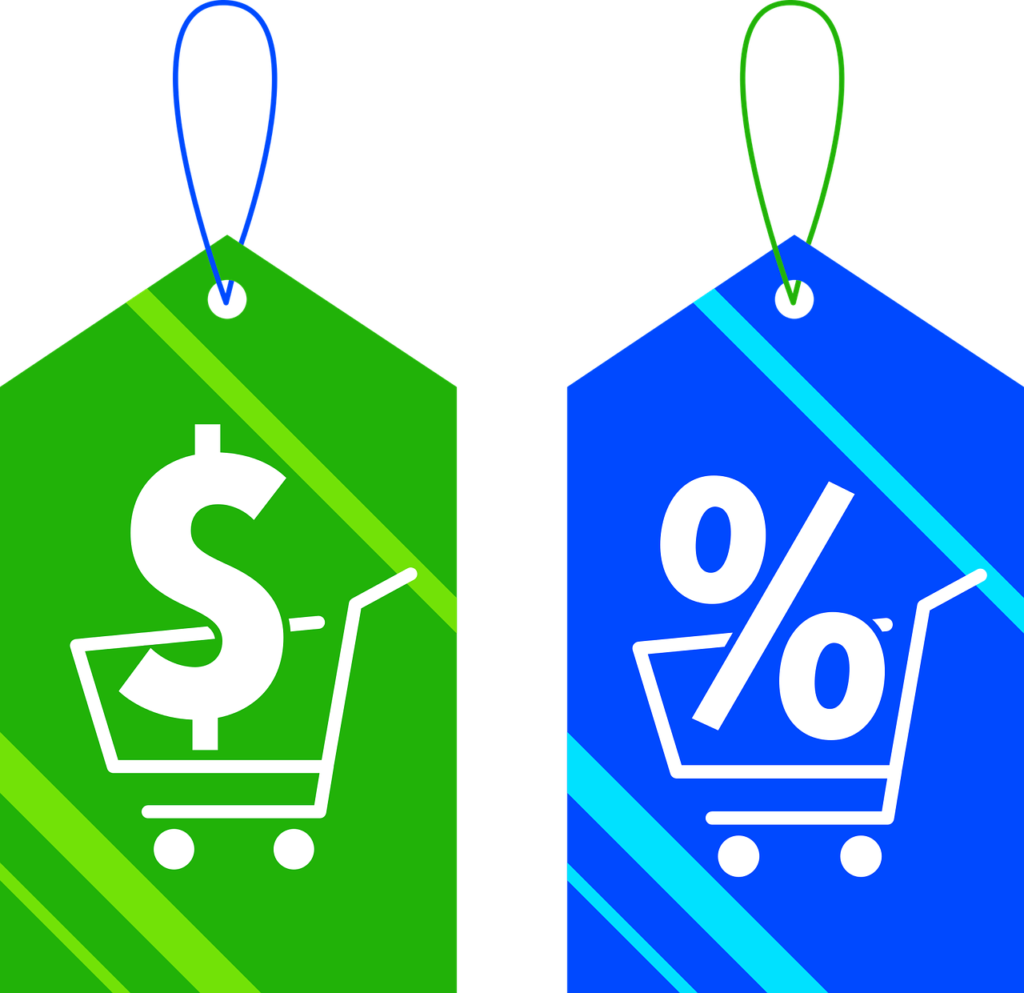 Sales, deals, and offers are commonplace in online and land-base retail, and while they do work, the best way to stand out is to offer the customer something for free on top of their custom. It's a deftly deployed strategy used in the most competitive industries. To see how it works, you only have to look at iGaming brands, for example the BetMGM bonus offer is a great place to start as it features an absolutely free no-deposit bonus to those who join the platform.
You can continue this format with the sale of physical items, too. In video gaming, to compete with go-to brands, online retailers bundle upcoming releases with free or bonus items. The core product may be cheaper elsewhere, but as the customer is getting two or more items for the price of one, they feel more inclined to pay the slightly higher price for more items.
It works well because the bonus items are often difficult to quantify in true value, with the appeal of the extra items worth more than the potential money saved by going elsewhere. You can see it with many of the major releases, such as Animal Crossing: New Horizons, for which many different online retailers are offering different pre-order bonuses.
If you want to enhance the allure of your eCommerce site, try advertising in a modern way with the help of a social media influencer, or perhaps run a promotion alongside one of your products, giving customers free stuff for shopping with you.