These days, lots of people are doing business on and with Amazon, and for good reason. Amazon as an eCommerce platform provides a lot of different ways to succeed depending on your business model and how exactly you use its extensive resources and customer base.
However, you can't just choose any old Amazon business model and expect instantaneous success. It's important to pick the right one for your particular needs, resources, and more. Let's break down how you can do this to maximize your chances of success.
What Are the Different Amazon Business Models?
Here are just some of the ways you can make money by doing business on Amazon:
Retail or online arbitrage is essentially product flipping. Simply put, you buy products either in person or online for a steal (usually looking for products at a steep discount at the retail locations), then sell the product on Amazon for a small price increase. This takes practice and a lot of footwork at first, but it's one of the best ways to turn a consistent profit.
Private label selling involves purchasing products and putting your own branding on them. This way, you can buy products from cheap sources (say, China) and make a profit once you resell them for a higher margin.
Wholesale selling involves you buying a product directly from the manufacturer in large quantities for a steep discount. Then you can sell each product for a higher individual unit price, making a profit in the process. This business method usually takes some experience to handle successfully.
You can also manufacture and sell your own products based on your resources and skills. Amazon is a great place for small business entrepreneurs to get their start, though this also requires a lot of work since you have to create every aspect of the product you sell, including its packaging, marketing, and more. You also have to handle a lot more when it comes to shipping.
Kindle publishing is a great choice if you're a writer and don't mind cranking out a lot of content. Eventually, this can add up to six figures since you constantly make money from e-books you publish – even those years in the past!
You can run with the Amazon Associates business model by creating blogs or other online content sites and advertising Amazon products. For each unit a particular product sells, you'll get a few cents. This is a great pick if you already have a network of blogs ready to go.
Ultimately, any Amazon business model can be successful, even to a point where you decide to sell it at the peak of its success. But how do you know which of these you should choose, or which business model you should devote the most time and effort to?
There are ways you can narrow down your options and really figure out which business model is perfect for your needs, personality, or experience level. Let's break them down.
Determine Your Resources and Budget
First, it's a good idea to figure out your actual budget and resources. Some of the above methods will take more of both than others.
For instance, Kindle e-book publishing is pretty resource-low, but it takes a lot of time since you have to write all the content yourself to legally publish it under your name. In contrast, the Amazon Associates business model doesn't take a lot of time, but it may take a lot of money to hire copywriters to create the content necessary to plug certain products.
Or consider the manufacturing business model. This undoubtedly takes a bit of start-up cash and a lot of resources since you'll need to create the products yourself, then also handle all the effort involved in marketing and selling them.
Bottom line: figure out how much money you have to spend on your business before it starts making a profit, plus how many extra resources you already have at your disposal.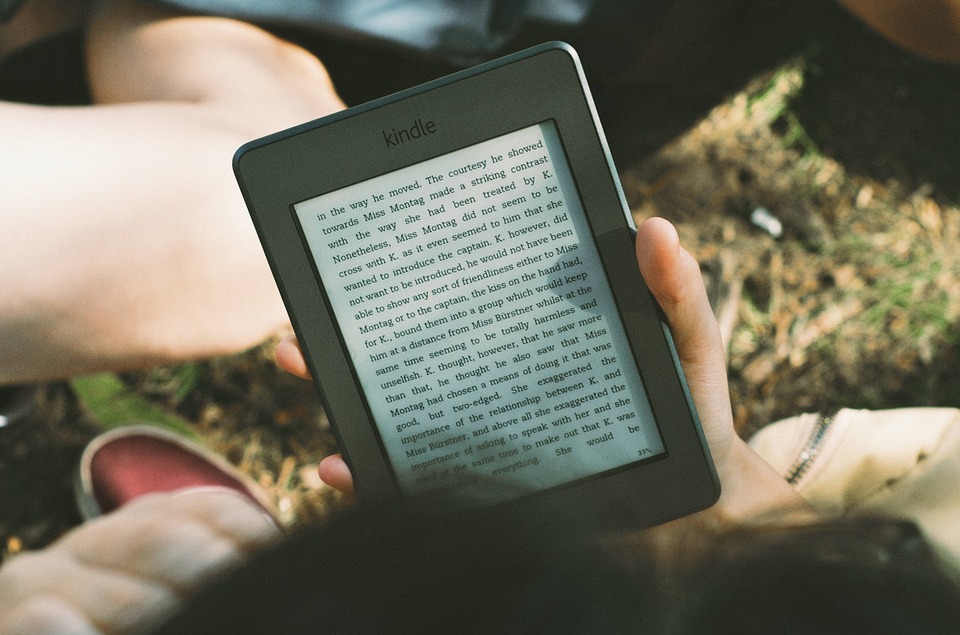 Figure Out Which Model Appeals to You Personally
Of course, you shouldn't just focus on money. Figure out which business model you think you'll like personally based on the type of work it represents.
For example, if you like bargain bin shopping already, the retail or online arbitrage business model is a potentially good pick since you'll spend a lot of your time shopping and buying products for great deals. Or maybe you like being a little creative – in that case, making your own products might appeal to you more.
Weigh the Pros and Cons
Be sure to weigh all the pros and cons associated with each business model as you investigate them. You'll likely want to go with a model that has more pros than cons for your particular situation.
For instance, if you have lots of space and family members to help you out, running an arbitrage business model could be very worthwhile and profitable. That's because you'll have the space needed to take advantage of the model to its fullest extent – that's a pro. In contrast, if you live by yourself in a small apartment, arbitrage may not be the way to go since the resource requirements become a con instead.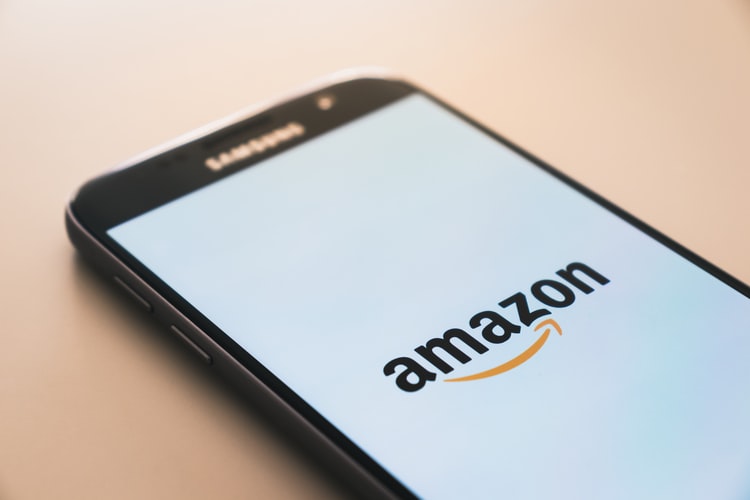 Try Out the Business Model Before Committing – Can You Stick with It Long-Term?
The thing about all of these business models is that they take a little while to get going. You won't be able to get rich quickly by choosing any Amazon business model and working three days a week right off the bat.
More likely, you'll have to work seven days a week starting out until you build up enough momentum and product backlog that you have your work set out for you. This may take between 2 and 3 years.
Depending on your business model, you may need to wait until you earn enough money to hire employees to help you with your business before you can actually ease off the proverbial gas pedal.
To that end, we'd recommend trying out a given business model you think you'll like before committing to it long-term. Think of this as a trial run that can show you what it's like running your chosen Amazon business model before sinking lots of time and money into the venture.
Summary
In the end, it's up to you to choose the right Amazon business model for 2021 as the new year approaches. But if you do your research and consider your options carefully, you'll make a great choice and your business may very well thrive in the new year.
Amazon offers success for entrepreneurs around the world. You could be the next great success if you take the right leap!