One of the latest trends in the health and wellness world is hydrogen water. Just like alkaline water, which was popular just a few years ago, hydrogen water is not being touted for offering amazing health benefits. Before someone spends $8 on a bottle of water rather than just drinking some out of the tap, it is a good idea to know the science behind this product.
It is also worth noting that there are different ways to make hydrogen water. This means there is no need to spend a small fortune on pre-made bottles because there are cheaper alternatives. Keep reading to learn more about hydrogen water and what it offers.
Hydrogen Water Explained
Hydrogen water is dihydrogen monoxide. This is what is made from two hydrogen atoms and a single oxygen atom. It is abbreviated as H2O and the same thing that is found in nature.
What Are the Potential Benefits of Drinking Hydrogen Water?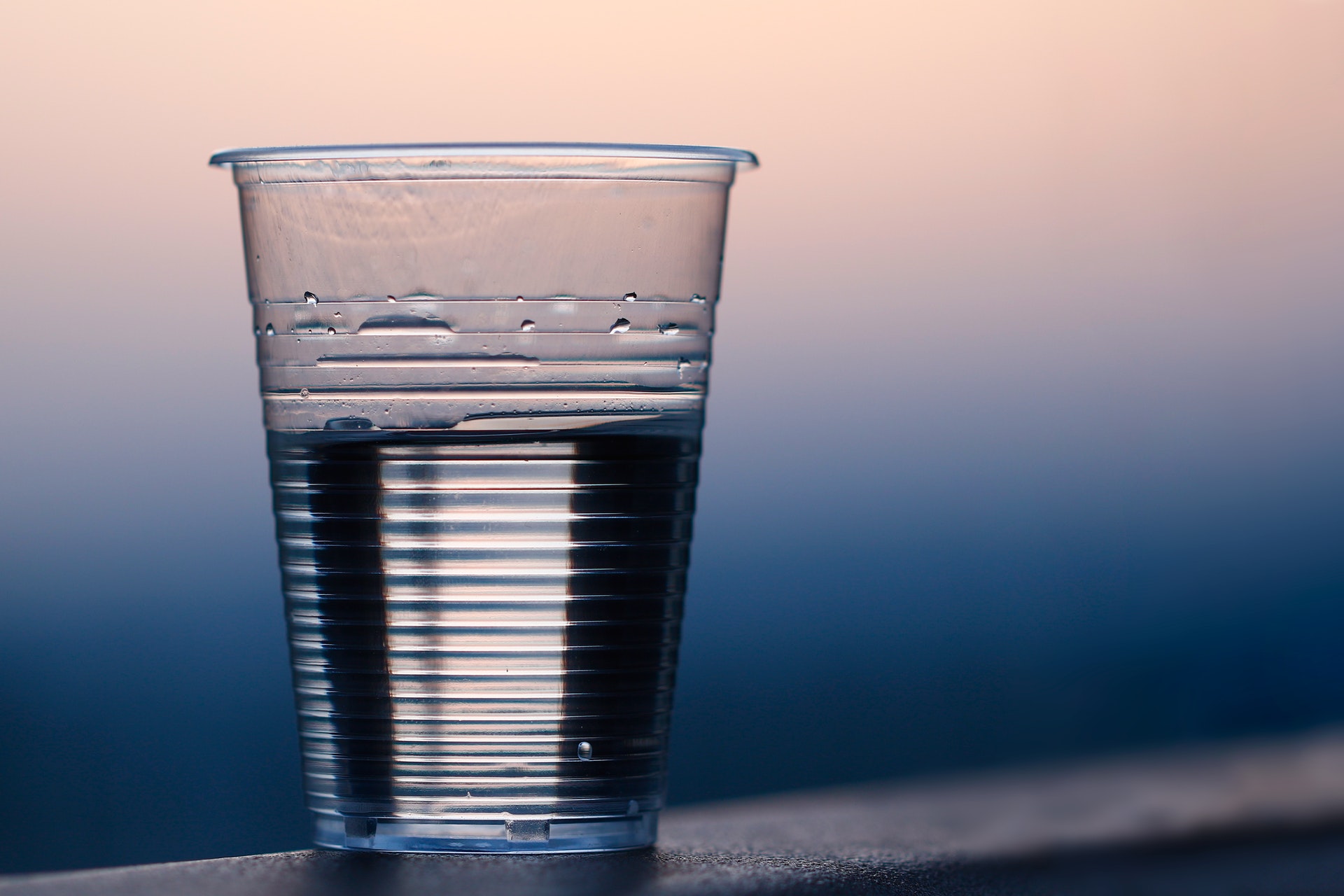 According to the theory around hydrogen water, the antioxidant content in the water will be increased. This is going to help reduce cases of oxidative stress on the blood vessels. If this is not something that is managed, it may lead to cases of chronic disease and inflammation as time passes.
According to one study, 20 patients were considered at-risk for metabolic syndrome drank hydrogen-rich water for a period of 10 weeks. These individuals saw a reduction in total cholesterol and their LDL levels. They also had improved HDL cholesterol. This shows the potential for hydrogen water to help reduce cases of metabolic syndrome.
Is Hydrogen Water More Beneficial Than Alkaline Water?
If someone is in generally good health and is not at risk for any type of chronic disease, there is no need to drink either one unless they just like the taste of it or want to carry around expensive water. It is also possible to find hydrogen water made in different manners. All the options make bold health claims, which are seen and can be reviewed if someone takes the time to look into the research.
Hydrogen may be beneficial in helping to eliminate all over free radicals from the body, which helps to protect from cellular damage while reducing the risk of disease.
Is It Safe to Drink Hydrogen Water?
Similar to alkaline water, hydrogen water is considered safe by the FDA. While this is true, there is no type of set or established standard on the total amount of hydrogen that needs to be added into the water or the amount of hydrogen water that should be consumed to see any benefits.
Finding a Quality Hydrogen Water Supplier
When it comes to hydrogen water, there are more than a few factors to consider. Be sure to find a quality and reputable company to buy from to get the desired benefits. In the long run, this is something that will pay off and help ensure the desired results are achieved. Keep this in mind to make the right decision.