CRM hasn't been so popular even a decade ago. Nowadays, businesses can't imagine operating without CRM software: it does simplify the work process and makes it more productive. In this article, we would like to talk about the history of CRM, it's evolution and its benefits. Before we move on, let's talk about CRM and its meaning first.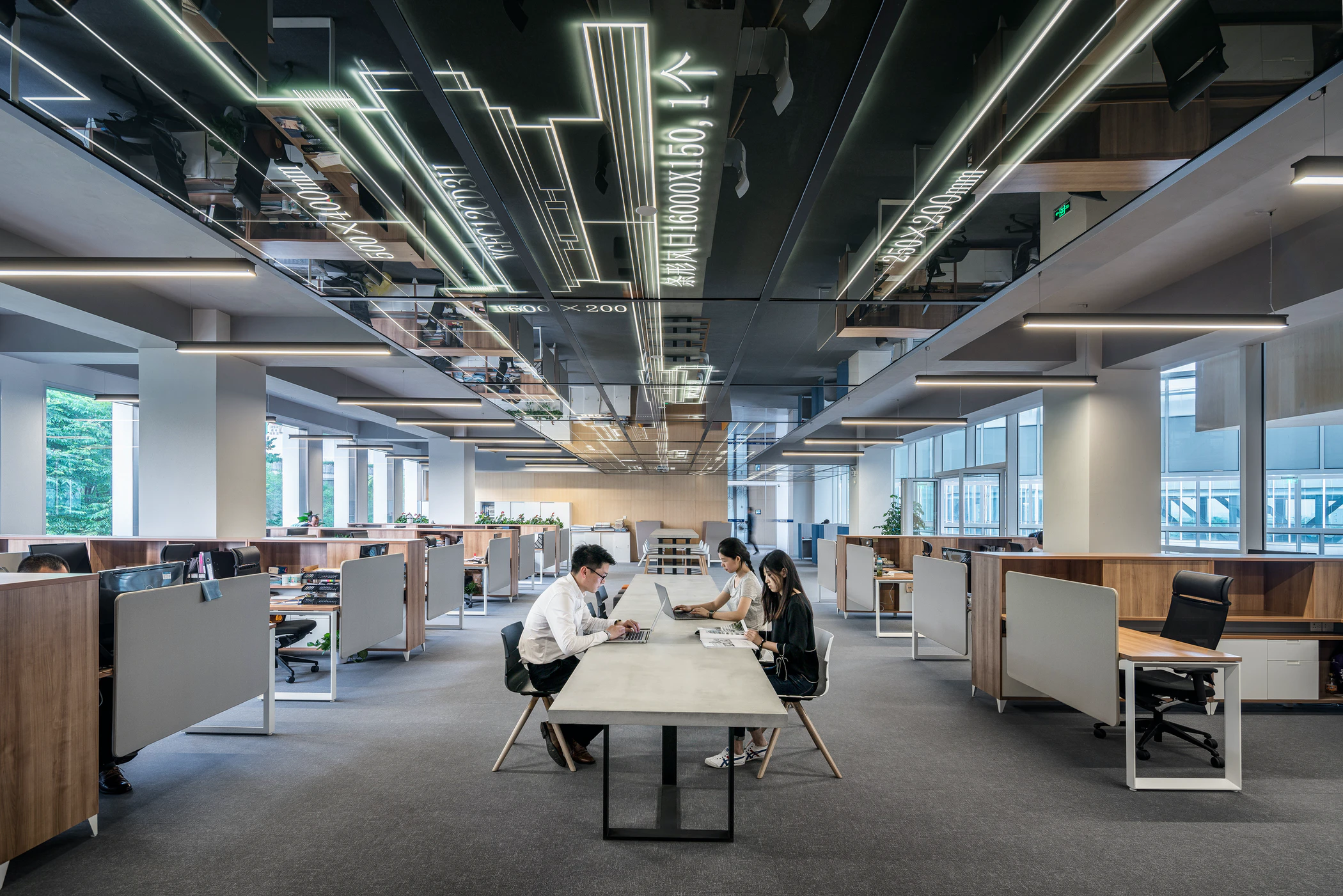 What does CRM stand for? It's Customer Relationship Management. CRM meaning has become incredibly important for small and big businesses over the last few years. Creatio.com is a popular CRM system that offers excellent services for business growth teaches a lot about CRM and the ways it benefits businesses. Once you learn what is CRM and its purpose, you will understand how vital it's for a smart business organization.
CRM History in Detail
The first sign of customer relationship management appeared back in the 1950s. The Rolodex, a rotating file device was created to store business contact information. Of course, it wasn't a digital solution and it compete with the convenience of storing information on computers or mobile phones, yet people still buy it on Amazon.
In the early 1980s, a new process called database marketing has significantly changed the way customer information was stored. It allowed businesses to create customized communications. In the late 1980s, contact management software has been invented which actually was called a digital Rolodex. Customer Relationship Management software was released in 1987 by Act! It aimed to collect customers' information in one database which was shared by multiple users.
After almost a decade in the early 1990s, the term Sales Force Automation has become crucial for many businesses. It combined database and contact management which resulted in an increase in sales. In 1995, the acronym CRM was coined. By this year, CRM has become a useful software that helped businesses to improve relationships with customers and increase sales. After seeing great benefits that CRM provided for businesses, its name was finally big and recognized. Since 1995, CRM has expanded. There were advanced marketing features added, as well as sales features, and service application. By the end of a decade, CRM evolved to the stage of creation of the world's first mobile solution.
A new century has started with innovations. Paul Greenberg's book "CRM at the speed of light" has offered ideas for turning an existing CRM system into a more comprehensive. After some suggestions, CRM platform was available via the cloud which made it incredibly convenient for businesses. From that time, the number of CRM systems has increased. New applications started focusing on interaction with customers.
Until now, cloud-based CRM solutions come up with new, better, and more useful features. Two of the most vital feature that CRM offers now are customer support and integration with social media. These two features enable businesses to understand the needs of their customers, learn what their consumers like, and use an individual approach which is called personalization.
Nowadays, there is probably not a single business that doesn't know about CRM. It's incredibly popular due to its affordable cost, convenience, and integration with mobile devices. There is only one issue: businesses have to be taught how to exploit CRM software in order to reach maximum results. The statistic shows that 37% of projects return on their investment, however, 63% fail to do so. Therefore, it's very important to hire a CRM consultant and get instructed on CRM integration.
Conclusion
If we define CRM back in the 1950s and present time, the meaning is still the same, however, the features that CRM offers nowadays are so much more effective. Features that businesses can use now are perfect: they are easily understood and can be used without special skills and knowledge. Decades of evolution and improvement have made modern CRM an irreplaceable tool for business growth.