As we near the end of the year, cell phone companies will be flaunting their fantastic new mobile plans to us like toddlers competing for tiaras. From camera quality to data connection, each contender will have just as much to offer as the next one. Here's a guide to making the process of choosing a mobile plan a little simpler for you.
Get clued up
One strategy that service providers use is to bombard you with difficult industry jargon. This makes you feel like you're missing out on the greatest technological advancement since man walked on the moon. That's why it's important to get clued up on what this all means.
Free international roaming means that your data connection will connect in more than 200 countries worldwide for free. But, this is often at very slow speeds and you would have to pay extra to get it to work faster.
Unlimited data is the same trap. There is often a cap on fast connections which means your connection will slow down once you pass a certain threshold. These are all basic economic principles. No free meal is actually a free meal; somehow the consumer pays extra for these features. Don't be afraid to ask tough questions because the customer is always right after all.
The proof is in the pudding
Ask yourself what your most immediate needs are and whether that plan satisfies them before falling for all the cool features and extras they have to offer. One universal need that we all have is good network coverage. What's the use of having an amazing camera when it takes ages to upload your summer vacation pictures?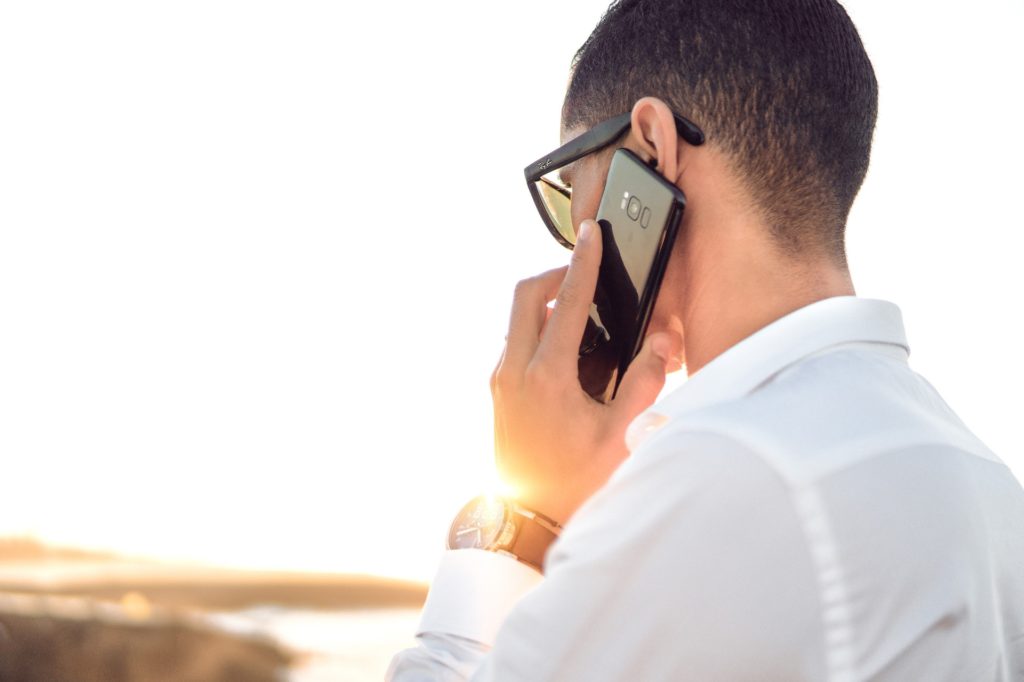 Check out the coverage maps in your area to see where the cell phone towers are located. If that network is saturated then you'll have to settle for slow connection speeds. Ask people who use the network you're interested in about their experience on its reliability and make an informed choice. A mobile plan is a big commitment and it should offer value for money and not be a painful reminder of an impulsive choice that you regret.
How much data do you really need?
You should also consider what your household needs are especially if you have family members that will be connected to that plan. If you have a single line, then you shouldn't be paying exorbitant amounts on mobile plans because you're the only one using it. If you do have a family find out how much data they actually need before signing on that dotted line. For those that simply can't part with their screens, there are unlimited data plans with the capacity to keep up with your connection needs at fast speeds. But, this comes at an additional price so try to find a plan that speaks to you as an individual.
We all aspire to have a good mobile plan with good coverage, but do we know how much data we actually use? Mobile devices have a feature that allows you to track how much data you use on a monthly basis. This will help you determine what a reasonable cap would be for your needs.
The cherry on top
Once you've discerned how much data you need and if that plan can provide for your mobile connection needs, then you can start considering additional perks. This includes things like discounts and promotions that will win you over. The key is to not commit for too long on a particular contract. Try it out for a twelve-month trial period and see how it fares with your family. Although many of us are scared of change, trying out different networks might be the only way to get the best deal for you.
To wrap up
The Apple versus Android argument has existed for many years and will continue for some time to come. The best way to approach mobile plans is to see if they speak to your needs directly before considering the cool extra perks they may have. Don't be afraid to make that big switch if you find a plan that is better than what you're currently getting. Do thorough research on the user experience before committing and most importantly, stay connected within your financial bounds.