San Francisco is home to some of the most stunning exhibitions in the US. It gives you an opportunity to travel and have a glimpse of some prized collections. Whether you are into history and art, or you have an inclination towards science and photography, San Francisco has it all. With all these opportunities, the question that lingers is how one can make the most of their time in this location. The easiest way to get the most of this experience is by renting a car.
Renting a car comes with many benefits. Some of these benefits include flexibility. Compared to other modes of transport, renting a car gives you room to make a decision depending on what you want to see. Secondly, if you are traveling in the company of your family or friends, you definitely want some time to interact and reflect. You can only get this if you have your own means of transport. Thirdly, if you are traveling from a different state, you do not have to go through the hassle of driving all the way, if you can rent a car in San Francisco. Lastly, renting a car in San Francisco to visit exhibitions is one of the most efficient ways to cut on costs. When you are thinking about renting a car, consider ACE rent a car San Francisco airport. This company will provide you with the necessary support you need. Having read why you need to rent a car, let us shed some light on some of the stunning exhibitions you need to visit in San Francisco.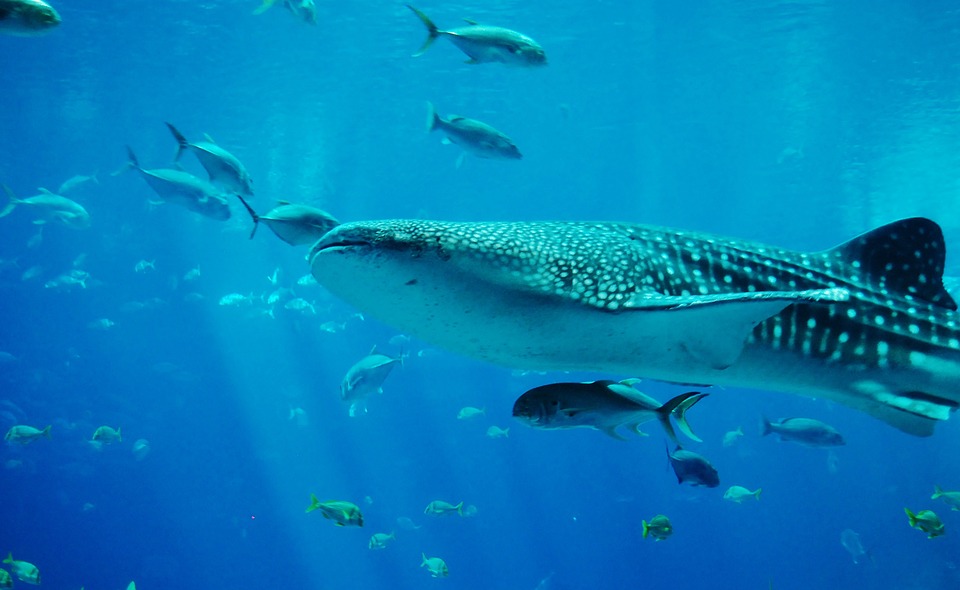 The Aquarium of the Bay
Whether you are a fun of sea creatures or not, the Aquarium of the Bay will definitely nudge you towards this appreciation. This exhibition site gives you a rare opportunity to watch fish as they swim around you in a tunnel. You actually feel as if you are part of them. One of the most outstanding creatures you will behold is the Giant Pacific Octopus.
Cartoon Art Museum
Most of us grew up watching cartoons. Nevertheless, have you ever thought about visiting a cartoon museum? Located at the heart of Fisherman's Wharf district, the Cartoon Art museum is a spectacular location that features some of the original works of famous comic strips such as Blondie, Peanuts and Calvin and Hobbes.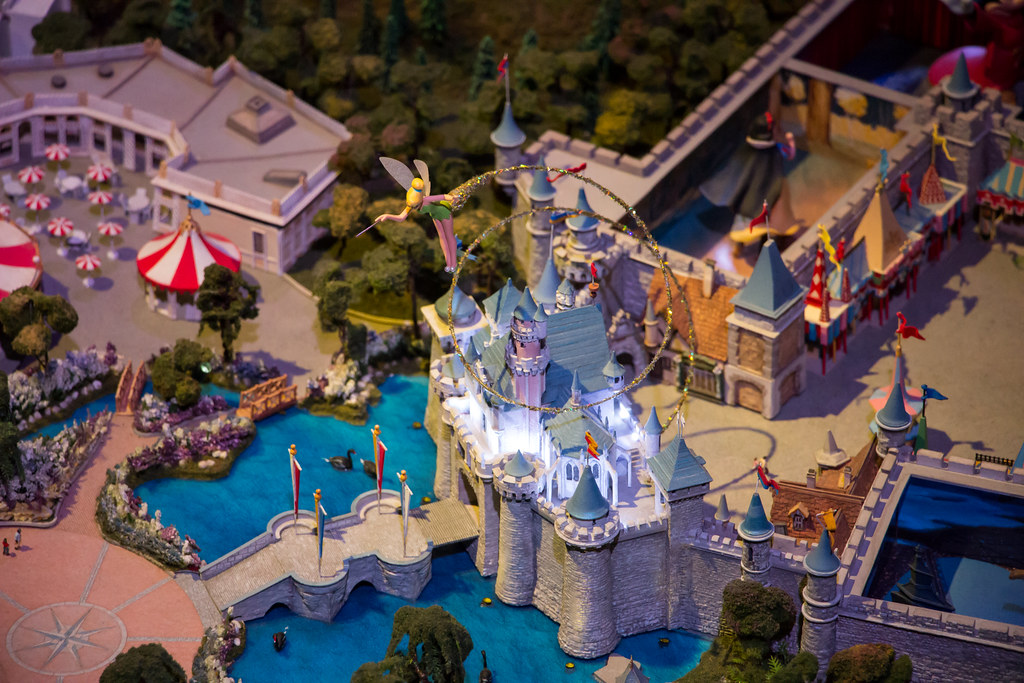 Walt Disney Museum
Nowhere in the world will you ever get a clear and concise life and career of Walt Disney apart from this location. Apart from walking through his life, this exhibition stand gives you an opportunity to learn what it takes to come up with a comic strip. This location is also home to some of the full-length film shows attributed to Walt Disney and his cartoons.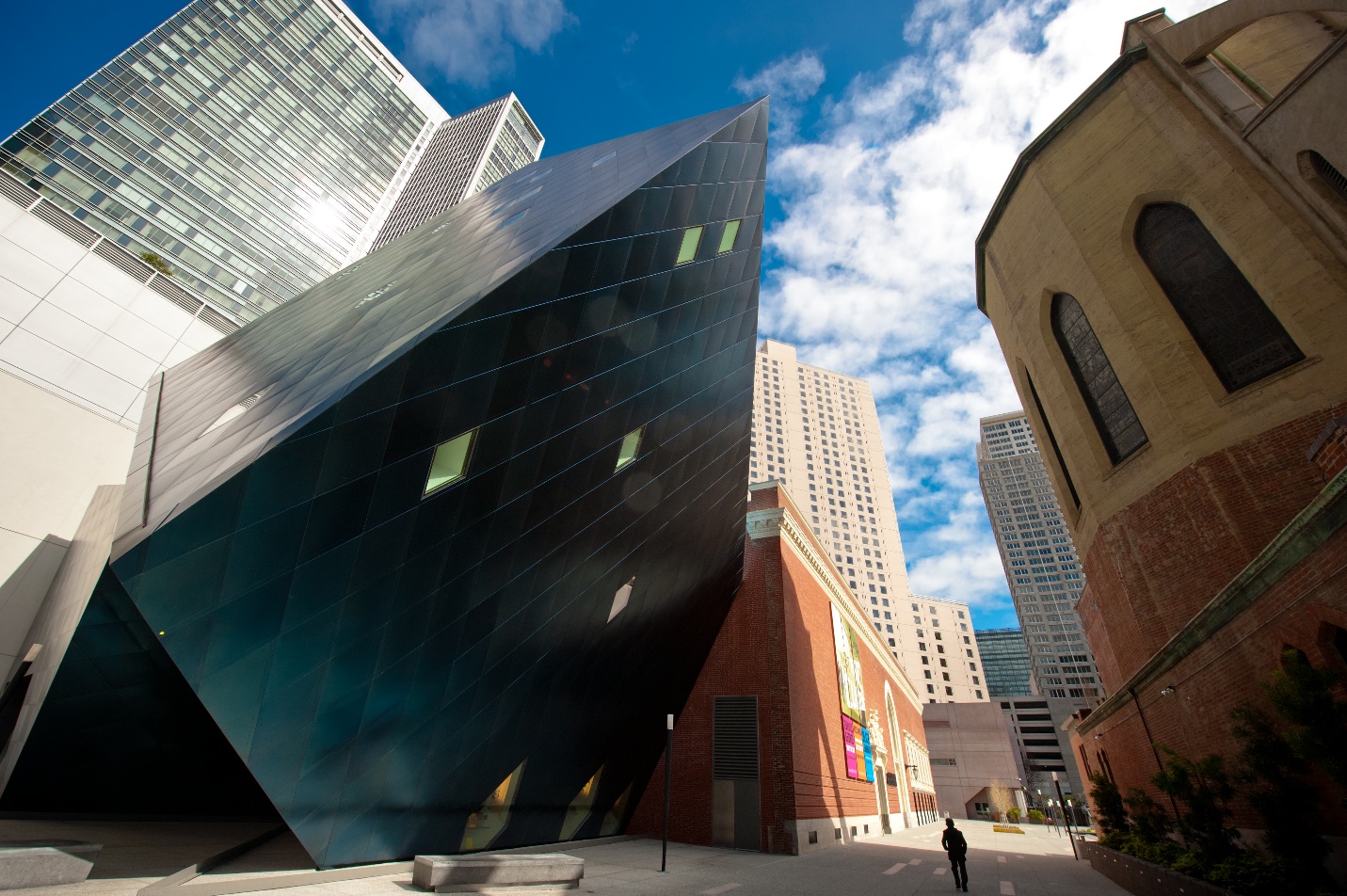 Contemporary Jewish museum
This exhibition site features traveling or some of the contemporary exhibits from leading Jewish artists. Herein, you will get a chance to see some of the most captivating photographic images, painting not to forget about the sculptures. Among these exhibits, you will also learn about the history and culture of the Jewish community.

Conservatory of flowers
Flowers are part of everyday life. They spruce and enhance the appearance of our living spaces. This exhibition is a must-visit location that affords you a rare opportunity to see exotic plants from various parts of the globe. Some of these plants include water lilies, lotus plants and orchids among many others.