In today's competitive job market, the contest is cut-throat, and if you're looking for a job, you'd likely want to stand out and get noticed. Unfortunately, trying too hard can backfire and turn you into a laughing stock.
Traditional resumes and CVs haven't gone out of style. However, for those that travel down the video resume route tastefully, they find it ends up working in their favor.
If it's your first time creating a video resume, don't worry, we've got your back with our expert tips. Just keep reading and pay attention to each one of them. Oh, and take notes while you're at it!
1. Use A Good Video Resume Editing Software
A good video resume editor will make producing the content for your resume so much easier. Hippo Videomaker is one we'd recommend since it's packed with so many pre-made templates that you can instantly use.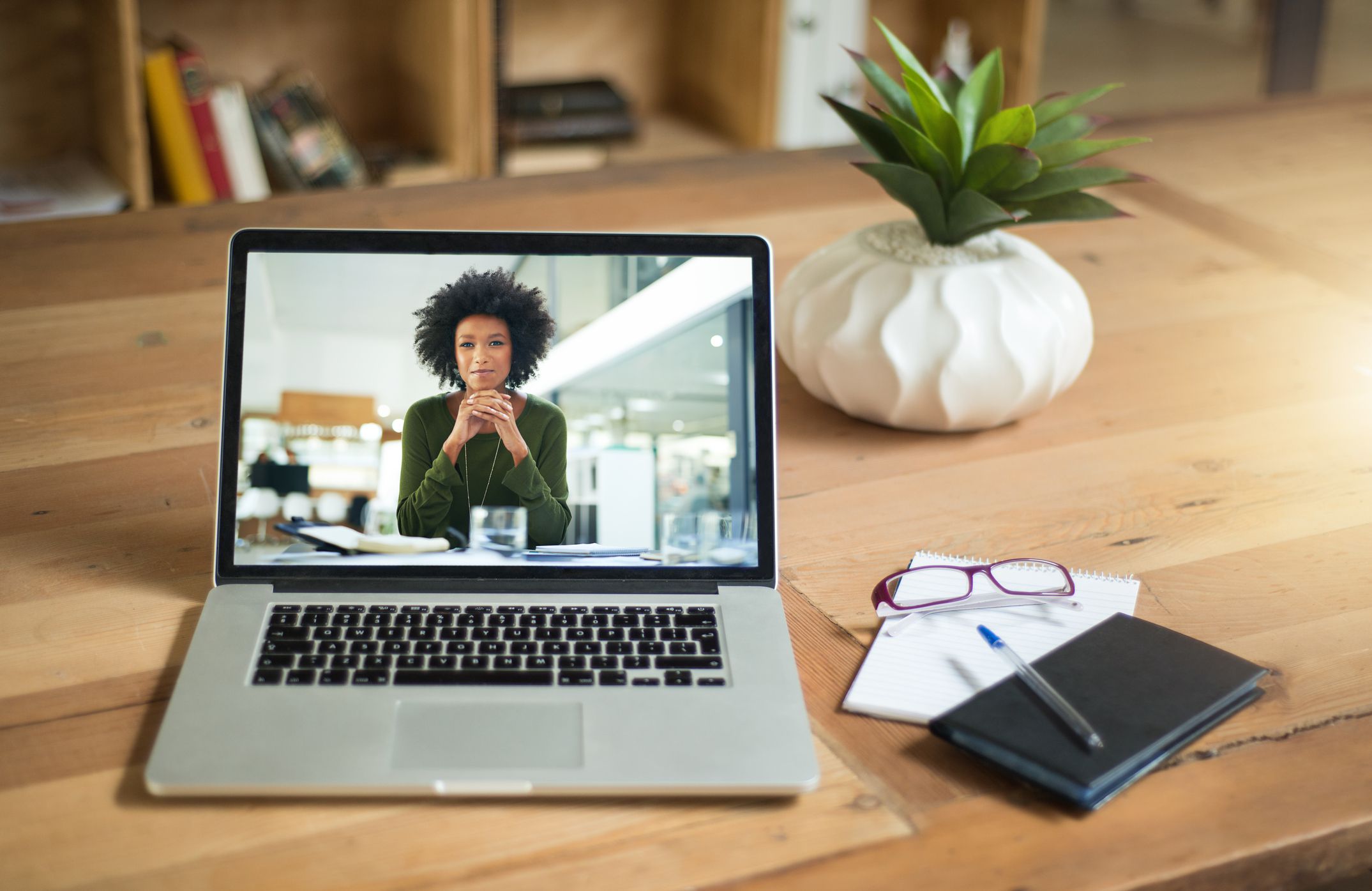 Their library is good, and there are plenty of options for adding typography, animations, transitions, and sound effects. It's also easy to use for beginners with zero video editing experience. We won't go into too much detail on that, but you can check it out yourself by visiting their website.
2. Work On Your Posture
Your video resume begins with you. Whether you're making a Gmail video or planning to put up the video portfolio on your website, be sure to work on your body language and posture. These little details are often overlooked, and if you seem insecure, it's going to become obvious in the video glaringly.
There are many tutorials online to help you out with this, but we recommend working with a lifestyle coach or a mentor who has experience in helping clients with this.
3. Align The Content With The Brand's Vision
If you're making a resume that is sure to impress your interviewer, do some research about the brand. Applying for a creative job role? Make the video resume animated and insert animations and typography. Are you looking to get hired in a more traditional job role? Just mention a few highlights and keep your introduction simple.
See where we're going with this? The type of content you include in your video should align with what the company is doing and their work culture. Learn more about them before getting to work and making the video.
4. Keep It Short And Sweet
Don't drag the video length and bore your interviewer. Speak clearly, confidently, and get your point across in the video. Your video should portray qualities that your paper resume can't. So be thoughtful of that when drafting the content. Have a friend or someone in your industry review your video before sending it to potential employers. The ideal video length would be anything under 2 minutes since attention-spans are short. And interviewers go through so many candidates that they don't have the time to sit and watch very long.
5. Show Off Your Skills
If you'd like to skip introductions and dive right into your skills, go ahead. Employers would love nothing more than to see what you can do for them. Get right to the action, show what you've done and how you can help. It's called getting off on the right foot for the job.
6. Check The Video Format
You don't want to send a Gmail video to your employers only to find out they can't play it on their desktop. Make sure the video is in a proper format and test it out on different media players. If your email is going to be viewed on a smartphone or Android device, you'd want to adjust the screen resolution settings before exporting. Again, a good video resume maker like Hippo will help you out with this.
7. Get Creative
Again, when making the content for the video, you don't have to sound bland. Feel free to add a bit of humor, be classy but stay relevant to the topic. It's easier said than done, but with a bit of practice, you'll find that you can strike the right balance. Dress up appropriately for the video as well before recording and editing it.
And when it comes to the environment, make sure the backdrop is clean and simple. You don't want clutter distracting your audience.
8. Work On Sound Quality
You don't want to record footage only to find out that the sound is off. There are noise isolation panels you can buy from the market that help in blocking out background noise. Make sure you produce the video in a room or setting that minimizes external interferences. Sound is extremely important when it comes to making high-quality videos.
9. Share It With Your Friends
Sharing your video with your friends may seem intimidating at first, but we can tell you that it works. They will give you an interesting perspective on how you appear or sound in the video. You can use their feedback to improve your production quality. If you're serious about getting that job and impressing your employers, you have to be willing to put in the work for creating quality content.
Plus, your employers will be impressed that you've got actual editing skills and are creative. Who doesn't like creative employees?
Conclusion
Take our nine tips with a grain of salt when editing your video. We may have made it sound easy, but we're not going to lie – it does take a bit of practice. Before sitting down to record your video and produce high-quality content, look at other video resumes posted online and see the popular ones to get ideas. Watching other video resumes that did well will give so much more perspective to what you should be going for.
And most importantly, make it fun and unique. Be you and show your best qualities through your content. You won't regret it, and you might have fun creating it too.