Modern times seem to be running on all kinds of digital platforms and channels. Hence, educational institutions, business companies and other technical firms invest mouthful of resources to create a great digital footprint in order to sustain a good brand value and attract students, potential clients and investors.
In the event that a brand is keen on developing the business in a productive and radical way, digital marketing is certainly the best approach. Taking advantage of various digital channels and social media platforms like Gmail, Google, Facebook, Instagram, WordPress etc can bring in great leads and expand client base for the company and help establish effective brand value by maintaining an attractive social media presence.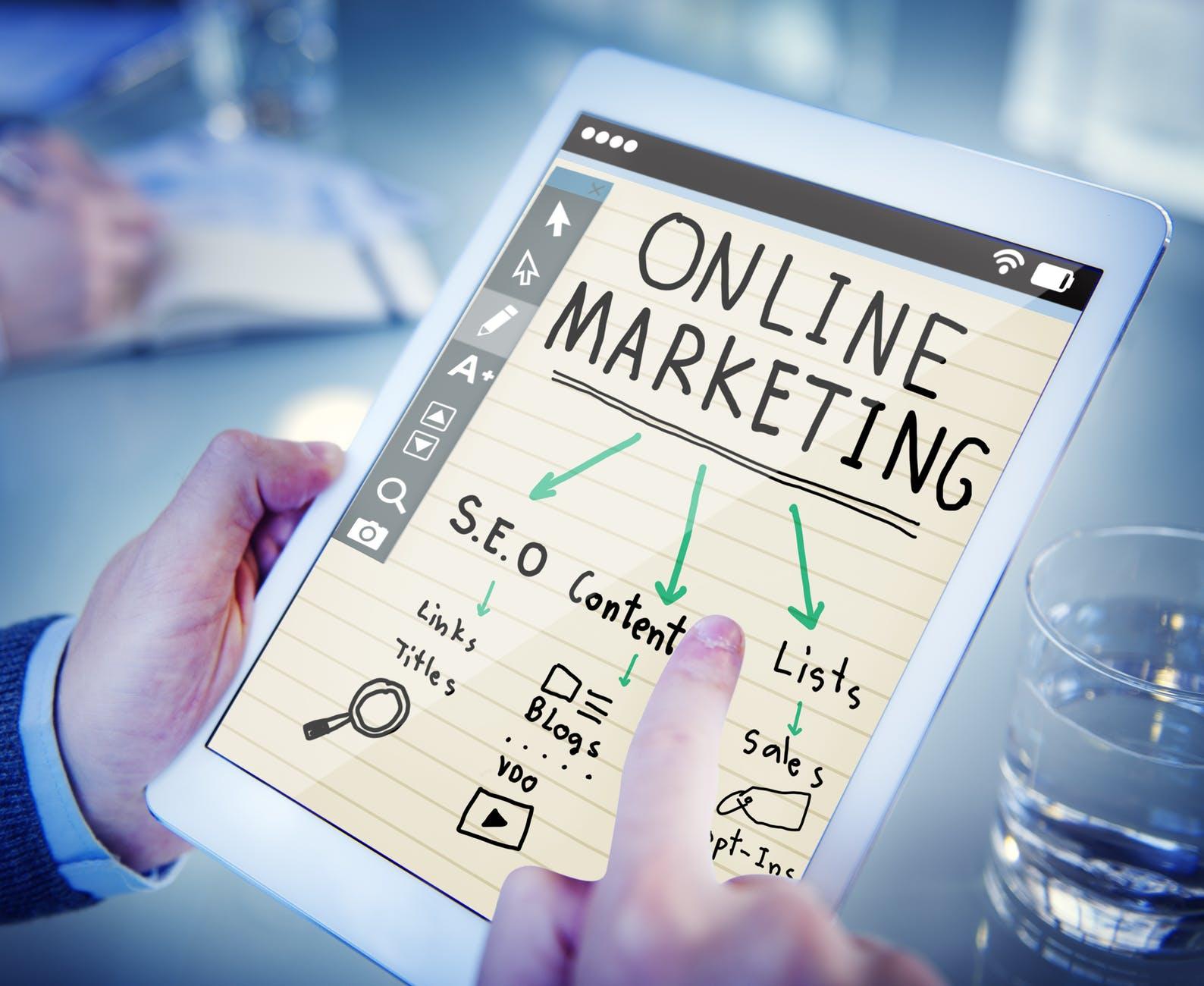 Jobs in Digital Marketing
As the world grows exponentially towards digital stardom, every top listed company or emerging startup owner looks to promote their business on a digital platform in order to generate hot leads for their future projects or drive traffic to their websites in order to influence sales or other services. Since, digital marketing has been around from recent years only; it brings with it great pool of opportunities for budding social media enthusiasts to be part of a creative core teams that singularly work to increase the digital footprint of their firm. All you need is passion to indulge in the field of marketing and of course, a degree in marketing from a great school and voila, you're good to go. So if you want to pursue a digital marketing career and want to have a competitive edge over other job seekers, you can learn digital marketing strategies through online courses to add in your credentials.
Digital Marketing Manager
One of the leading job roles in online marketing is that of digital media manager. He is responsible for delivering various marketing campaigns and setting a digital strategy or plan for raising brand value of an organization. He lays emphasis on online advertising, driving awareness in strict adherence with company's product/service offerings. A digital marketing manager is responsible for exhibiting leadership in media strategizing, innovation. If you wish to build your career in shaping brand's value and promoting the firm's interests with an analytical yet creative approach. This is the role for you.
Expected Salary
On an average a digital marketing manager in the US can expect a salary of $62,363 per year. However, in India it varies between 5,00,000 inr- 6,00,000 inr per annum.
SEO Expert/ Specialist
An SEO expert is another valuable addition in a company's core team. SEO specialization has garnered immense attention in recent times as every organization looks best means possible to attract supreme visibility of their digitized business affairs. An SEO expert has vital knowledge on two distinct optimization levels, inclusive of both on page and off page optimization. He helps in building the credibility, trust and analyzes the client needs and as per that creates marketing plan in details to be put on the website. Taking the company's budget in mind, SEO optimizing process begins until strong foundation for a website is built and ready to go live and the SEO expert looks over the entire operation with a close eye via managing marketing activities and guiding content development teams to produce contents that are SEO friendly and as per niche of the company.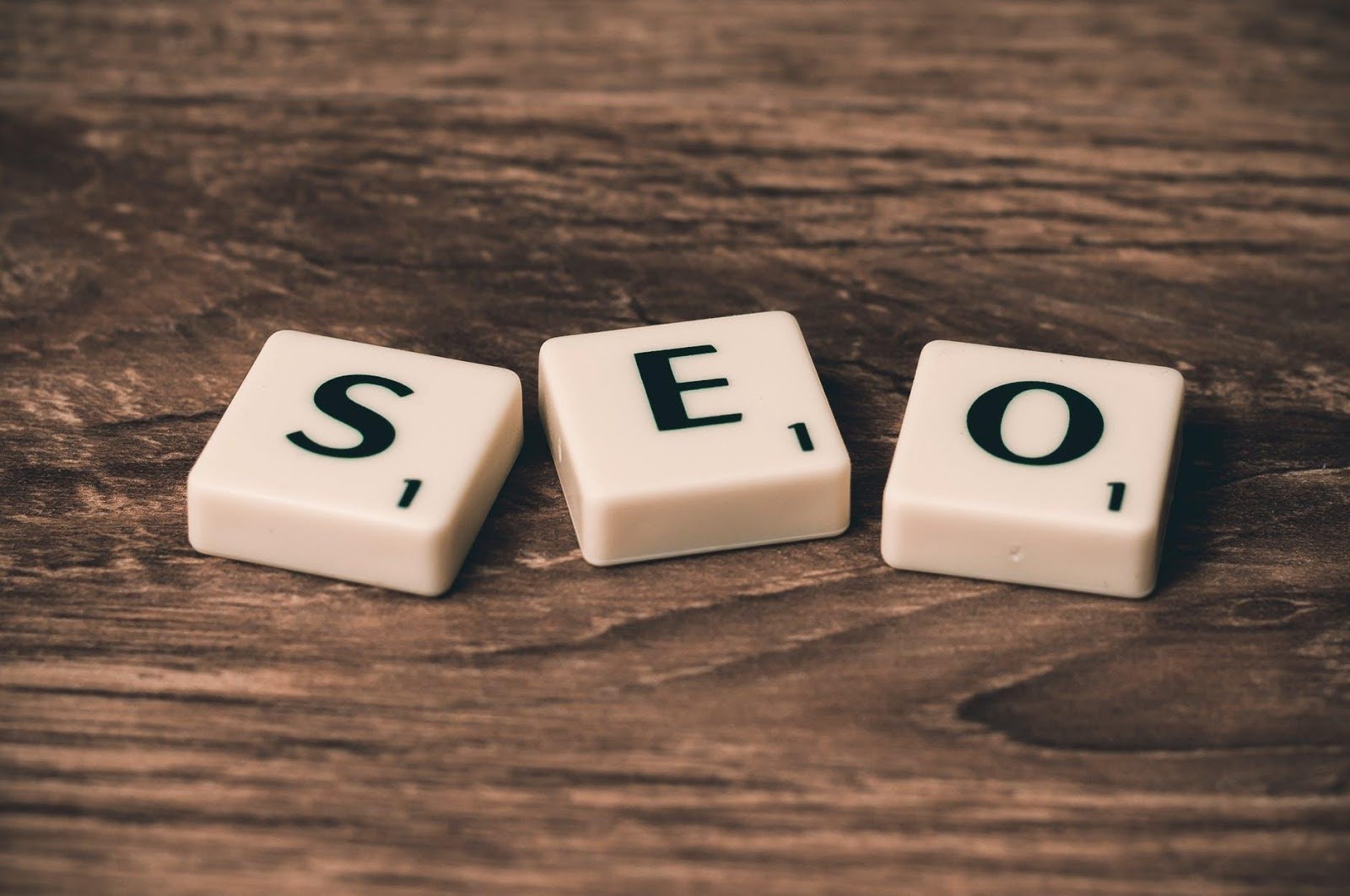 Expected Salary
The average pay of a search engine optimization expert in India is ranges between 183, 799- 2, 40,000 per annum.
Content Marketing Strategist
Content management is like the cheesy pizza base on which the digital marketing tools, strategies and plans are placed like toppings to make it look creative and worthwhile. It serves as a mirror on which the customers reflect and make their choice for a particular brand product. As a result, a content marketing strategist is a vital part of the team. He brings in the highest value of creativity on board. Content marketing strategists revise the content on the website from time to time via regular audits; create style guides which need to be closely followed by the hired professional writers or bloggers. Since both content development and SEO are intrinsically connected, hence content managers should have strong search marketing skills.
Expected Salary
Salary of a content marketing strategist per month can be up to 25-30,000 per month and 3-4, 00,000 lakh per annum.
Social Media Manager
A social media manager is the flag bearer of a company's social media existence. S/He is responsible for curating brand value via social platforms like Facebook, Instagram, Twitter etc. They monitor, respond and moderate to customer related queries or commentaries. They also maintain social media partnerships on behalf of the company and create or post relevant videos, info snippets or images. Expert social media handlers strategize and execute various digital marketing movements and stay atop any ongoing trend to refurbish the company as per those standards by working closely with the web design team to help make illustrations or memes etc for the company's social accounts. So, to be a social media manager, all you need to know is faster than air moving social media like the back of your hand.
Expected Salary
The average salary of a social media manager in India ranges from 3,85,000- 2,70,000 per annum. A beginner can start from 25,000 per month and with experience, they may start getting 50-60,000 per month.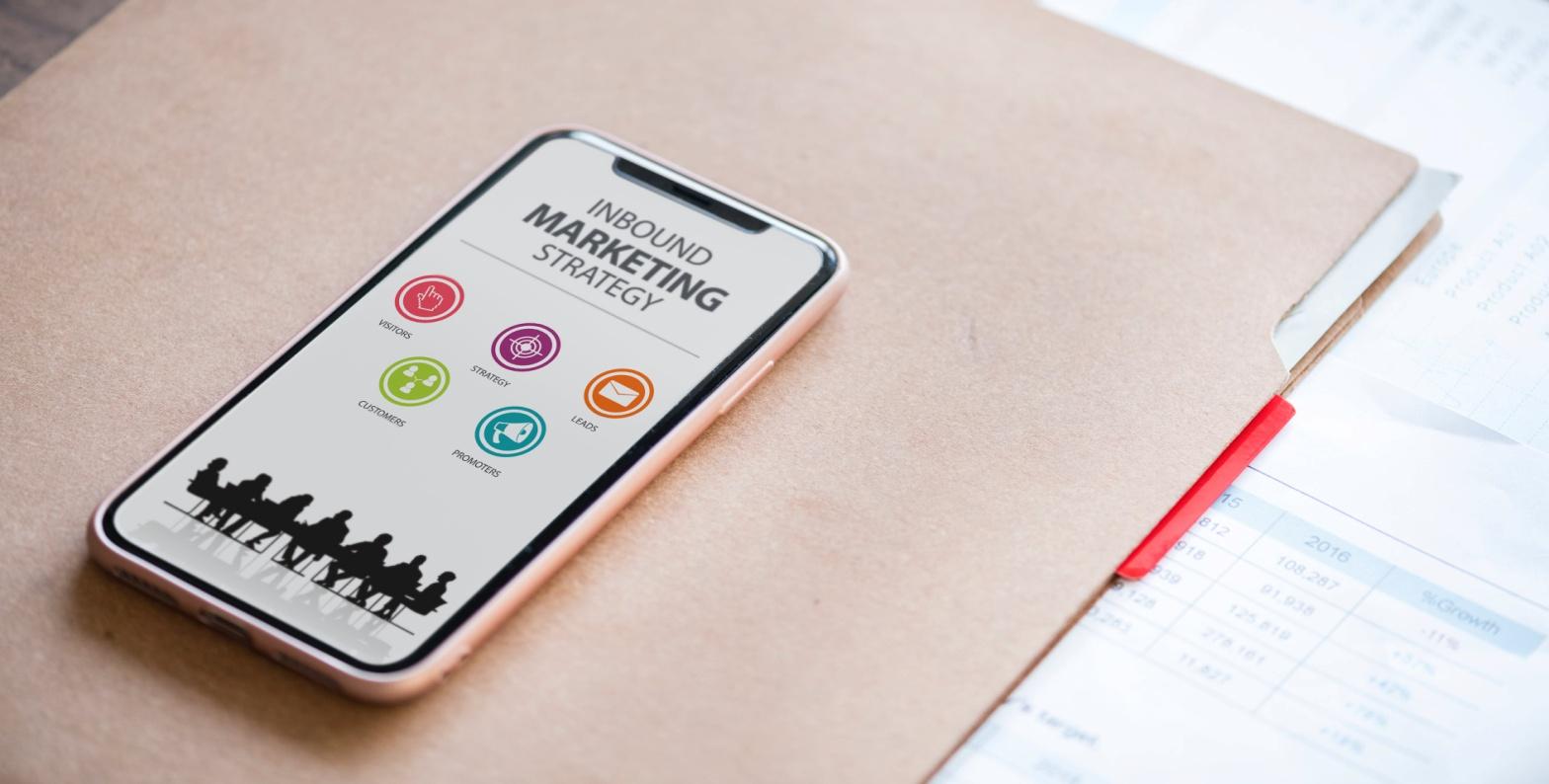 Brand Marketing Manager
When a company runs aimlessly without setting proper goals, it creates problems in all levels. Similarly, without setting and managing a set brand value for the company would bring no glorious results in the name of its reputation. Thus, enter a brand marketing manager, one who combines effortless storytelling with purposeful brand styling techniques and presents unique firm identity that it's strengthened with solid authenticity. Brand marketers are responsible to create sincere brand narratives using their creative sensibilities to stimulate the target audience and potential clientele. The ability to analyze the data that would bring in insights and branding opportunities is wonderfully important. So, if you harbor strong creative vision and ambition to heighten brand values, this role is yours to take.
Expected Salary
A Brand Marketing Manager earns an average salary of 1,039,021 per year. A skill in Marketing Management is associated with high pay for this job. In the US, a brand manager can expect a salary of $66,000 – $98,000.
In Conclusion…
Going after your dream career is a choice everyone should make. When a field is as exceptional and trendy as digital marketing which ensures new learning at every stage. In the coming years, it is believed that future of career growth in digital marketing is going to be immense and unstoppable. So, don't think twice and benefit the management with your social media skills.