So, you have just kicked off your brand new business and are looking to take over the world. Congratulations on the big step, this is an exciting time to do business! Before you embark on your new and exciting journey, you will need to have several elements in place to ensure that your business can function with minimal associated risks.
You might find yourself in a highly competitive industry. You might be client-facing or have a number of employees working for you. You might be in a high-pressure industry or work in potentially dangerous situations, or you might have a small startup from your home, selling products online. No matter what your company is like, you will need to ensure that it is protected from the possible risks that could threaten the future of the company.
You will not only need to know the various risks that could threaten your company but know how to mitigate them and protect as much of your business as you can. So, we took a look at the four main risks that you need to consider, and how to go about defending your company against them.
Invest in Various Types of Insurance
Insurance needs to be the first and foremost consideration when you launch your new business. This is one of the most important forms of protecting your assets, your income and the future of your business. There are a number of types of insurance that you need to consider when running a business.
Workers Compensation
This form of insurance is vital to have if you have employees working for your company. It protects your company against any potential risks associated with work-related illnesses and injuries. Instead of suing the company and potentially creating a crippling lawsuit, workers compensation covers this risk. Protecting your workers is easy, as there are a number of fast and simple workers comp insurance solutions to choose from. In the past, workers compensation policies used to be a tedious, drawn-out process to acquire, but with innovation in the industry, applying for it takes a few minutes, and the policy is flexible to your specific needs.
General Liability
This is especially important if you are client-facing and have non-employee personnel on your property. Should they be injured, or their property damaged on your premises, any damages can be covered by general liability.
Automobile and Building Insurance
Covering your assets is vital for the longevity of your organization. Vehicles can be involved in accidents or be hijacked or stolen. Building and specialized insurance will protect you against the loss of your physical property. The more assets your company needs to operate, the higher risk you are. Equipment insurance is an absolute must; from large manufacturing equipment to office equipment like laptops and mobile phones.
Employee Theft Insurance
This specialized insurance safeguards your company against inside threats. Whether it be the loss of vital company information or data, physical assets and products, or a financial loss, your company will not need to be crippled by internal criminals.
Hire A Good Accountant
We cannot stress enough how important it is to hire someone who can handle all of your finances. If you have started your company from scratch, you will most likely be caught up in customer acquisition, marketing and operational processes in your company. You simply cannot allow the collection, analysis and reporting of financial information of your company to be left unchecked.
Not only can accountants interpret your financial data of your organization to make better financial decisions, but can protect you from serious tax implications. Accountants and bookkeepers hold multiple roles in the company to not only encourage growth but to ensure compliance. They are responsible for:
Data Management;
Financial analysis and consultation;
Financial reports;
Regulatory compliance.
Accountants are able to provide you with debt collecting services, tax advice as well as legal advice, especially with suppliers and tricky customers. There are numbers of great online accounting tools for you to manage your finances yourself. However, when it comes to expansion and growth, knowledgeable accountants can guide you in making sensible financial decisions for business growth.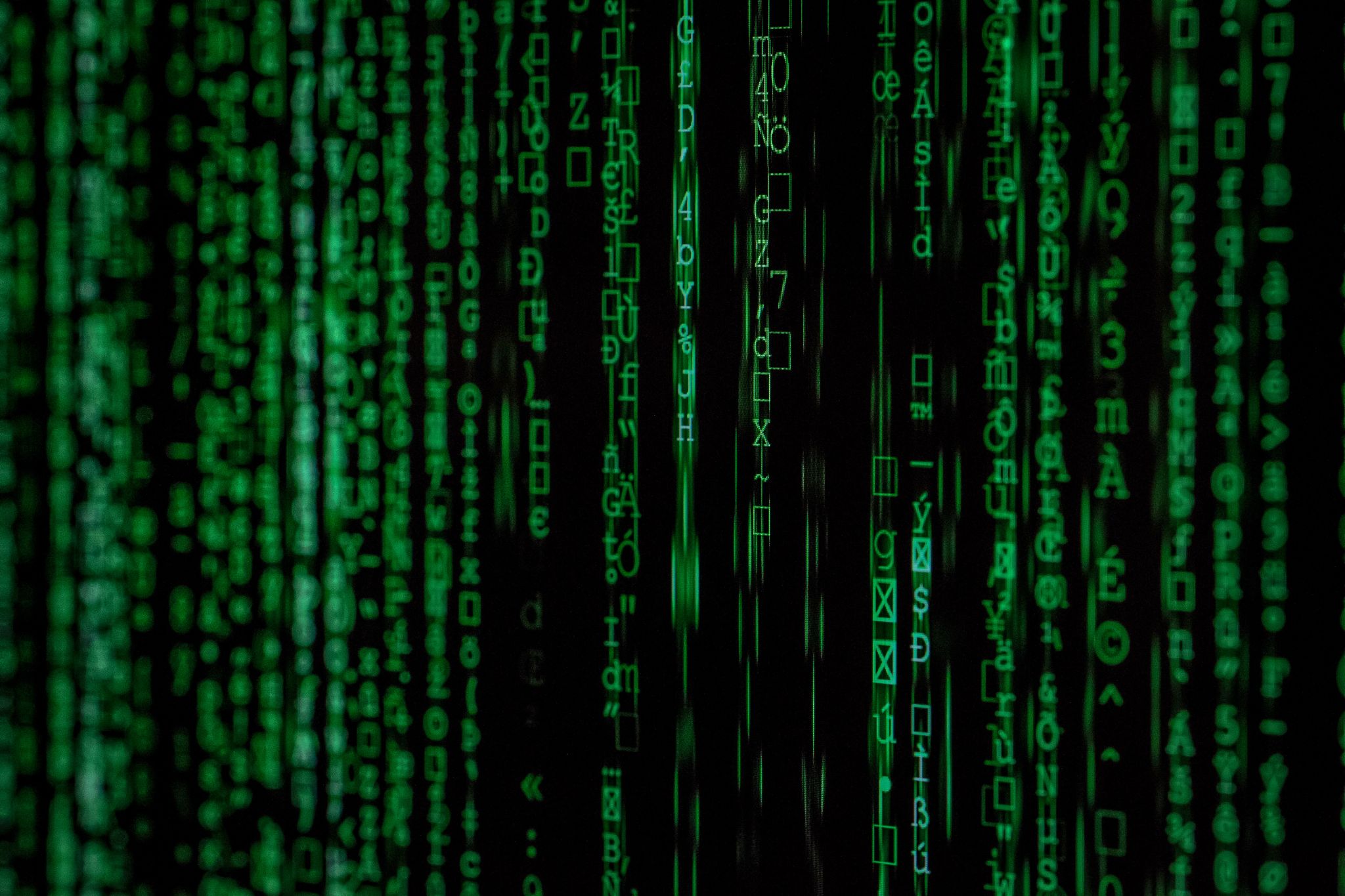 Protect Your Data and Information
In today's digital age, this is an absolute must-have to protect your company's vital information. This is a broad topic with hundreds of different elements to it and usually takes a specialist to help you secure your networks, communications and devices. But there are a few steps you can take yourself to protect yourself from an online attack.
The first point to look at is within your company. It is important to educate your whole team on the threats of phishing, malware or ransomware attacks. Thousands of companies have been impacted by these attacks simply due to an employee inadvertently clicking on a link in an email, for example. This has led to the theft of vital company and client information, which could cripple a company.
The second step is to review how your data and information is captured, categorized, stored, managed, transferred and disposed of. Each one of these processes can be penetrated by cybercriminals should they not be properly protected.
Creating company policies on the proper handling of vital information is key from the get-go, and it is in your best interests to appoint a key person to manage this. Should you also have a number of employees working in your company, it could be worth your while setting a Bring Your Own Device (BYOD) policy. This could mitigate internal attacks and fraud being committed from within the company.
Apply for Trademarks, Patents and Copyrights
Protecting your company also extends into protecting what you are creating in your company. All too often, companies are lax on these aspects and end up losing a lot of money due to competitors. Let's take a look at the differences first.
Copyrights protect your creative and intellectual property such as your content and images;
Trademarks secure the branding under which the services are provided, or products sold;
Patents protect the inventions and the products created that influence expansion and development within the industry.
A trademark is usually one of the first aspects that a company should aspire to have and are relatively easy to register for. This ensures quality and uniqueness to your customer and protects you from unauthorized reproduction.
It is not always necessary to apply for a copyright, due to the fact that creators own their own intellectual property. But you can get it licensed for total protection.
Patents are more difficult to get and are really only important in the case when the intellectual property includes design and technology ownership.
Wrapping Up
It is important, as a business owner, to take all the risks facing your organization into consideration and protecting against them from the outset. Getting the basics right, you will find that it becomes easier and easier to manage the risks once you have your layers of protection in place. Not only will this promote expansion in the company, but you will find that you can avoid huge unexpected losses.