Marketing has come a long way. Not long ago, all we knew was advertising in dailies and television or sending salesmen around to inform people about a product and its benefits. Then digital marketing came and things became a lot simpler for marketing executives. Right now almost everyone uses the internet in one way or another, and digital marketing is getting more effective by the day. Market leaders are investing in researches on digital marketing.
Both online businesses and brick and mortar stores are trying to leverage emerging technologies to go one better than their rivals. The world seems to have accepted that digital marketing is the future and the battle now is about who will be the quickest to adopt new trends. Here are five digital trends highly expected to grace the marketing world in 2020:
Artificial Intelligence (AI)
Artificial intelligence has been around for decades, but not until recently did it get incorporated into mainstream applications. In marketing, the technology can be used in a number of ways.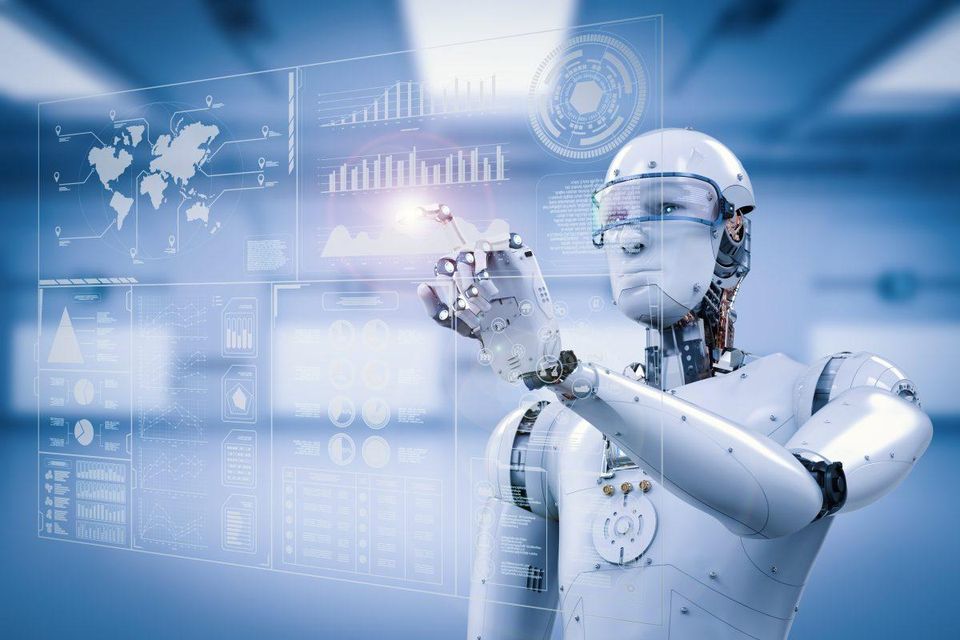 One of them is studying consumer behavior through their internet and social media activities and helping businesses make changes or improve on aspects of their operations. Currently, AI systems have been developed for such areas as email personalization, content creation, basic communication, e-commerce transactions, and product recommendations.
Content Personalization
This is an ongoing trend that is expected to hit its zenith in 2020. It should be clear that everyone on the internet is looking for something they like even if they didn't know it at the beginning. This means that content creators and marketers need generate personalized messages and put them out at the right time. Of course, personalizing content for each of your users is next to impossible.
However, if you can study your user base and segment them using inclusive indicators such as geographical location, age bracket, and gender, depending on the type of product you are providing, you can be able to incorporate a personalized feel in your content. For instance, if you operate an online casino and your target audience are people that wish to play the lottery online without buying a ticket, you have to be clear in your content. You have to mention the fact that your services are online-based, and be specific with your prerequisites. This way, people will find your website with ease, and you will reduce the chance of random users mistakenly landing on your site.
Video Marketing
YouTube is the most visited website in the world, with close to two billion organic searches per month. That shows just how much people prefer video content over other visuals and content types. You can use this information to increase the effectiveness of your marketing strategy and reach more people on the internet. And it doesn't necessarily have to be on YouTube. Even if it is on your website, or other social networking platforms such as Facebook, LinkedIn or Instagram where you have established profiles, videos can go a long way toward shortening and simplifying otherwise long and complex pieces of information for your target audience.
Use of Customer Relationship Management (CRM) Tools
CRM tools have grown in popularity over the past couple of years, and businesses that have taken up these systems are already reaping the benefits. CRM tools are built to help sales and marketing executives track potential customers from their point of origin to when the transaction is finalized. The software not only gives you a better view of your sales pipeline but also makes it easy to identify the marketing tactics that have a low ROI. It helps you know where in the funnel you are losing most of your prospects and what changes you need to make in your marketing strategy. Regardless of the size or age of your business, a CRM system is good for your marketing plans and 2020 is the year to try one.
Influencer Marketing
Influencer marketing came with social media and it has worked wonders for those of who have already tried it. Businesses can make use of the influence of famous people on social networking platforms to create awareness about new products and drive traffic into their websites. As an entrepreneur, all you need to do is find an "influencer" with a good following and whose audience is similar to what you are targeting and let them review your product or provide links to your website.
Conclusion
The above trends are about to take 2020 by storm. By being among the first marketers to adopt them, you are not only giving yourself the edge on your peers but also pulling yourself closer to the market leaders in your niche.